You'll probably know Bungie for their First-Person Shooters (FPS), which include the widely renowned Halo and Destiny franchises. Considering their track record, our impression of the studio's spotted with heavy artillery, far-into-the-future body armour and rapidfire galactic warfare.
Now, Bungie has recently filed a trademark application for a project titled Matter, under categories 9 (computer game software) and 41 (online entertainment services) to the European Union Intellectual Property Office.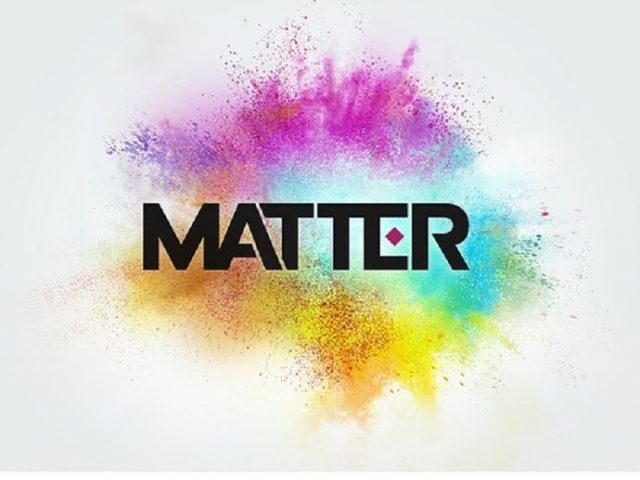 That sounds pretty innocuous for a name. Matter, as in anything that has mass and occupies space?
Then again, Destiny didn't sound very war-death-and-revolution either. But the graphical representation accompanying Bungie's filing is a brightly colourful splattering of cyan, magenta and orange, which is definitely coming out of the left field. The font used does affect their usual high-techy, Sci-Fi vibe, on the other hand, so maybe we'll be looking at a more cheerful sort of space adventure?
Whatever the case, we'll definitely be looking out for news on Matter in the future.