"It's not who I am underneath, but what I do that defines me." It would seem, then, that Batman has rightly lived by his motto, as he is set to be inducted into the Hollywood Hall of Fame for 2020.
Announced by the Hollywood Chamber of Commerce's Walk of Fame Selection Committee, the caped crusader has made it to the coveted list, following the narrowing down of hundreds of nominees. Accompanying the DC superhero would be Julia Roberts, Spike Lee, Mahershala Ali, and Chris Hemsworth for the motion picture category, and Andy Cohen, Terry Crews, and Christina Applegate on the television side of things.
Meanwhile, rapper 50 Cent (whose real name is Curtis Jackson) and singer Alicia Keys have made the cut for the music category, alongside other famed performers like Billy Idol and Tanya Tucker.
Selection committee chair and Walk of Famer Vin Di Bona has detailed the criteria for nomination, stating, "This year's choices were particularly unique. We were able to recognise the talents of 35 artists who have already built a legacy here in Hollywood. Also, we were able to celebrate many new talented artists who've touched our hearts in film, television, radio, and a variety of musical categories."
With the Batman character getting his own star, the list is indeed a unique one. Fittingly, the previous year saw Star Wars star Mark Hamill receiving a star of his own for his acting repertoire, which also includes a long-running voice-acting stint for The Joker in the animated Batman series.
And while his legacy lives on in the Hollywood Walk of Fame, the protector of Gotham certainly isn't looking to hang up his cape in reel life as well. Slated for release on June 25, 2020, the new upcoming The Batman movie has tapped into the acting talents of Robert Pattinson, who despite being known for Twilight, actually boasts decent acting chops.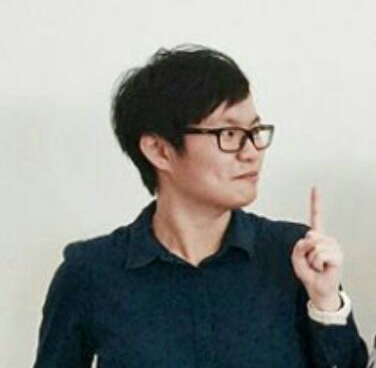 Si Jia is a casual geek at heart – or as casual as someone with Sephiroth's theme on her Spotify playlist can get. A fan of movies, games, and Japanese culture, Si Jia's greatest weakness is the Steam Summer Sale. Or any Steam sale, really.
---

Drop a Facebook comment below!
---