Looks like Baby Yoda has fled the Razor Crest to hitch a ride on NASA's SpaceX Dragon.
On Sunday, NASA launched a SpaceX spacecraft carrying four astronauts into outer space, but a video shows that the crew had one additional member on board – the Child.
Seen floating about in zero-gravity, the plushie served as the crew's zero-G indicator – an object that helps the astronauts know when they have broken free of Earth's gravity. Currently, the SpaceX Dragon is en route to the ISS to staff it for the next half a year.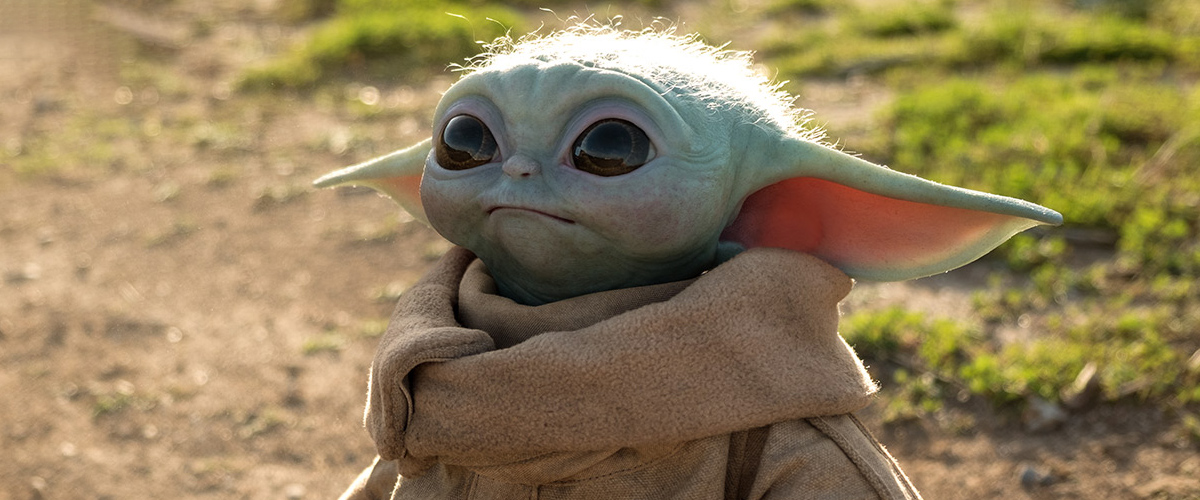 Baby Yoda won the hearts of the internet with his giant eyes and tiny body when he debuted in the first season of The Mandalorian last year. Now, halfway through season two, the Child still continues to woo audiences, even sparking debates online when he snacked on frog spawns.
The popularity of the character created a huge demand for merchandise, resulting in various toys ranging from animatronic plushies, figures of all sizes and board games. If you're looking to score some Baby Yoda goodies or even the same plushie as seen in the video, here's all the Baby Yoda toys you can buy now.
As for the Baby Yoda launched into space, the crew are expected to dock soon. Assuming he lands safely, you can catch him in new episodes of The Mandalorian every Friday on Disney+.
---

Drop a Facebook comment below!