Imagine my surprise this month when I fired up Netflix and came upon new shows that were previously unavailable.
Forensics drama CSI was finally streaming on the content service, which made its debut in Singapore and around the world in 2016. So was TV series NCIS, its spin-off NCIS: Los Angeles, Hawaii Five-0 and Blue Bloods.
It's become a recognised fact that when compared to the number of titles available in the US-based streaming service, it still hosts the biggest library of TV shows there. There have been unverified reports that countries outside of the US can have as much as 75% of available titles missing from the catalogue.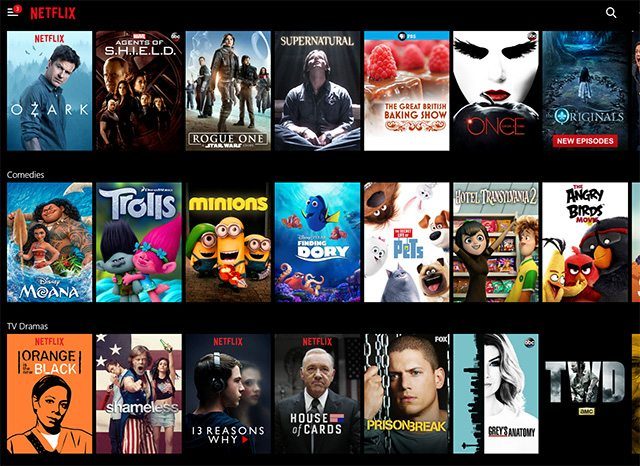 It's not all bleak though as the ferocity in which Netflix has been acquiring shows means that non-US markets do get content that is missing from the US library.
But these exceptions still do not make up for the missing shows on the service, especially here in Singapore.
The complete Friends TV show? Sorry, but they are still not here for us.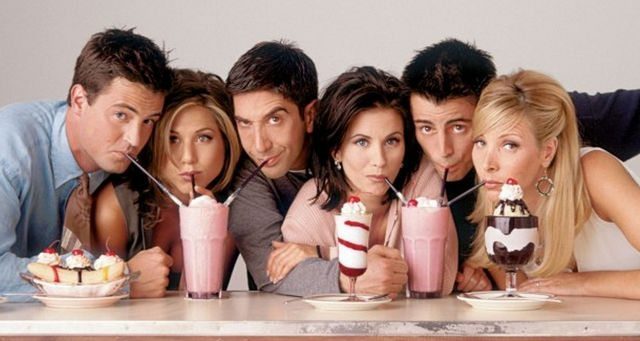 The power of three of the Charmed ones? They have no power here.
The award winning Frasier? Its absence is so mental, you're going to need a shrink to get you through this.
A few years ago, Netflix announced a deal with Disney to make the majority of Disney content available on the service. This includes animated movies, live-action flicks and even the ones with Marvel Comics. But, you guessed it. That Disney/Netflix deal is not available to subscribers here.
But surely Netflix is producing enough of its own content to make up for this shortfall right? Well, they are, but even that comes with caveats.
Last year, Voltron: Legendary Defender made its debut on the service. The highly rated animated series is made by Dreamworks for Netflix and is regarded as a Netflix original, much like House of Cards, Fuller House, Daredevil, Jessica Jones and Orange Is The New Black.
Well, you won't find Voltron: Legendary Defender on the service here, but your friends in the US will definitely love it.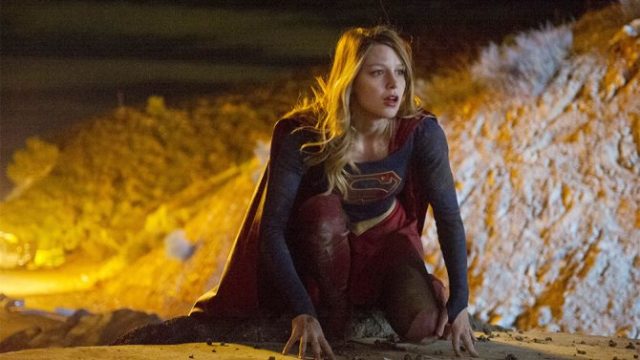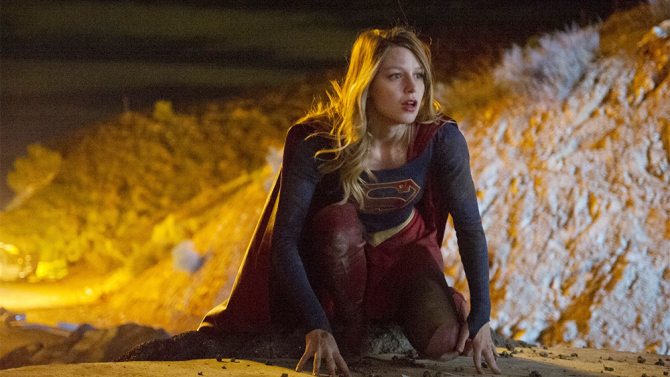 It's not all bad though, as some things are improving. Earlier this year, Netflix was only streaming Arrow, one of four DC Comics TV shows set in the Arrowverse. They only recently added in The Flash, DC Legends of Tomorrow and the alternate reality-set Supergirl.
But if you take a closer look at what Netflix is offering, some things still don't make sense.
The service has always touted itself as the binge-watching pillar for TV junkies – you get to watch what you want, when you want it, however you want it. But what happens when the show in question is incomplete? I'm not referring to first-run titles such as Riverdale, Designated Survivor and Better Call Saul. These shows fall under the Weekly Episodes banner, where a new episode appears on the service the moment it airs in the US. It bends, but does not flout, the binge watching premise as the latest episodes are not available anywhere else, simply because US shows are produced as the show chugs along each season.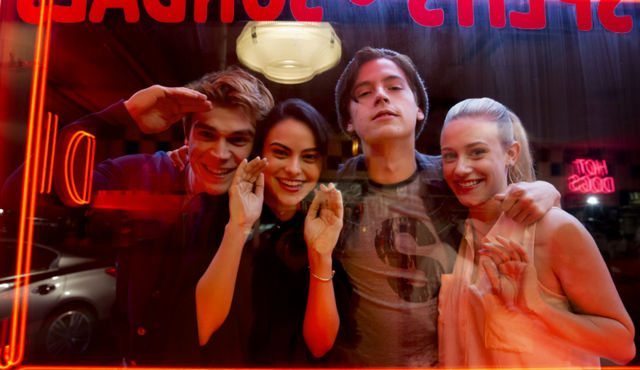 But what about the appearance of CSI? Netflix is not showing the full 15 season series. We only get it from Season 13 onwards. The very first episode has audiences track the disappearance of DB's (Ted Danson) granddaughter, who was kidnapped from her home. There is no way to catch Season 12, to find out what happened in last season's finale.
Wait, maybe you think I'm just being picky, since CSI is more episodic in nature, and not serialised ala Game of Thrones, so missing the prior season or seasons is not a big deal. What if I told you that the mastermind behind the kidnapping is Jeffrey McKeen, the former Undersheriff of the Las Vegas Metropolitan Police Department? So how did a officer of the law turn into a life of crime? Actually, McKeen's fall from grace has been an ongoing series plot point since Season 6, but you wouldn't know that if you simply jump into the series from Season 13.
The same goes for NCIS and NCIS: Los Angeles. Only the last 3 seasons have been made available on the streaming service, and while you might not want to sit through the first 8 or 9 seasons of NCIS, NCIS: Los Angeles is only at Season 8. If you miss the first few seasons, you would not get to see the relationship between Kensi (Daniela Ruah) and Deeks (Eric Christian Olsen) play out, and that is a large part of the series.
The same goes for Hawaii Five-0. Is criminal mastermind Wo Fat (Mark Dacascos) the half brother of Steve McGarrett (Alex O'Loughlin) or not? Their adversarial relationship has been a focus on the show since season 1, but Netflix is making any of this available, since the earlier seasons are missing.
Heck, Blue Bloods is the newest show with 6 seasons under its belt, but only 4, 5 and 6 are available. Did nothing happen in the first 3 seasons and why can't audiences have access to them?
And then there is legal drama Suits, which is a unique case in itself altogether. Currently, 6 seasons have been completed, and season 7 just started in the US. Alas, Suits is not one of the series under the Weekly Episodes agreement, so there are no new episodes available each week, but did you know that Netflix only has the first 10 episodes of the latest full season available?
The remaining 6 episodes of season 6 are not available at all, which is curious because it's not as if the season is still in production, or that they have not aired in the US. The season is finished but Netflix is withholding the last 6 episodes from subscribers.
By all accounts, Netflix is doing well outside of the US, such that a time will come when its international subscribers will exceed its US ones. And to be fair, there are no other viable options available to couch potatoes at the moment, but Amazon, if you're listening, there are many binge watchers Primed to make a switch.