Looks like Roblox is in the Wall Street spotlight right now. The Roblox Corporation, the creator of the popular MMO game, is currently worth a whopping $38.3 Billion.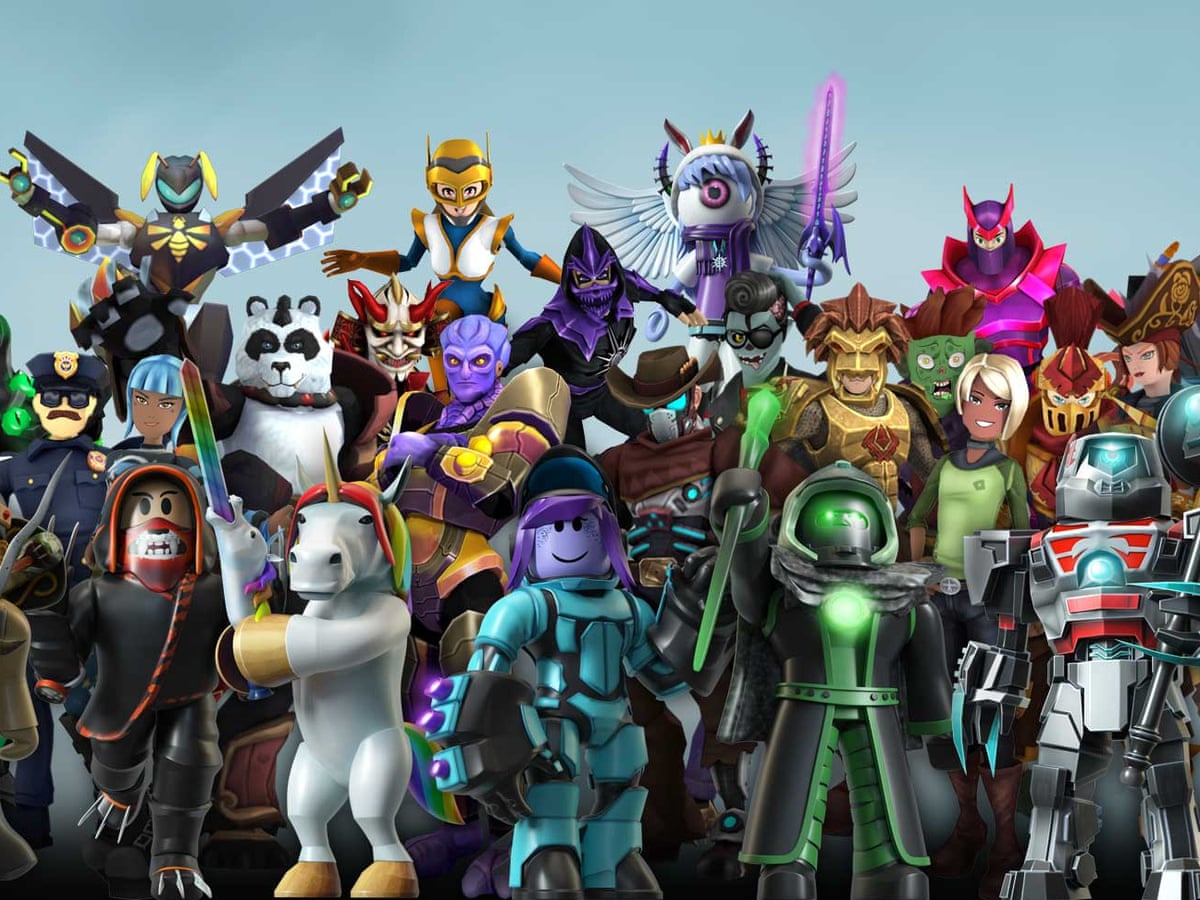 How did this happen? On March 10, Roblox went public, selling its shares to the New York Stock Exchange. It was initially sold at US$69.50 a share. But at the end of March 11, the price skyrocketed by 6.33% to US$73.90.
So we all know that Bethesda (The Elder Scrolls, Fallout, Doom) was recently acquired by Microsoft for $7.5 billion. So let's do some math. $38.3 billion divided by $7.5 billion, that means one game is now worth fivefold of a game publisher. If the picture is still not clear, let us give you a few more comparisons.

Roblox is now worth:
2x of World of Warcraft
15x of Mojang, Minecraft
Roblox is out of everyone's league, with more than 150 million players worldwide, it is definitely not a surprise that the stock was so popular when it went live.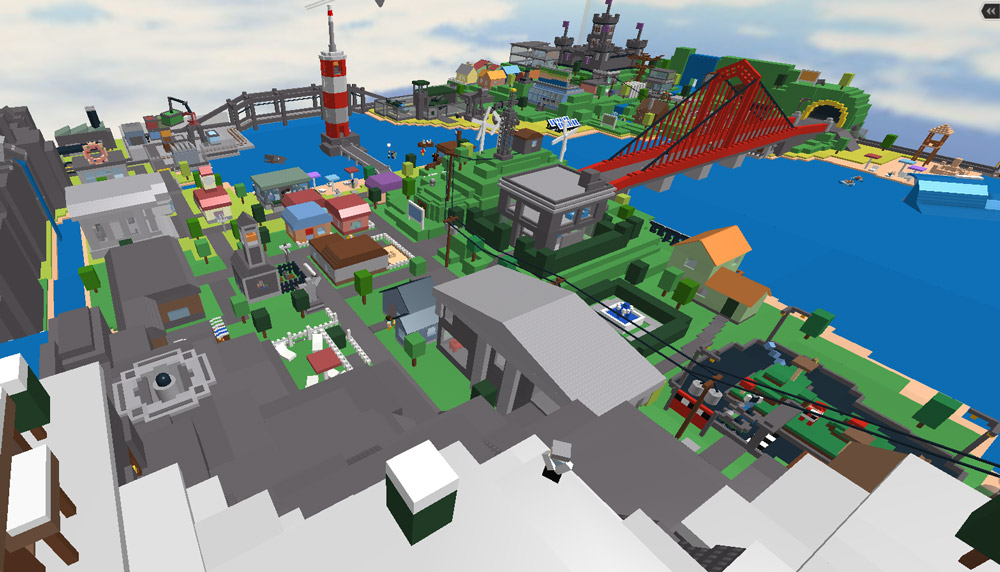 For those who don't know, Roblox is a Minecraft/LEGO hybrid that allows players to create worlds to engineer and create games. WIth its own virtual currency and social platforms, the game is extremely popular with gamers aged 14-25 years old.