Not long ago, Universal Studios Singapore (USS) made the decision to open its gates once again to guests following a circuit breaker lockdown in a bid to stop the spread of COVID-19. To ensure that guests remain safe, USS has also implemented several safety measures such as temperature checks and limiting the capacity of guests allowed per day.
Along with the theme park's reopening, many wondered if its annual Halloween Horror Nights will be making a return. Unfortunately for fans of the event, USS has made an official statement announcing that they will not be running the horror-themed event this year.
In a post on Facebook, USS wrote that it has made the "difficult decision to not hold the Halloween Horror Nights event this year".
"Like all of you, we are disappointed by this decision. But more than that, we are optimistic that it will return one day, scarier and more thrilling than ever."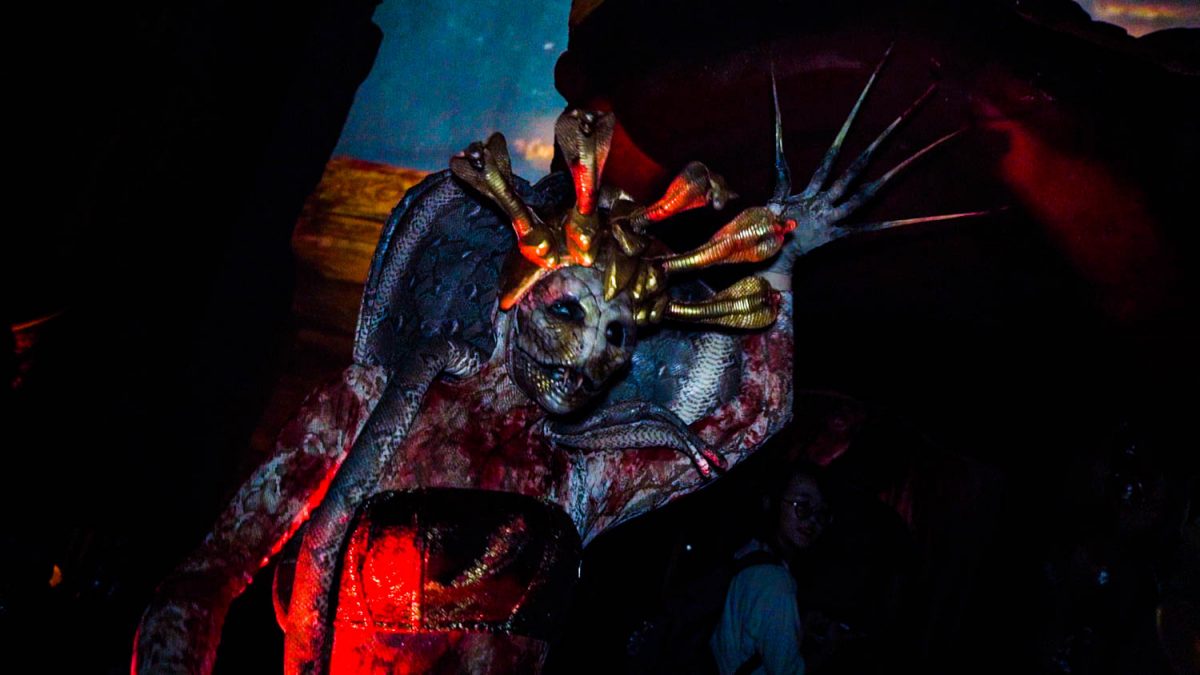 Indeed, those who have attended the Halloween Horror Nights will know just how crowded it can be right from the get go, with throngs of people squeezing together for the event's opening act, and even when queueing to enter a haunted attraction.
It is indeed the more socially responsible choice for USS to cancel the Halloween event this year, disappointing as it may be.
For now, all we can do is wait for the return of Halloween Haunted Nights next year, or maybe even the year after, depending on how long it'll take for the COVID-19 pandemic to get better. At least we can still look back on past Halloween Haunted Nights and reminisce on how fun it was.
---

Drop a Facebook comment below!