It's been 4 years since we reviewed the 2018 release of Star Wars The Black Series Darth Vader Electronic Helmet. 2022's release has a couple of updates and refinements, but it largely remains pretty much the same as before.
This new 1:1 full-scale helmet has a slightly updated sculpt, mainly on the chin and neck area, along with a gunmetal finish. This is the helmet as seen in the recent Obi-Wan Kenobi Disney+ series. Check out our video above to see the direct comparison with the 2018 version.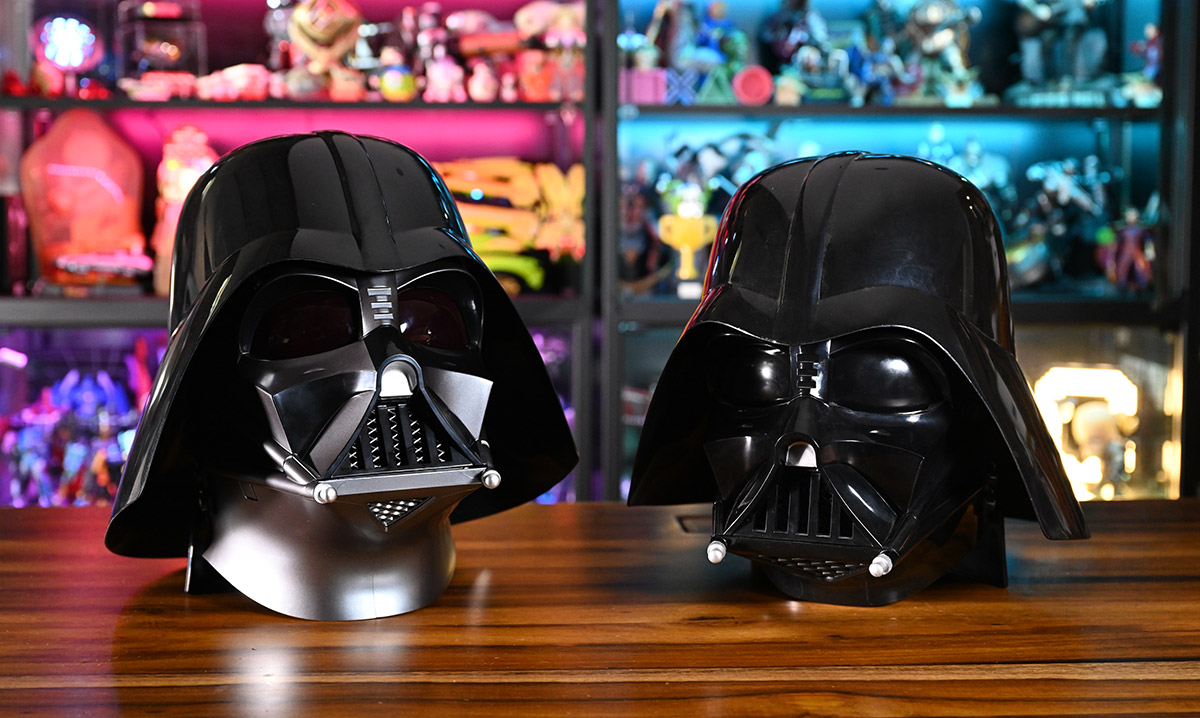 The Black Series Darth Vader helmet is currently on pre-order for US$131.99 on Hasbro Pulse, and will only ship from 1 January 2023. If you live in Singapore however, you can find one on Falcon's Hangar and RoboRobo for S$279.90, and is out in stores on 15 August 2022.