Things are just about to get a little more animated flair over at Ubisoft. Following the recent fourth-season airing of its Rabbids Invasion series on Netflix, France 3, and Nickelodeon Kids, the video game giant is looking to expand its repertoire of television plans, including shows inspired by Rayman, Watch Dogs, and Far Cry 3 spin-off Blood Dragon.
In an interview with The Hollywood Reporter, Paris managing director of Ubisoft Film & Television Helen Juguet confirmed that the three titles are designed for different audiences in mind, allowing for more variety in content. "Every show has a different target that it's aiming a and a different format," she said.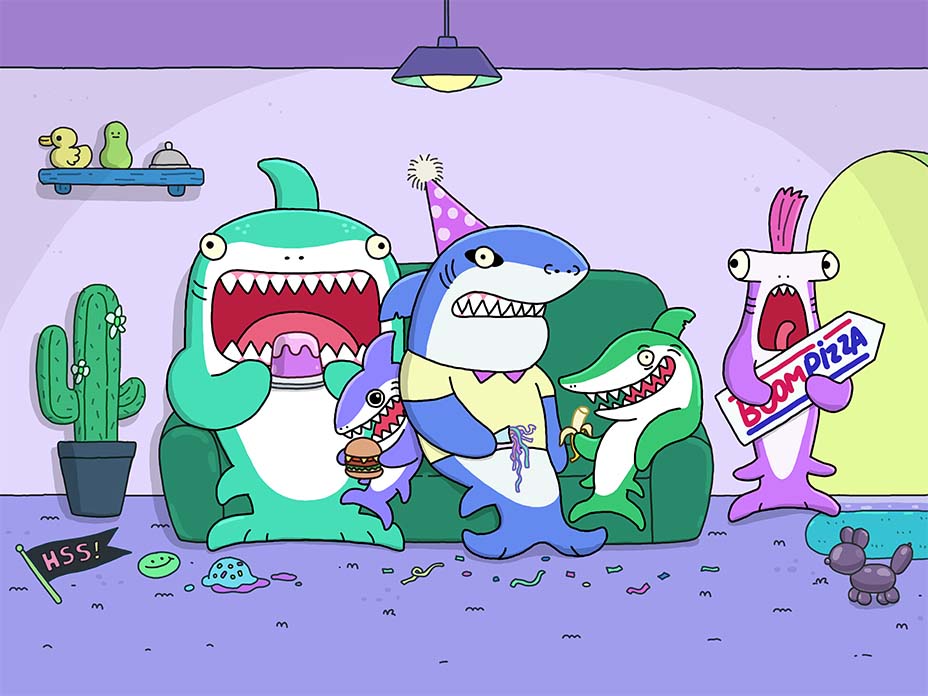 First on the list is what fans would expect from Ubisoft's more child-friendly catalogue: a Mars-set Rabbids Invasion special, in celebration of four successful seasons. It's then set to be accompanied by a comedy-adventure show based on the popular Rayman franchise, as well as Hungry Shark Squad – named after the mobile game Hungry Shark.
The older viewers, meanwhile, have the M-rated, Watch Dogs-inspired cyber mystery series to contend with. Featuring a teenaged "super hacker" who solves crimes in her school, it's tailored to the taste of tweens, and will be a separate universe from its video game counterpart.
"To clarify, the animated television show involving hacking is inspired by the themes and ideas of the Watch Dogs brand, but it is not set in the same universe or tied to it directly," expressed Juguet.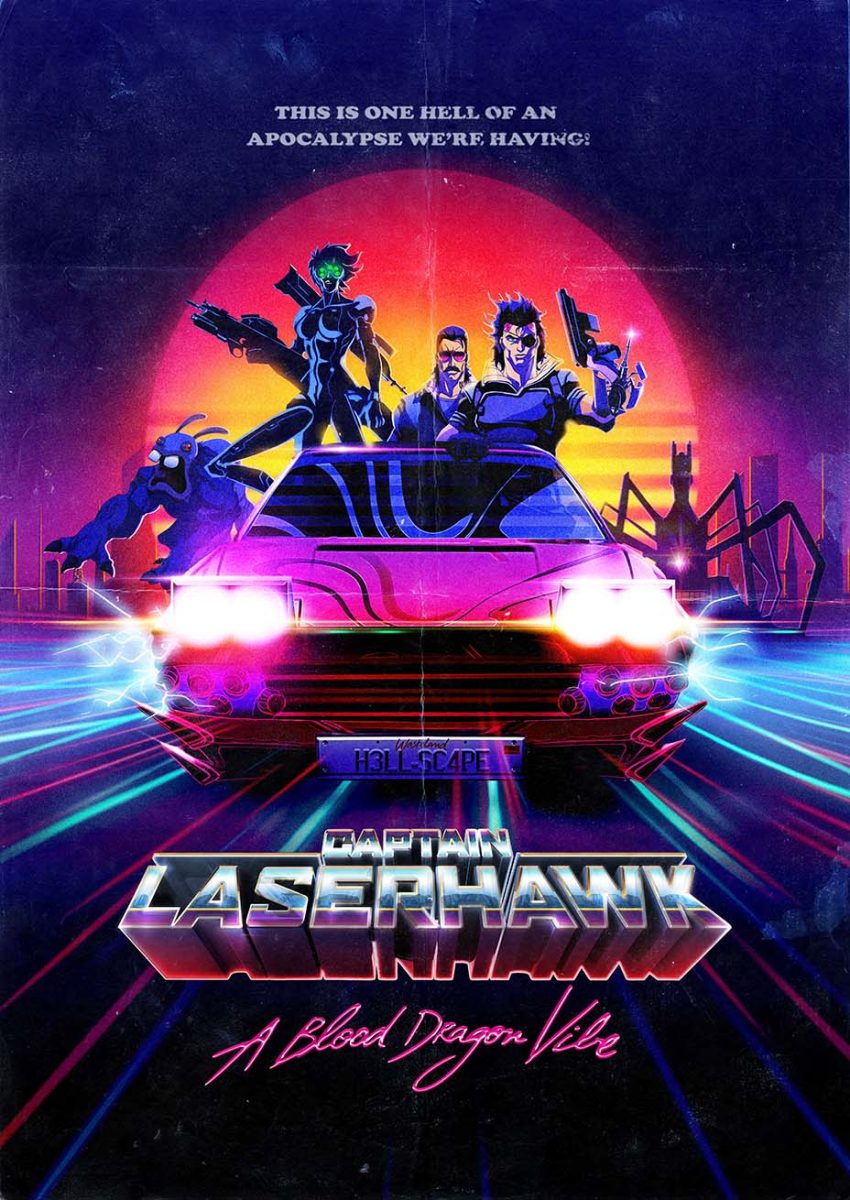 The last project comes in the form of the tongue-in-cheek Captain Laserhawk: A Blood Dragon Vibe that's based on the M-rated Far Cry 3 expansion Blood Dragon. It will be spearheaded by producer Adi Shankar – known for his work on Netflix's Castlevania – and feature a multiverse concept with other Ubisoft IPs. Additionally, the team also has another animated sketch comedy about video game culture lined up.
Of Adi, who has been tipped to produce the Devil May Cry and Hyper Light Drifter television adaptations, Juguet said, "Adi is such a great fan of video games. We share the same culture and references, [and] it's been great to give him the freedom to do something very fresh and bold with our characters."
The release dates of the three animated shows have yet to be announced, though the news certainly arrived in a rather timely fashion – especially with Watch Dogs Legion launching on March 6, 2020. To quote Captain Laserhawk: A Blood Dragon Vibe, "This is one hell of an apocalypse we're having!"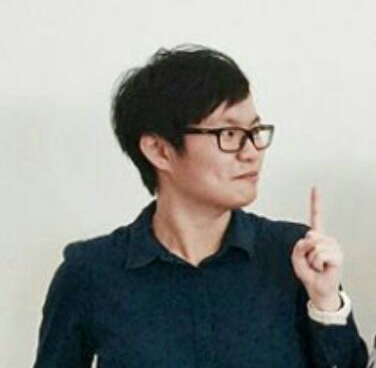 Si Jia is a casual geek at heart – or as casual as someone with Sephiroth's theme on her Spotify playlist can get. A fan of movies, games, and Japanese culture, Si Jia's greatest weakness is the Steam Summer Sale. Or any Steam sale, really.
---

Drop a Facebook comment below!

---