Ubisoft's long-awaited Skull & Bones will not launch officially until after March 2020. Four other AAA titles, with Ghost Recon Breakpoint among them, will precede the open-world seafaring game.
This was revealed at Ubisoft's 2018/2019 earnings report. The report highlighted the aforementioned Breakpoint and the three unannounced games to carry Ubisoft's profit growth over the fourth fiscal quarter. Then, it specified that Skull & Bones will be "postponed to after 2019-20".
The game was initially touted to release in 2018, but got delayed to allow for the team to refine the game even further. This delay marks yet another opportunity for the devs to iron out potential issues.
But that may not necessarily be a bad thing, considering how many games these days have fallen short after being rushed out and not given additional time in the incubator.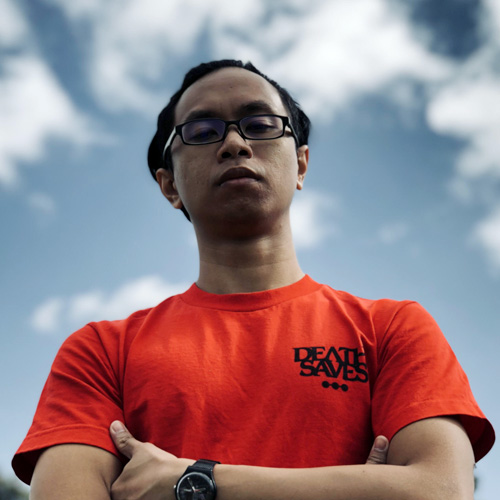 Marion grew up an addict of RPGs. He likes diving in, taking in the worlds, the characters, the stories… and sometimes forgets to go to sleep because of it. Nearly every sentence he speaks has a Dungeons & Dragons reference. He also dreams of becoming a Witcher someday.
---

Drop a Facebook comment below!