Alien and Predator fans rejoice! Come 2016, the first Twentieth Century Fox Theme Park will be opening in Malaysia, under Resorts World Genting. The Malaysian casino operator will be building the 25+ acre (10 hectares) theme park for 400 million ringgit (US$125 million), near the capital Kuala Lumpur.
From what we know, there will be more than 25 rides and attractions based on blockbusters like "Alien", "Predator", "Ice Age", "Life of Pi", "Rio" and "Night at the Museum". Its a realy pity that "Avatar" is already under Disneyland, so it won't be included in this one, but there should be several other unannounced film-based attractions that will surely be unveiled in the coming months.
In case you're wondering, yes, it will be replacing the aging outdoor theme park at Resorts World Genting, at Genting Highlands. It's about time too!
We're already drooling at the prospect of Alien and Predator merchandise, and perhaps a "Alien Life Cycle: Egg -> Facehugger -> Chestburster Experience"!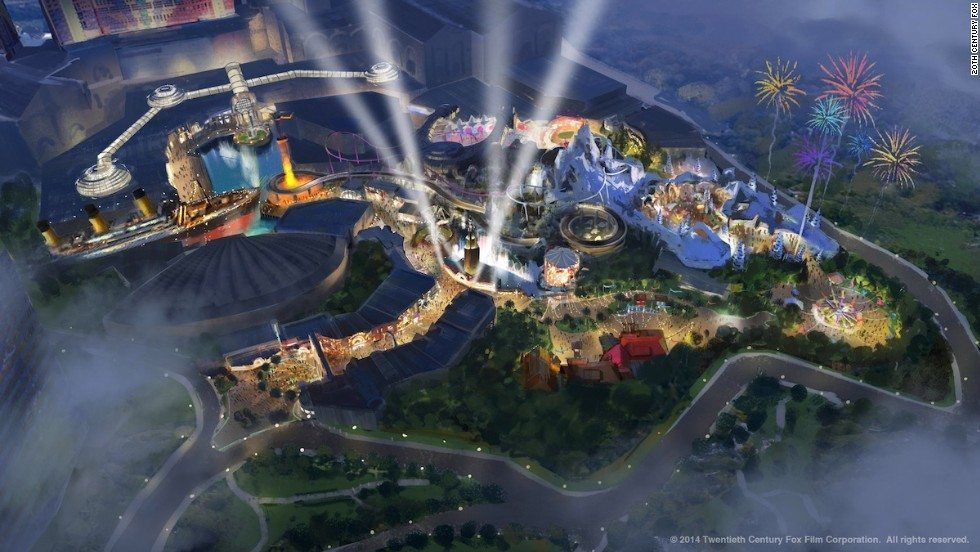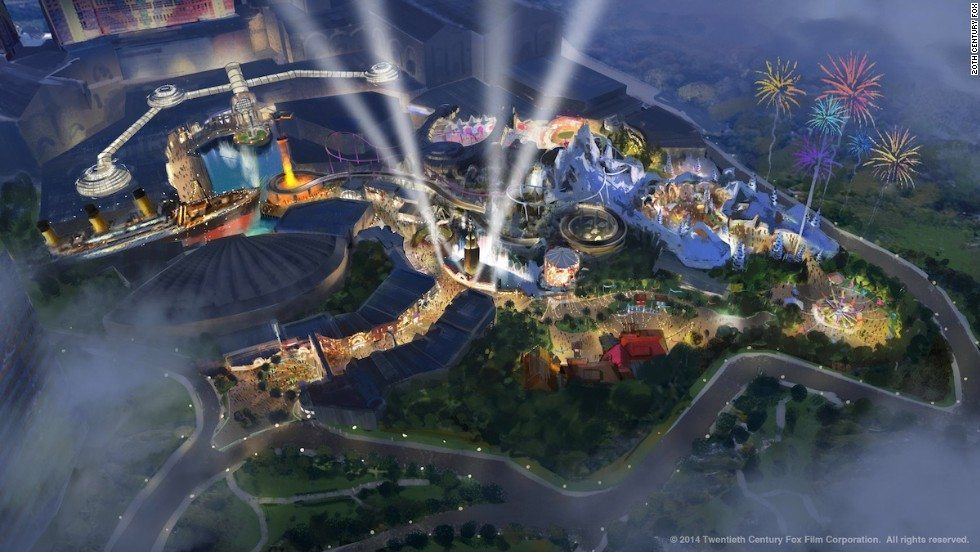 ---

Drop a Facebook comment below!