These days we have protective cases for every gadget, ranging from your phone to your portable gaming console and now, there's also one for the Apple Watch. Korean designer Joyce Kang has designed a silicon case for the Apple Watch Series 4 in a clever throwback to the gadget that revitalized Apple and inspired the Apple Watch itself.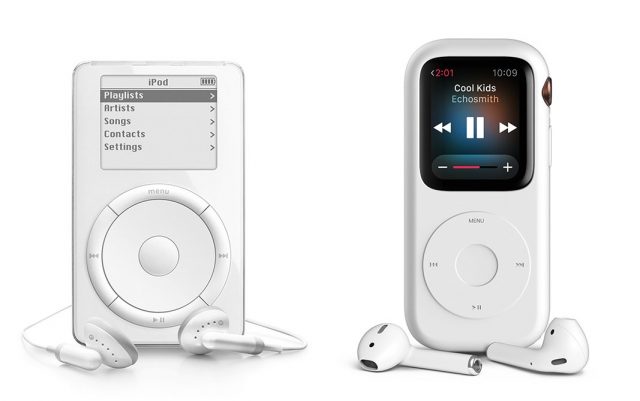 The Pod Case transforms the Apple Watch into the good old iPod, if you prefer to use it as a portable media player or just want it out of your hands. It's a design that has come full circle considering some people improvised and turned the iPod Nano into a watch before Apple came up with the Apple Watch. Sadly, the scroll wheel is only for nostalgia and not functional though you can still use the touchscreen.
No word yet on if and when the Pod Case would be released but there is certainly a strong interest for nostalgic items (just ask Nintendo or PlayStation). Who knows, if the Pod Case is successful, it might encourage Apple to create their own line of "classic" gadgets.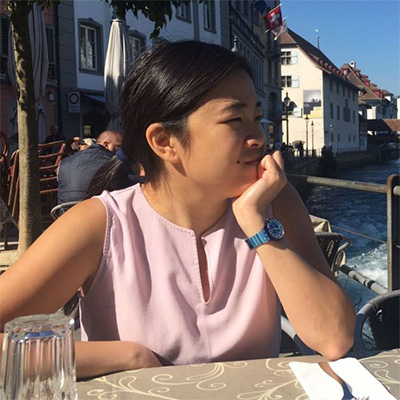 Deborah grew up in front of the TV. having spent countless hours watching anime and tv shows. She's currently playing Hearthstone and other board games online. Also known as the Candy Empress to some, she dreams of eating all the chocolate in the world.
---

Drop a Facebook comment below!
---