When shopping online, especially on international eCommerce sites like Amazon, customers often do not realise that they are being charged unnecessarily high exchange rates with huge hidden fees by their banks, and that is a big problem that TransferWise hopes to fix, as well as raise awareness of, says Venkatesh Saha, Head of APAC Expansion in TransferWise.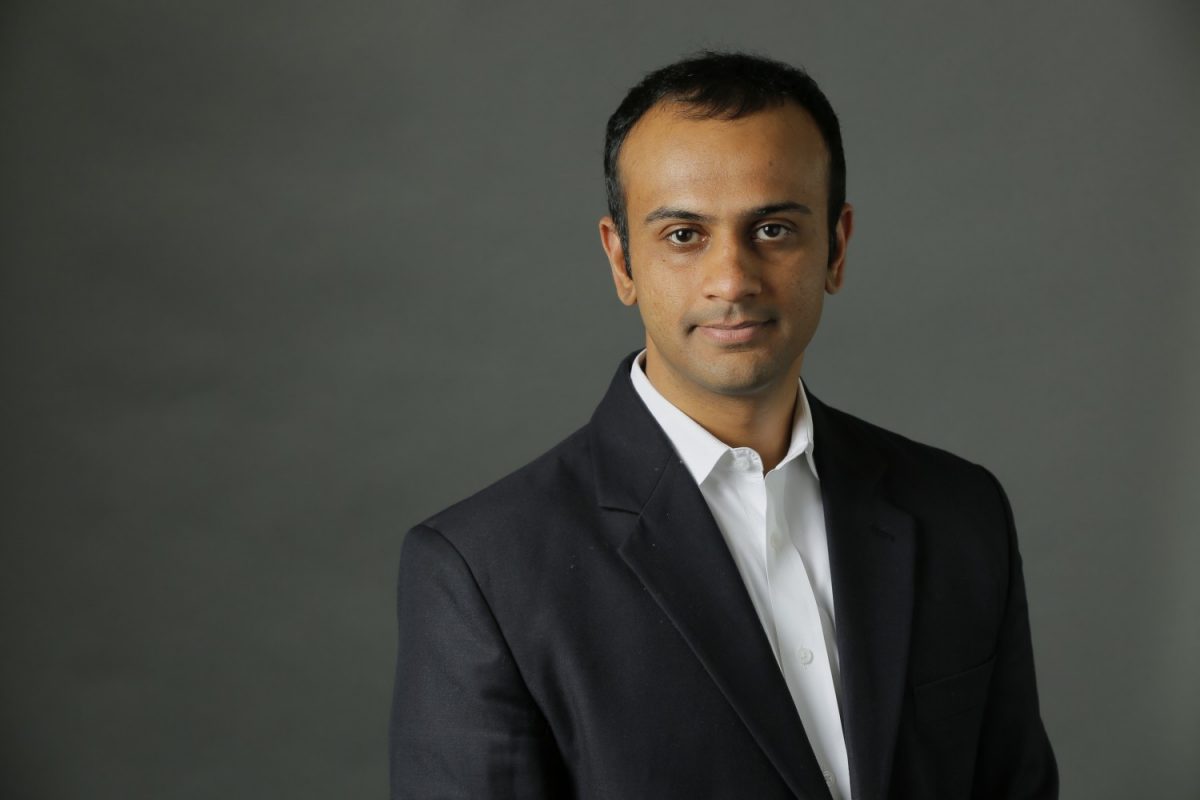 In an interview during the launch of the TransferWise travel debit card in Bangkok, Mr. Venkatesh explained that consumers should be aware of how online savings can be eroded by banks and credit card.
"When customers are using their existing banks, their bank is charging them an exchange rate which is not a good exchange rate, but are also adding a very high fee and you don't see that transparently," he said.
In a private study conducted by TransferWise, they found that Singaporeans were losing up to S$1.1 billion a year in hidden fees from overseas spending and non-transparent charges. This is approximately S$650 per household in Singapore. One could go on a short trip to Bangkok with that amount of money.
"Even when you are using a bank website, they actually don't tell you how much they are charging and you only see it maybe a few days later when you get your bank statement. So it is exactly the same thing with the card as well. We see lots of multi transaction cards, not just in Singapore but around the world. Many people again don't realise that these exchange rates there may not be favourable, there might be a lot of hidden fees as well."
According to Mr. Venkatesh, TransferWise believes in educating users that hidden fees and high exchange rates are a problem and that there are better options out there for them to consider.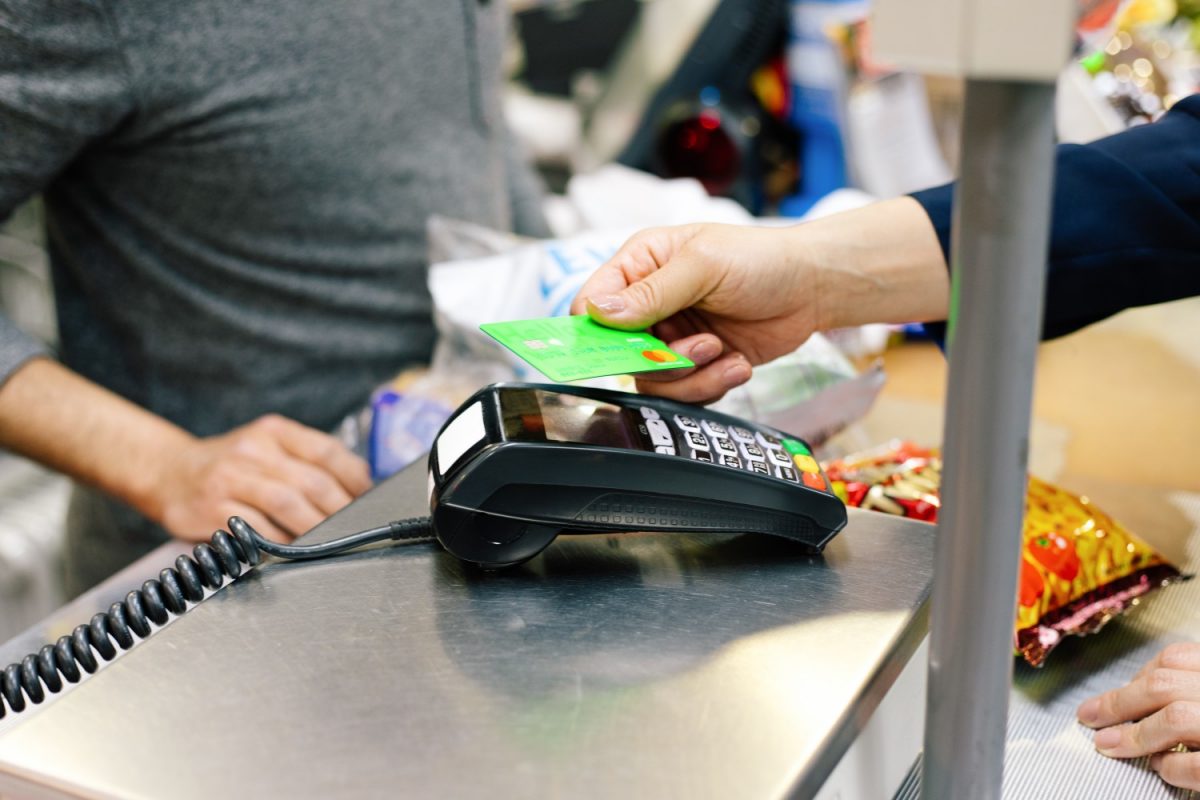 After TransferWise has successfully helped their customers address the problems of high foreign exchange rates, they realised that they have customers coming to them asking for a way to hold money with the company, and for a way to spend it as and when they want to, which was what led to the development and creation of the TransferWise travel debit card.
The card helps owners get the most foreign currency with competitive conversion rates available. It is the only debit card in Asia to use the exchange rate displayed by Google.
Though only released in April 2018, the debit card has been immensely successful, with over US$10 billion deposited into TransferWise since the debit card was launched.
With regards to security, Mr. Venkatesh said that the company invests very heavily in technology to help ensure that their customer's money is always safe. Furthermore, they do not deal in physical cash, be it receiving or sending, everything is digital which will also help to keep their customer's money safe. To prevent fraudulent logins, users will have to go through a verification process when logging in where they will be sent a code through text message to be keyed onto the TransferWise website or app.
The company will also look into their customer's behaviour on TransferWise to determine if anything suspicious might be going on.
"Like if our customer only does one transaction a month, and suddenly he's doing three transactions a day, as soon as we see behaviour that is not regular behaviour or doesn't fit the standard patterns, we will immediately stop the transaction, we will contact the customer," Mr. Venkatesh explained.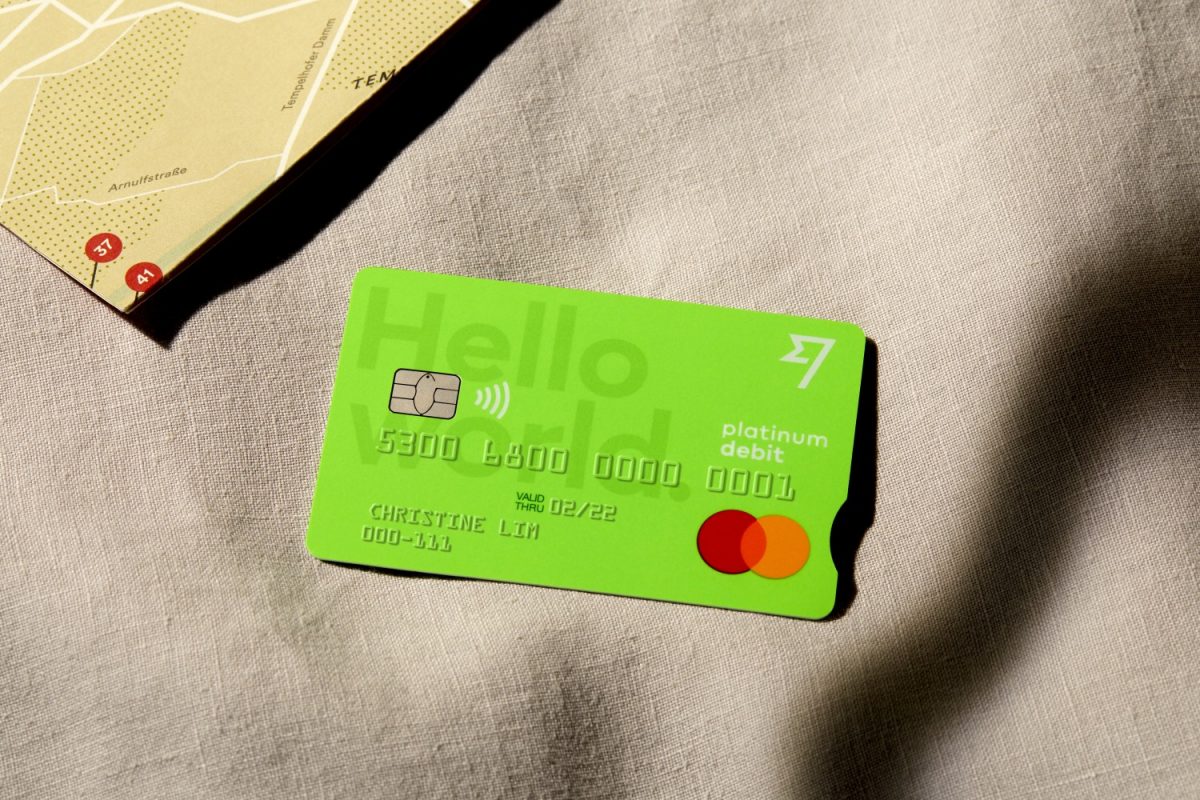 "We will check if it is the same customer, as who we think it should be, going through with the transaction. We might also ask for additional documents to confirm that this is actually the right customer, only then will we allow the transaction to go through."
Currently available in Australia, the UK, America, and now Singapore, the company is now exploring which markets to launch the debit card in next.Those looking to know about TransferWise's more immediate plans will be pleased to know that the company is looking to bring its services to Apple Wallet and Google Pay sometime soon.
When travelling or shopping online, any chance one gets to save money is always appreciated. Thus it is great that a company like TransferWise has appeared to change the face of money transfer significantly. TransferWise has actually figured out a way to provide cheap international money transfers for their customers with competitive exchange rates whilst still giving them the transparency that other services often do not provide.
While a completely free foreign exchange service still does not seem possible, the service offered by TransferWise is as close as we can get to it as of right now.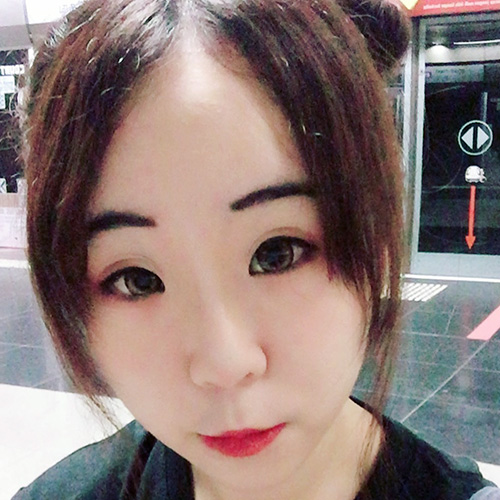 Germaine is a fun-sized introvert who loves nothing better than sleeping in on rainy days. She can be found reading fanfiction and manga while still waiting for her Hogwarts acceptance letter. It'll come eventually.
---

Drop a Facebook comment below!

---