Just when you think the new slew of Wi-Fi 7 routers from TP-Link couldn't get any cooler, they throw display emojis into the mix.
TP-Link's latest generation of Wi-Fi 7 routers, including the newly designed Archer BE900 quad-band router, has an exciting new feature: displaying emojis.
Yes, you heard that right. These new routers have a touchscreen and LED lights that can display stats such as the clock, weather, and other wireless stats. Along with these features, it also displays emojis with funny faces to match your mood.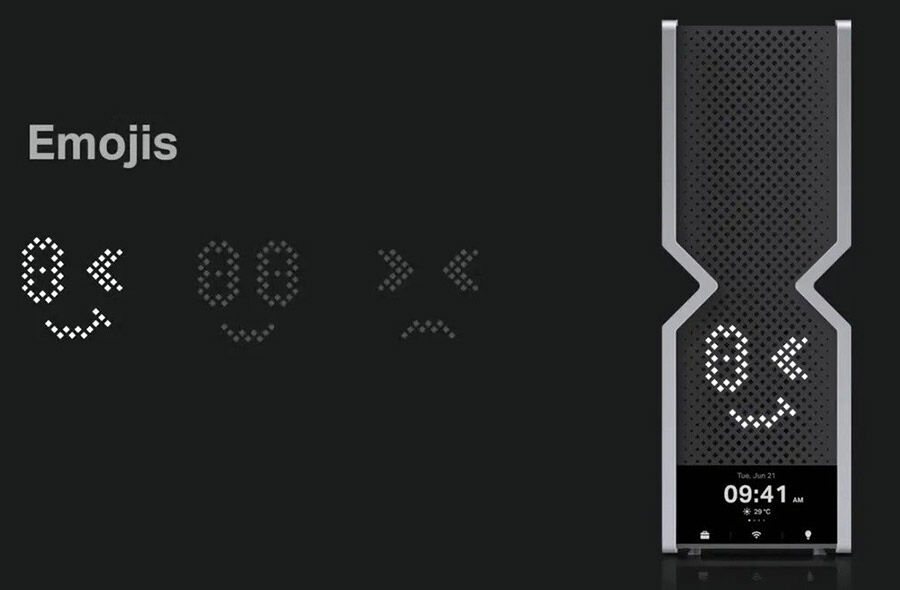 These Wi-Fi 7 routers, based on the upcoming standard 802.11BE, are the upcoming successors to Wi-Fi 6 and 6E products. They boast reduced latency, along with faster speeds, and the ability to connect to two spectrums simultaneously (5Ghz and 6Ghz) using Multi-Link Operation (MLO). Like previous generations, the router supports backward compatibility for Wi-Fi 6, 5, and older devices.
Users will, however, require a device that supports Wi-Fi 7 in order to take use of the new technology's support for high-capacity channels as wide as 320MHz. Wi-Fi 6E supports channels up to 160GHz in comparison. Additional features include support for OpenVPN and a private IoT network for smart devices.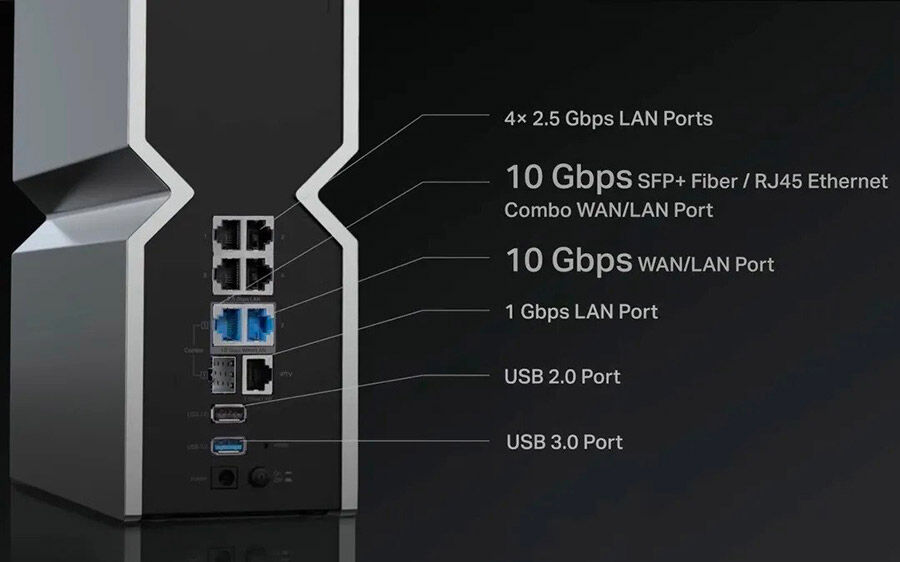 Although Wi-Fi 7's potential top rates of 40Gbps or more are less than what the BE900 can support wirelessly, it can still transmit data at a rate that is more than twice as fast as the previous Archer Wi-Fi 6E router. There aren't many devices that can take advantage of Wi-Fi 7 yet, but the BE900 nevertheless supports any new 6GHz-capable laptop or phone you could have purchased this year.
The new TP-Link Archer BE900, which costs US$700, will be available for preorder starting 31 December. It will ship in the first quarter of 2023, with no word on local availability and pricing.
---

Drop a Facebook comment below!