Total Annihilation: Commander Pack, the timeless 1997 classic RTS game, and winner of 57 awards, is now available for free on GOG until 7 June (1pm UTC).
In Total Annihilation, players get to command the Core and Arm forces who are ready to exhaust the resources of the entire galaxy in their struggle for domination. Choose your side, build an army, and crush your enemies on huge, 3D battles with hundreds of units accompanied by frantic music composed by Jeremy Soule.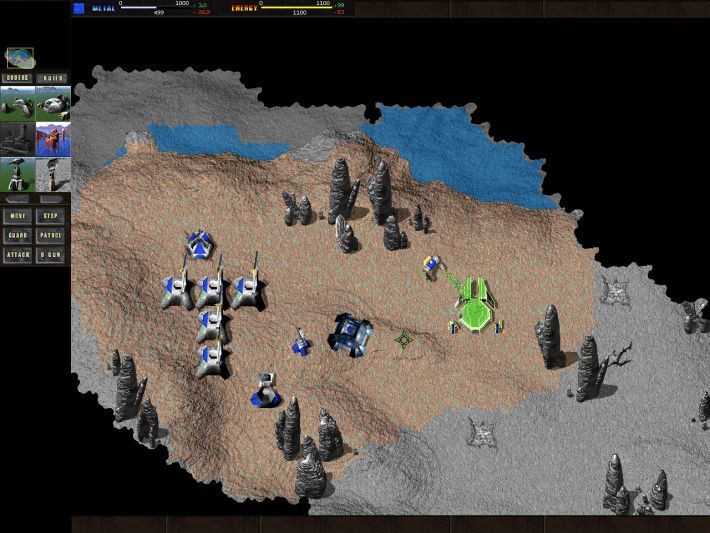 The Commander Pack includes Total Annihilation and both its expansion packs – The Core Contingency and Battle Tactics.
Don't forget to check out all the free games to be had for the month of June too. We'll be adding more as they become available throughout the month.