The Nintendo Switch is an amazing console, with the ability to both act as a home console and a portable gaming device. However, the latter is always overlooked.
Here is a list of accessories to make your Nintendo Switch jump higher, run faster, last longer.
---
A sturdy carrying case is necessary to keep your device protected when throwing it into your backpack, and this Alumicase gets some extra style points for its sleek design. Besides plain old black, it also comes in Mario, Zelda and Pikachu themes.
---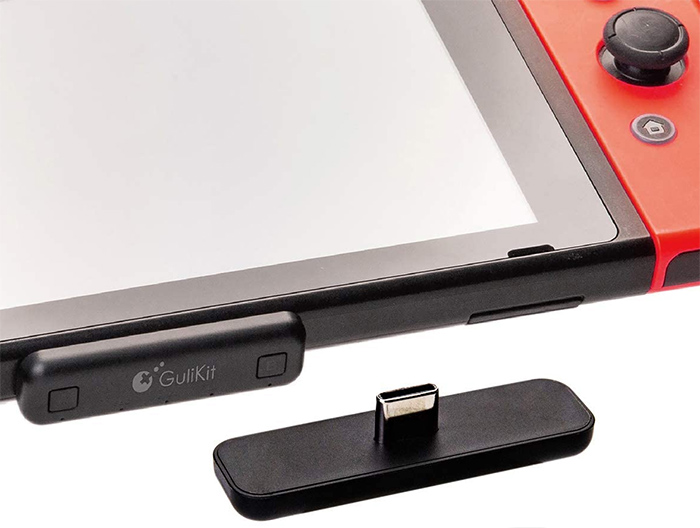 It is highly annoying to have cables dangling when playing on-the-go, even more so when it accidentally snags on something when moving. With a Bluetooth adapter enabling wireless transmission, you are free to pair your favourite wireless earbuds to your Switch. What's more, this adapter allows two wireless devices to be paired at the same time. This makes co-op gaming on-the-go an even more enjoyable experience.
---
A two-in-one case, offering protection as well as better ergonomics for playing on the move. Your hands will thank you for the better grip it allows It allows for easy removal of the Joycons if needed, and there is still allowance for the in-built kickstand to be used.
---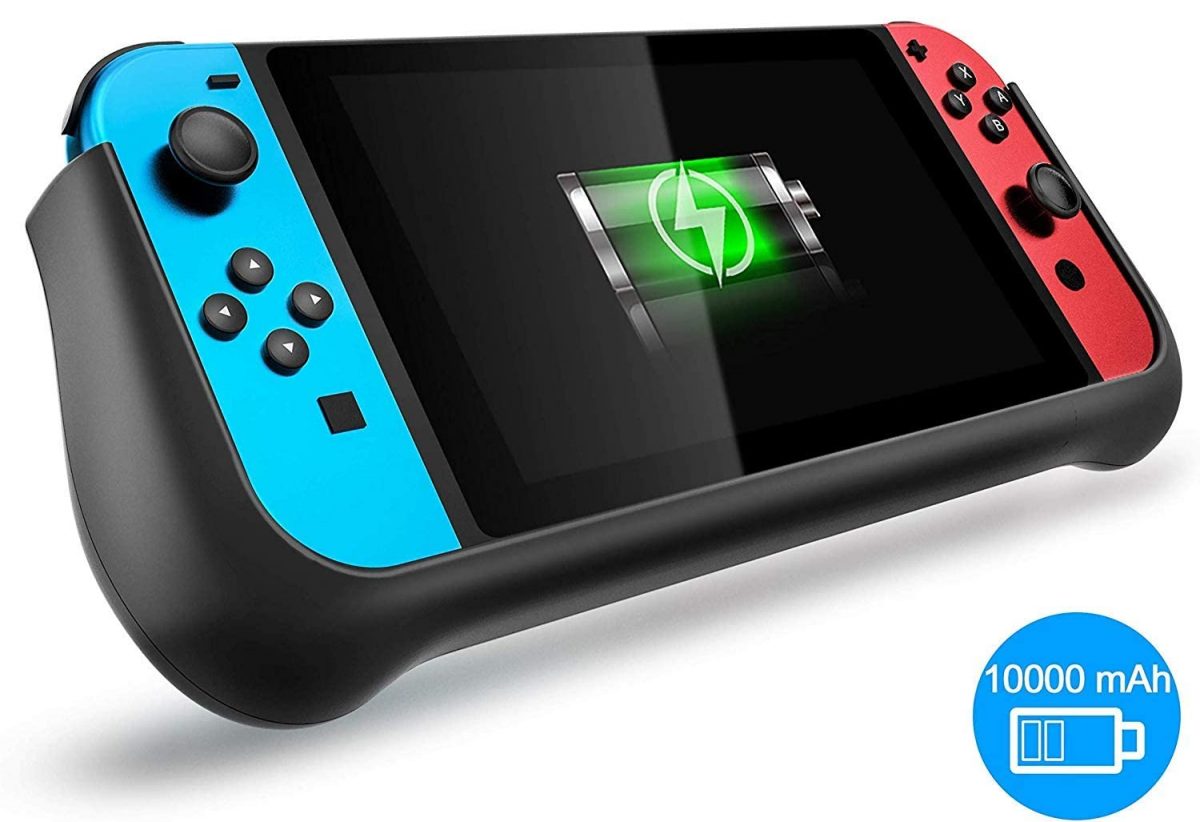 The ultimate on-the-go case for the Nintendo Switch, this battery case provides an extra 10,000 mAh of battery capacity to your Switch so you never run out of juice. It also can act as a portable charger, with a USB-A output for you to be able to charge your other devices. There is even a hidden slot for you to store up to 2 more Switch game cards, for when you're bored of playing Animal Crossing: New Horizons.
---
These Super-Mario themed thumb caps add a further splash of colour to your device while giving you a better grip on the joysticks while playing.
---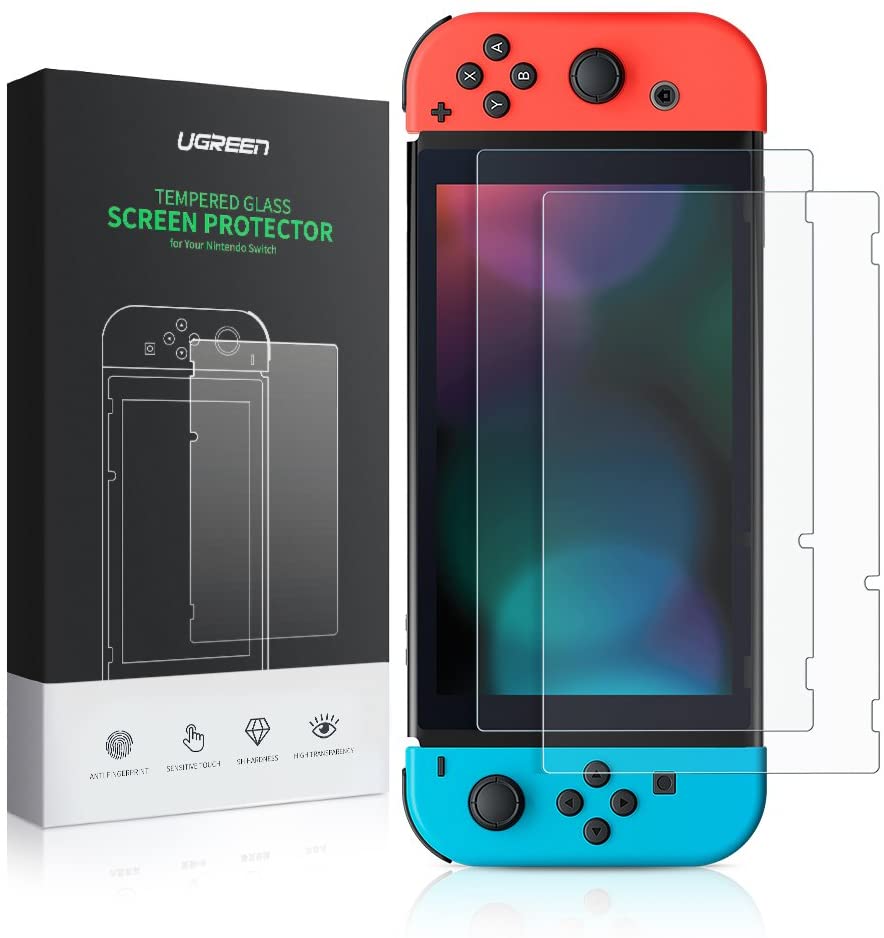 No one wants nasty scratches on the screen of your personal devices, and your Switch is no exception. A screen protector prevents accidental scratches and this one also makes it fingerprint and oil resistant, enhancing the viewing experience.
---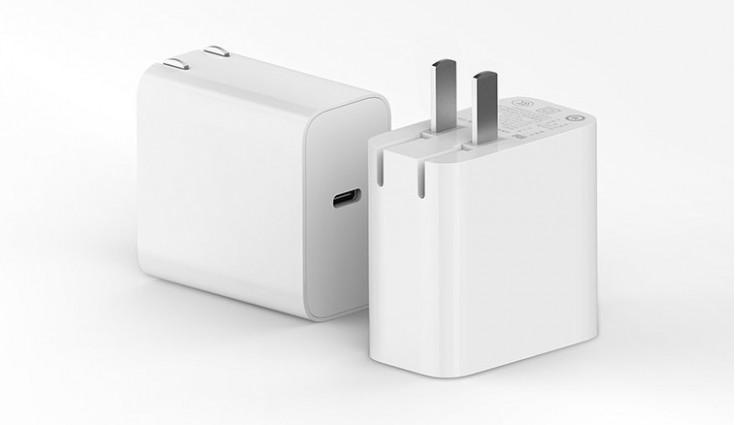 Just in case you run out of battery while playing on-the-go, this Xiaomi power adapter provides a charging solution in a very small package. With a power rating of 65W, this power adapter supplies enough voltage to charge your Switch and most of your portable devices.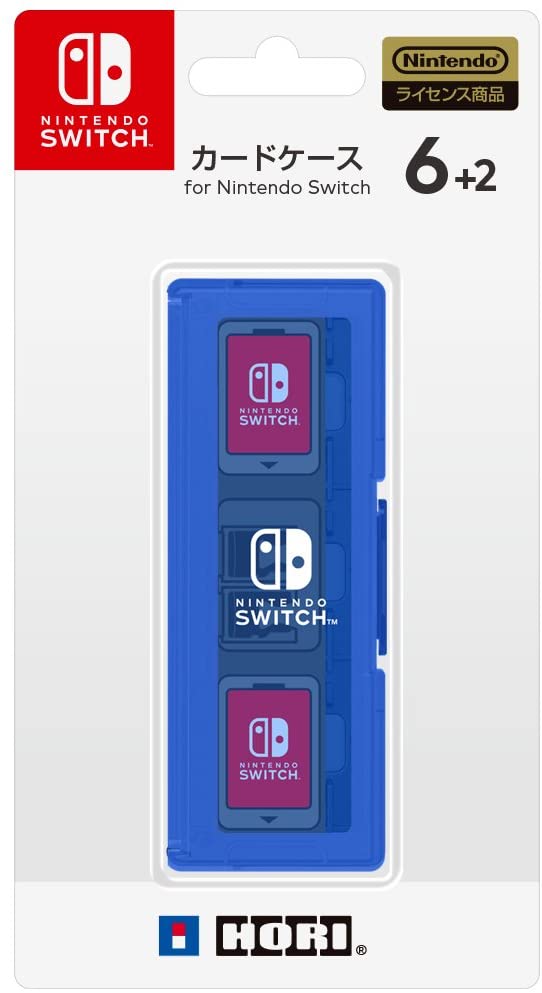 A simple plastic game case for you to store up to 6 extra game cards and 2 microSD cards. It also comes in a larger variant that is able to hold 12 games.
---
This multi-port hub for the Switch lets you bring out your Switch to a friend's place without having to bring the docking hub along. With a HDMI port and multiple USB-C connections, you can have a console experience anywhere as long as they have a HDMI/USB-C compatible display.
---
While playing with a controller is not the most portable gaming solution, it is great when you have long down times in your commute, such as at the airport or on a long train ride. 8BitDo makes a series of amazing retro-styled controllers that are both functional and stylish at the same time.
---
These are 10 of our recommended accessories that you can "upgrade" your Nintendo Switch with, and let it live to its full potential.