With Father's Day right around the corner, most of you might be scratching your heads trying to figure out the perfect gift to get for your dad. And though we are sure most, if not all, fathers will simply appreciate a phone call or a simple greeting in the morning wishing him Happy Father's Day, you can always buy a gift for him to drive home the point of how much you love and appreciate your dad.
To help make your Father's Day shopping much easier, we have picked out 10 gifts from Amazon.sg your techie geek dad might like, with items covering various hobbies from photography to gaming. You are bound to find an item your geeky dad will like in this list.
---
If your father is a budding photographer who'd like to take photos of the family during the outing or family gathering, then you might want to consider getting him the Canon EOS 80D, which comes with a 24.2MP APS-C-sized CMOS sensor. Plus, the link we've provided sells you the camera along with an 18-135mm f/3.5-5.6 lens to get your father started on photography. With this gift, future gift ideas will also be easier to come up with as you can simply purchase a new camera lens for him to try, or maybe even a camera bag to make it easier for him to carry around all his gear.
---
This will be the perfect gift for any business dad who often carries their laptops around with them as they travel to and fro meeting clients or attending meetings. The Targus Laptop Backpack can carry up to 16-inch laptops, and has a dedicated side-loading laptop compartment so your dad will be able to easily slot his laptop in and out of the bag without having to unzip the whole top compartment. It also comes with a front pocket for your dad to easily access other essential items he might need. What's more, it comes in a durable, water-resistant polyester material so if your father is ever caught in a rain, his laptop will remain safe and undamaged.
---
Does your dad often go jogging or loves working out? Then you can get him the Jabra Elite Active 65t True Wireless Earbuds which are built for users with an active lifestyle with its IP56 rating, making it resistant to sweat and dust. It can last up to 5 hours on a single charge, and up to 15 hours in total if you carry along its charging case which means your father will have more than enough battery on the Jabra Elite Active 65t to last him the entire workout session. What's more, it can even help to track your dad's fitness and performance with its integrated motion sensor.
---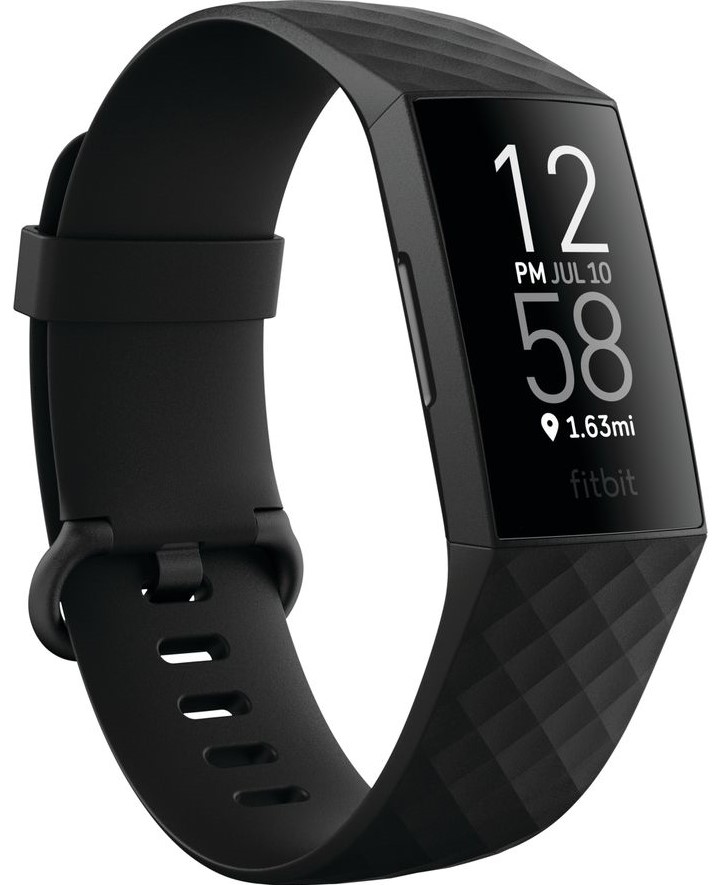 What better way to accompany a new pair of wireless fitness earbuds than a new fitness wearable as well for your dad? Aside from being just a super slim watch, the Fitbit Charge 4 is a handy tool to keep folks in shape with a slew of nifty features that are easy to use. These include a super accurate and reliable in-built GPS to ensure outdoor runs are tracked properly, Active Zone Minutes to and a sleep tracker to keep track of heart rate and sleep schedules respectively. Plus, there's even Spotify installed in it so your dad can work out to his favourite tracks while on the, er, track (check out our review!).
---
If your father has always been complaining of shoulder pains or a stiff neck then this Aluminium Laptop & Tablet Adjustable Stand might just be the solution to his problems. The table can hold laptops and tablets between 13 to 17-inches and is height and angle adjustable so your dad will be able to find the perfect setting to ensure he has a comfortable experience the next time he works on the laptop. Not only can your dad rest his laptop or tablet on the stand, but it also comes with a bottom compartment that he can store his smartphone, keys, and other small items in for easy access.
---
In our noise-filled world saturated with traffic and shouts from your neighbour down the corridor, it can be difficult to think and have a moment of peace to yourself. But with the Sony WH1000XM3B Wireless Noise Cancelling Headphones, your father will finally be able to lose himself in silence as he reads his book or catch up on his favourite drama. When your dad is on the go outside, he can also make use of the Ambient Sound Control to make sure he hears essential sounds such as the name of the train station he is on, as well as traffic when crossing the road. Sony's wireless headphones also come with a hefty 30 hours of battery life and you can get 5 hours worth of battery with just 10 minutes of charge.
---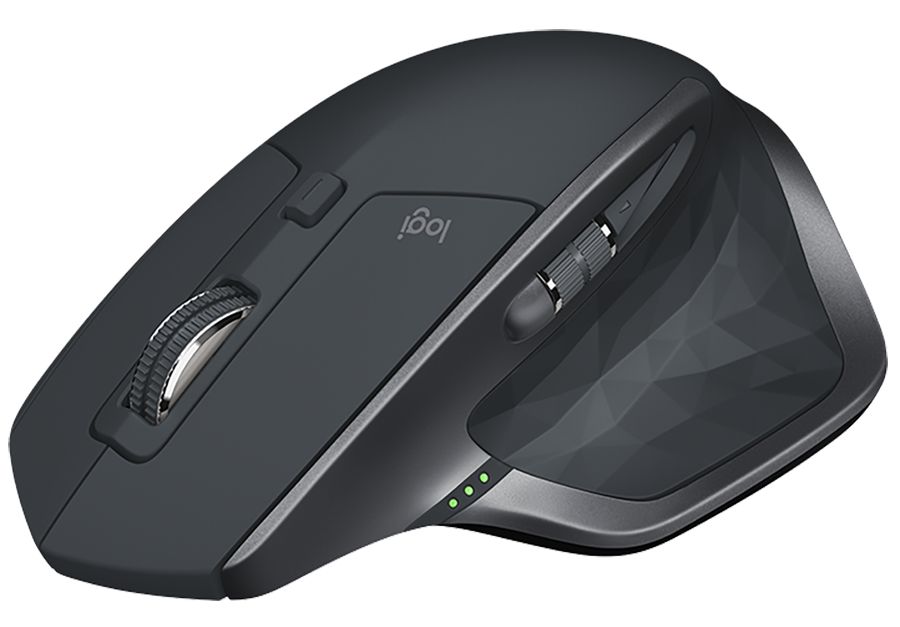 Reward your dad this Father's Day with this Logitech Wireless Mouse that comes with not one but two mouse wheels. One for the standard vertical scrolling on a website or document, and another by the side of the mouse, for horizontal scrolling. You will be able to configure the mouse wheel to utilise it differently but by default, it serves to easily scroll back and forth horizontally which works great on spreadsheets with tons of columns. Aside from the second mouse wheel, the MX Master 2S also comes with the Logitech Flow software that will allow your dad to easily transfer files, images, and text easily between different computers. Simply drag the file to the edge of the screen and it will teleport itself to the other PC.
---
If you have a gamer dad at home then he will definitely appreciate you getting this 128GB official Nintendo Switch Sandisk microSDXC Memory Card for him. After all, what better memory card is there for your dad's Nintendo Switch than one that has Nintendo's seal of approval on it. This one even comes with a cute Super Mario mushroom printed on the Memory Card. Granted, you won't see it much, especially when it is in the Nintendo Switch but at least you'll know it's there.
---
Have some fun with the whole family with Overcooked 2 on Nintendo Switch. A fun party game, get to run a restaurant of sorts with your dad and the rest your family with the game as you race against time to complete as many orders as possible. This will also go great with the memory card for the Nintendo Switch above.
---
What better way is there to show your love and appreciation to your gamer dad than with something exclusive, such as the limited edition The Last of Us Part II Sony PlayStation4 Pro which comes with a 1TB PS4 Pro console engraved with Ellie's tattoo design in a fully matte finish, a Dualshock 4 wireless controller, a Blu-ray disc of the game itself, and a SteelBook case of The Last of Us Part II (check out our review of the game!).
---
With gift ideas ranging from fitness watches to limited edition PlayStation 4 Pro, hopefully these ideas are enough to help you find the perfect gift for your geeky dad this Father's Day. And to all fathers out there, Happy Father's Day!