Naughty Dog's The Last of Us is touted as one of the best visual and narrative masterpieces, so it only stands to reason that anticipation and excitement continue to be at high levels as more news about The Last of Us II lies in wait.
With an upcoming closed-door media event promising the first glimpse of new content, it's time to ride the hype wave again. Held on September 24, 2019, the session will see select members of the press experiencing the game in action, and bearing witness to all sorts of fresh information.
According to reliable industry insider ZhugeEX, a three-hour playable demo has been planned for attendees, which is a considerable chunk of time for a hands-on preview. This is not to say that the three full hours will go into gameplay or footage, however, with ZhugeEX commenting on the embargo demands imposed on the event, as well as the allocation of time into showcasing other content.
Nonetheless, the in-depth look at The Last of Us Part II seems to suggest that Naughty Dog has something important and major up their sleeves, such as a release date announcement of sorts. A while back, Ashley Johnson – the voice of Ellie – accidentally let it slip that the launch window is in 2020, and it remains to be seen if the team has indeed stuck with it.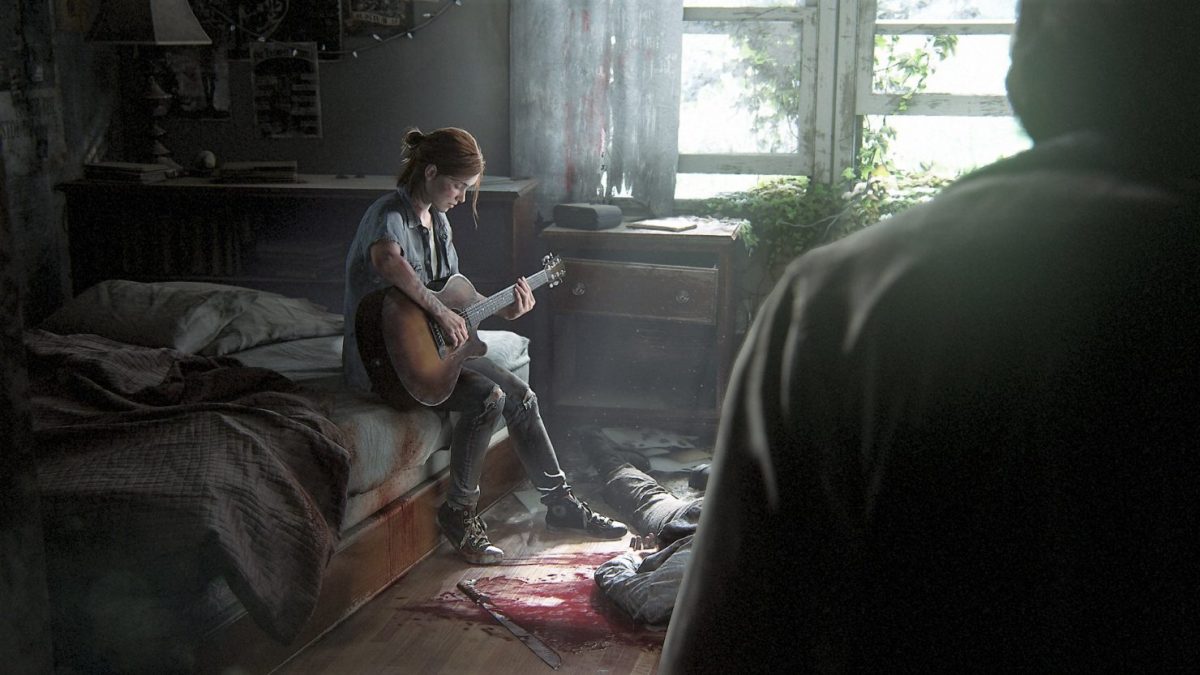 It's also possible that a multiplayer announcement will be made during the event, especially with circulating speculations about a multiplayer beta being in the pipeline.
In any case, the next chapter of Joel's and Ellie's story looks all set to take players on yet another gripping, memorable journey, as the media event closes September off with a bang.