The epic couch gag is taken from the upcoming episode of The Simpsons, "Teenage Mutant Milk-Caused Hurdles". Steve Cutts is the awesome animator behind it, who re-imagines Homer as a Miami Vice style crime fighter and the bad guy in question is Ned Flanders as a Tommy Vercetti homage! Wonderful.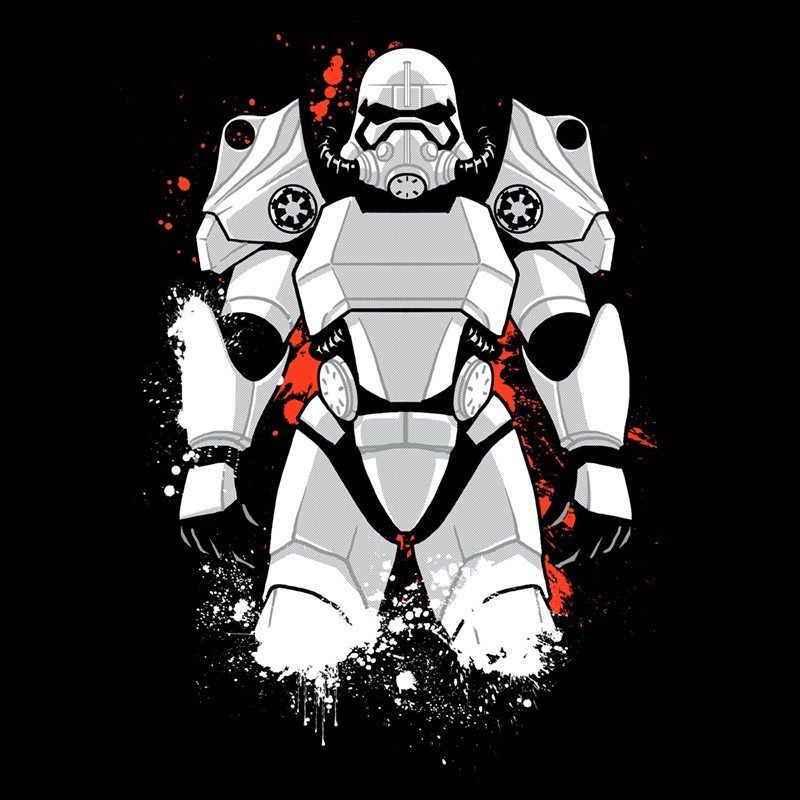 Dirty8 can usually be found watching Criterion Collection blu-ray's at most points of the day or playing Battlefield 1. Sometimes both at the same time. He has a psychotic love for first person shooters, alcohol and cats. Meow! The only RPG's he likes are the ones in Battlefield. He won't admit it, but he's an trophy whore and secretly wanted to be a member of the Beastie Boys.
---

Drop a Facebook comment below!

---