We kid you not, this is as real as it comes. A skin care centre in Vietnam has had the fortune of picking out one of the most apt logos for their business.
And if you're not that much of a gamer, the logo is a pixel perfect copy of our favourite evil organisation of all time – The Umbrella Corporation.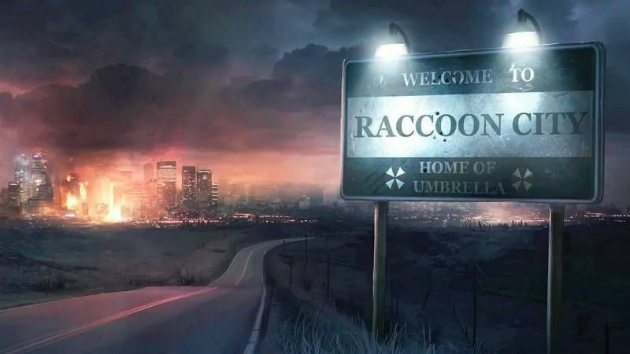 Infamous for sparking off numerous zombie crises, the Umbrella Corporation is the biggest baddy across over twenty titles for Capcom since 1996 but it seems their exploits have not made it to Vietnam.
The company might have caught on with our post and it seems that quite a few of their nicer images have been taken offline.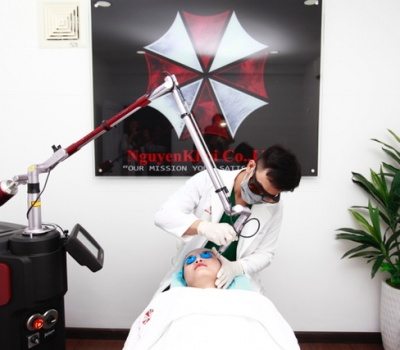 As much as this might be a hoax, Medcare Skin Centre is legit. This is not #fakenews. Here's a shot from a fellow geek from Vietnam who trekked down to the skin centre and took this shot.
This is where we say playing games does pay off. And these guys need a new logo designer ASAP.
Here's hoping it's some form of viral marketing.
Gerald currently straddles between his love of video games and board gaming. There's nothing that interests him more than trying out the newest and fanciest gadget in town as well. He dreams of publishing a board game sometime in the future!