SPOOONNNNNN!!!
Fans of superheroes in blue tights, Amazon has heard our pleas and finally released the trailer for their new series "The Tick"!
Based on Ben Edlund's comic book of the same, the series stars English actor Peter Serafinowicz as the titular crime-fighter and Griffin Newman as his not-so-bumbling sidekick Arthur Everest.  The series follows underdog accountant Arthur as he teams up with The Tick to save his city from a dastardly super-villain. Can the unusual dynamic duo work around their different idiosyncrasies to take down this baddie?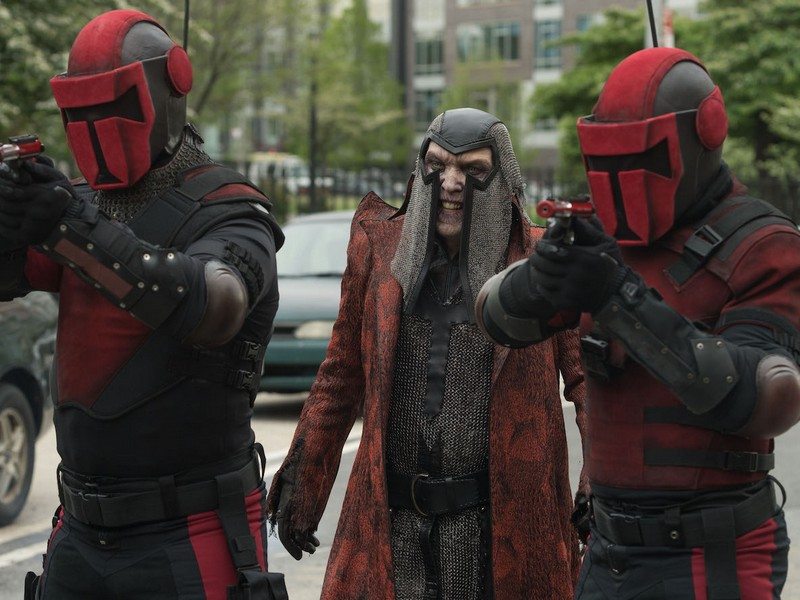 This is the third onscreen incarnation of the series. The first being an animated series in '94 and the second a TV series in 2001 which starred Patrick Warburton as The Tick and David Burke as Arthur.  Like the comics, both relied on a good mix of slapstick comedy and overly dramatic action scenes which heavily spoofed the superhero genre. And it looks like the Amazon Prime series is set to follow in their footsteps.
The characters and settings have received a suitably modern update but still manage to stay true to their cheesy roots. The Tick is dressed in a dependable, strong, blue suit with perfectly sculpted abs and bouncy feelers. Arthur has a muted grey look — a "gritter" more real life take on his traditional white suit perhaps — but it still has its wings and goofy goggles. If the trailer is anything to go by, it looks like Serafinowicz is going to do superb as The Tick with his unabashed sincerity, cocky heroism and unthinkingly impudent quips.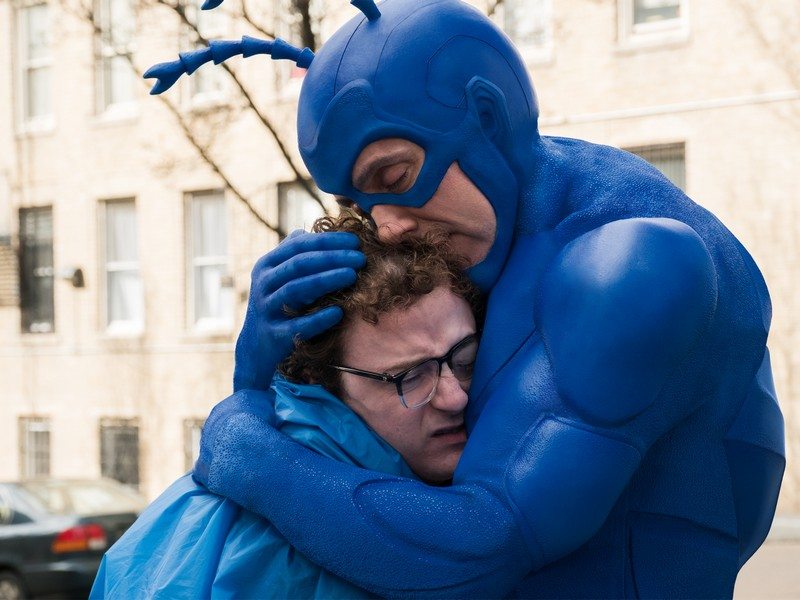 "The Tick" is executive produced by Edlund (Supernatural), Barry Josephson (Bones) and Barry Sonnenfeld (Lemony Snicket's "A Series of Unfortunate Events), directed by Wally Pfister (The Dark Knight), and written by Edlund.
The first six episodes will be available on 25 Aug with the second half of the season following in early 2018.
Victoria is a consummate dragon trainer fueled by ice cream and cake. A huge cartoon, tokusatsu, bronze and modern age comics fan, she aims to one day use her cosplay skills to become a spy like Sydney Bistrow.