With WandaVision set to premiere not one but two episodes on Disney+ on 15th January, there's no better way than to binge-watch the much-awaited series with some mind-bending boozy cocktails – inspired by our favourite Marvel superheroes!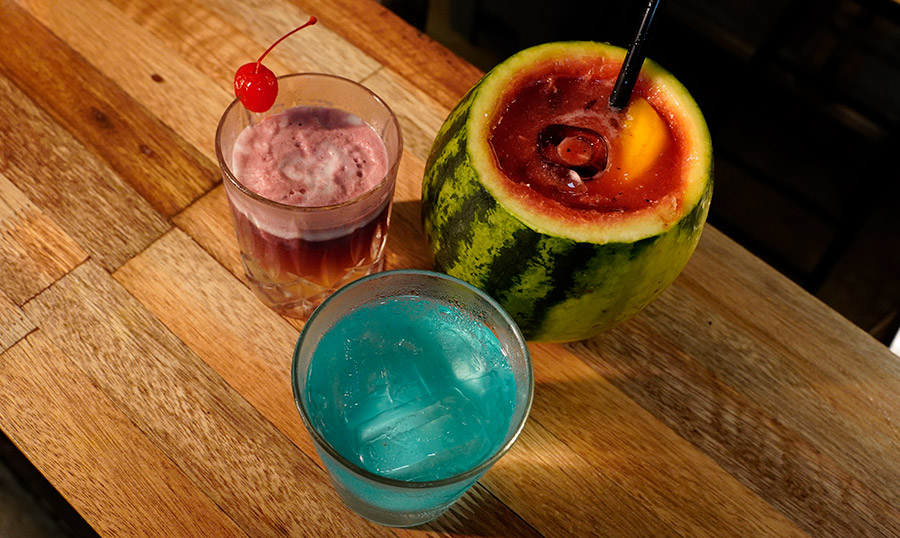 Here are the recipes and ingredients as seen in the video:
Scarlet Witch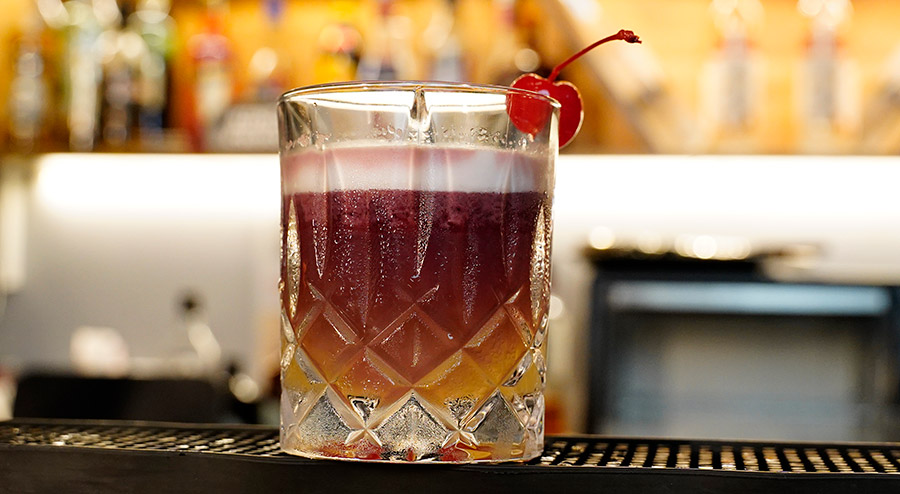 2 Ounces Rye Whiskey or Bourbon
¾ Ounces Simple Syrup (1 part sugar, 1 part water)
1 Ounce Freshly Squeezed Lemon Juice
1 Egg White (Optional)
1 ½ Ounces Dry Red Wine
1 Maraschino Cherry
Vision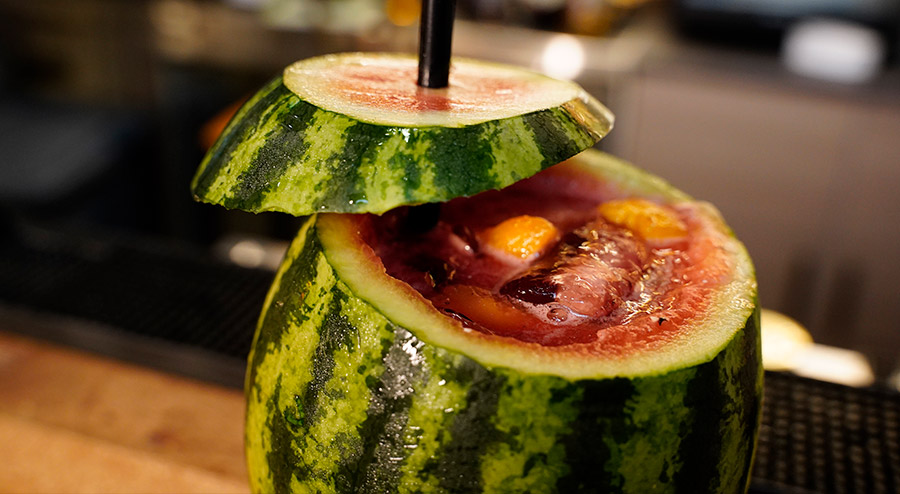 1 Mini-Watermelon
2 Ounces Gin
1 Ounce Sweet Vermouth
⅔  cup of Sliced Mango Chunks
Quicksilver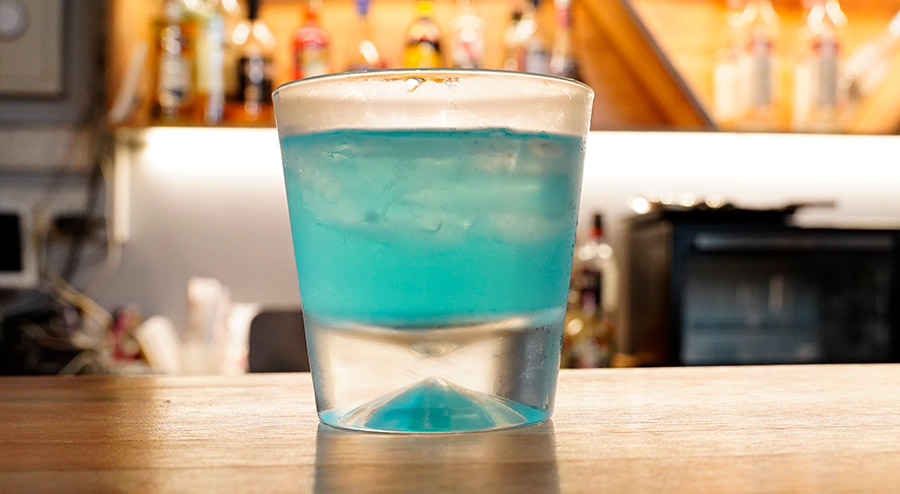 1 Ounce of White Tequila½ Ounce Cointreau
2 Ounces Coconut Water w/ Pulp
1 Ounce of Monster Ultra Blue / Blue Gatorade
½ Ounce Bols Blue Liqueur
If you can't wait to make this at home but require the tools to do so, be your own bartender and grab yourself this 10-Piece Bartender Tool Set!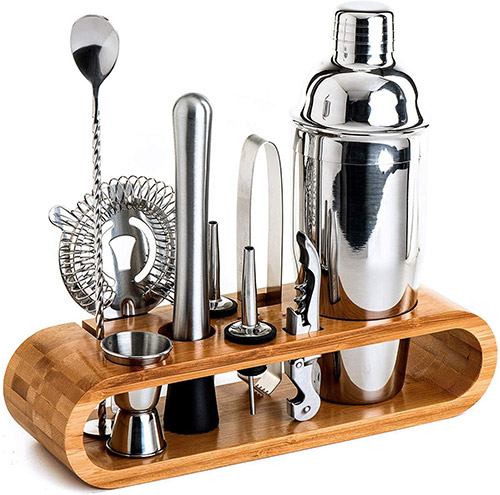 ---
Shot on Location at Kings Cross Bar & Restaurant.
Located at 114 Lavender Street, CT Hub 2, #01-20, Singapore 338729
---

Drop a Facebook comment below!