The Consumer Electronics Show is happening right now in Las Vegas, and amongst the myriad technological announcements, this one, in particular, caught our geeky eyes.
Introducing the Super Retro Boy from Retro-Bit, the latest system from the tech company that has been producing machines capable of reproducing the yesteryears of gaming. This special system will allow gamers to play not just Game Boy games, but also Game Boy Colour and Game Boy Advance titles as well!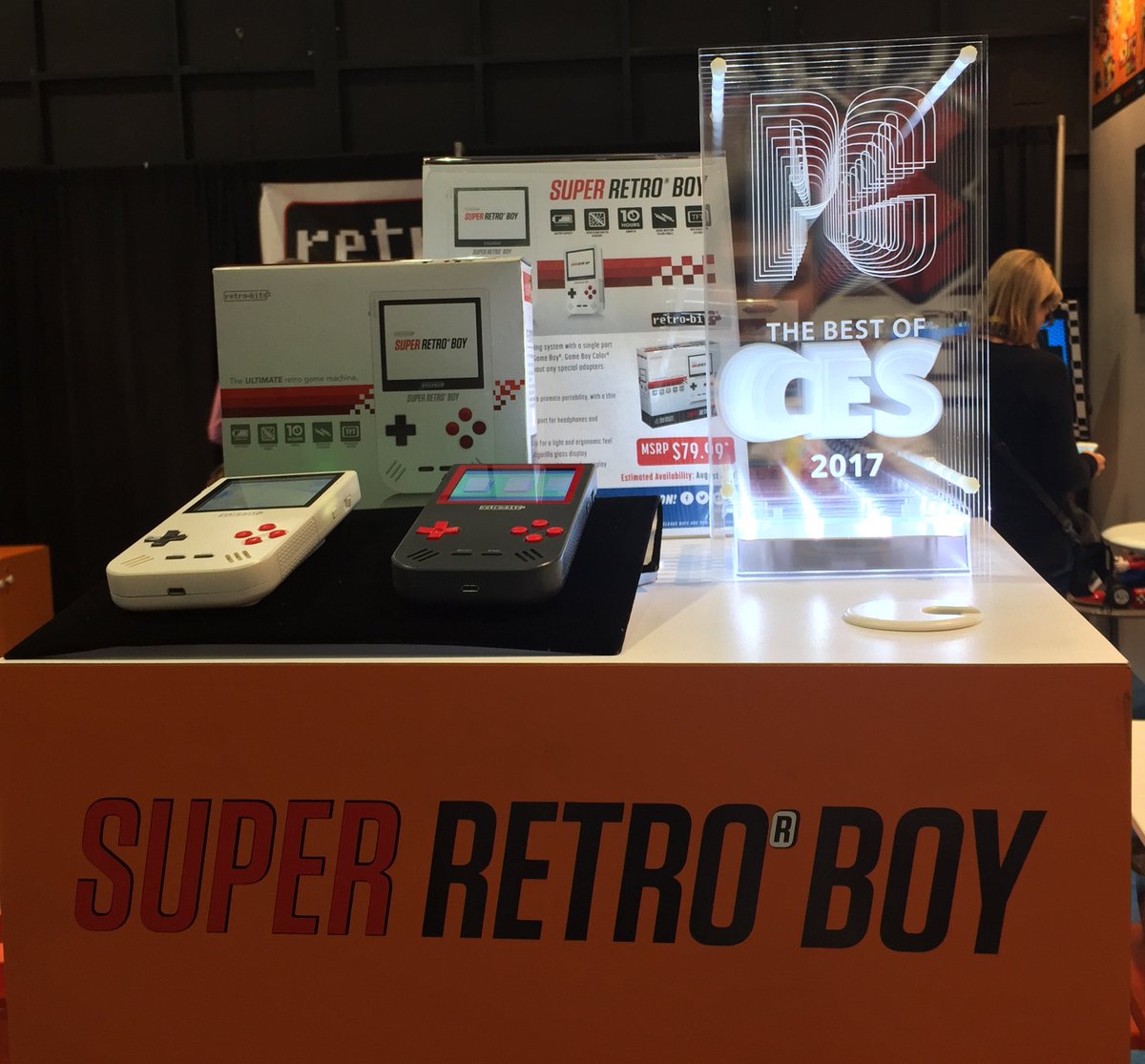 With a TFT (thin-film-transistor) high-resolution LCD screen that is resistant to both scratches and shattering, the Super Retro Boy's 2,500mAh battery should last up to 10 hours of play on a single charge. The design of the Super Retro Boy is obviously inspired by the original Game Boy handheld and its successor, the Game Boy Colour.
A new backlit console for GB, GBA, and GBC cartridges. Bring new life to your favorite games with the #SuperRetroBoy! #RetroBit pic.twitter.com/cjVKuf0zsb

— Retro-Bit Gaming (@RetroBitGaming) January 6, 2017
For games that require the shoulder triggers of the Game Boy Advance, additional buttons below the A and B buttons will serve those functions.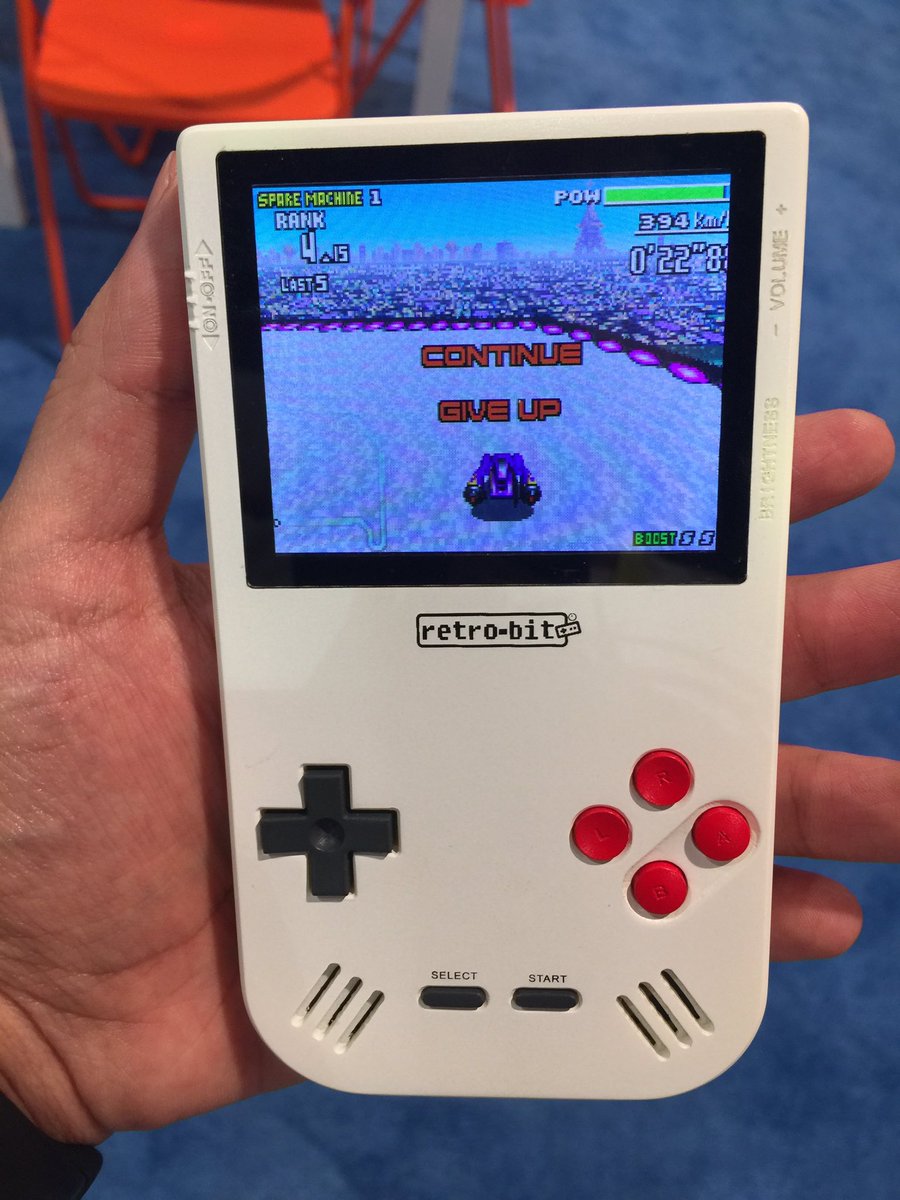 With a release window of August 2017 and a price of US$79.99, this could be the best present to get any gamer wanting to relive the good old days!