Bend Studio, the PlayStation developer behind games like Syphon Filter, Uncharted: Golden Abyss and Days Gone has unveiled a new logo that reflects the studio's history, location and lifestyle.
Bend Studio traces its beginnings to 1993 as Blank, Berlyn and Co, which released puzzle games for the Apple Newton. It was renamed Eidetic in 1995 before it went on to release the game that established Bend as a third-person action game developer — Syphon Filter.
This third-person shooter and stealth-action game for the PlayStation 1 was launched in 1999 to critical success. So much so that Sony bought over Eidetic in 2000 and renamed it Bend Studio, after the town where the development team's office is located.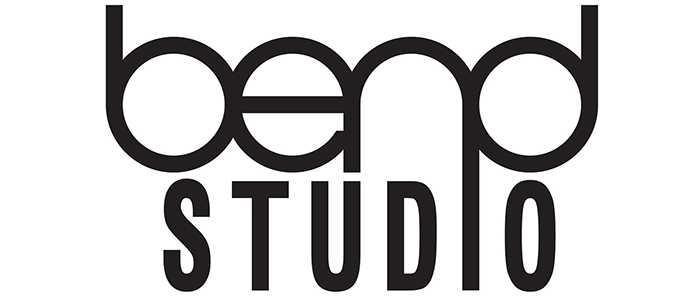 Now in 2022, Bend Studio has revealed a new logo to better represent where the studio is located, at the base of the Cascade Mountains in Central Oregon.
"The Cascade icon in the centre of the symbol is an abstract representation of the many mountain peaks that are the centre of our lives in Central Oregon and define our skyline," says Shay Casey, Bend Studio's Associate Art Director.
The studio sounds like a fun place to be for those loving the great outdoors, where you can hit the slopes of Mount Bachelor, drag a line in the Deschutes River, or go hiking in the wild.
But there's still another secret in the logo. Did it catch your eye? By that, we mean the letter 'i'.
The break in the 'i' is not because it is the lowercase of the letter 'I', or not just that. Rather, Casey says that it "represents one of the lumber mill smokestacks that speaks to Bend's history as a logging town before its current existence as an outdoor enthusiast destination".
The 2022 logo design also allows Bend Studio to create stylised versions of it but still ensure that the logo remains recognisable, a sign of a great design. We actually think it is pretty good.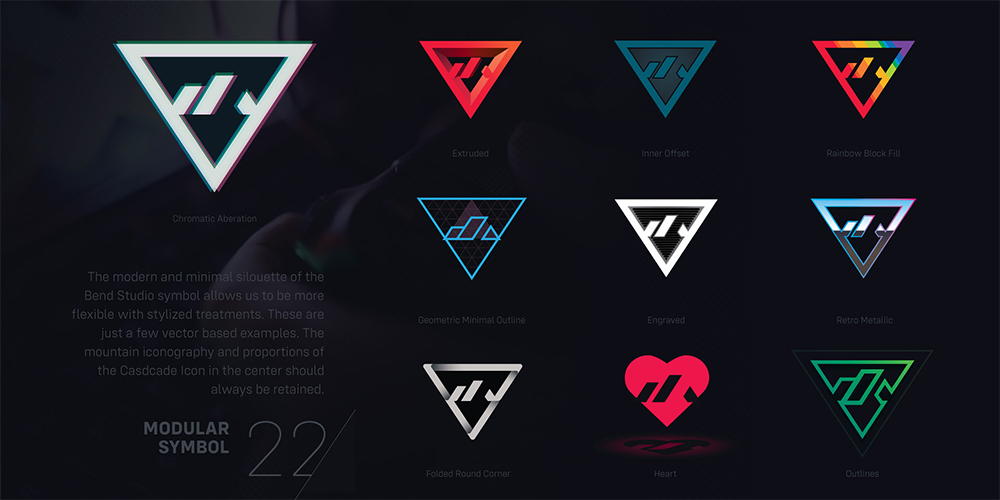 Along with the unveiling of the new logo, Bend Studio has also teased that it is working on a new game. It is not a successor to Days Gone, but is a new IP that "includes multiplayer and builds upon the open-world systems of Days Gone". Looking forward to the reveal.