Some projects just work better on the small screen, and The Mandalorian creator Jon Favreau agrees. Speaking to Variety, the filmmaker shared the some insights on mapping out the future of the franchise with Dave Filoni, including one involving Grogu and Din Djarin (Pedro Pascal).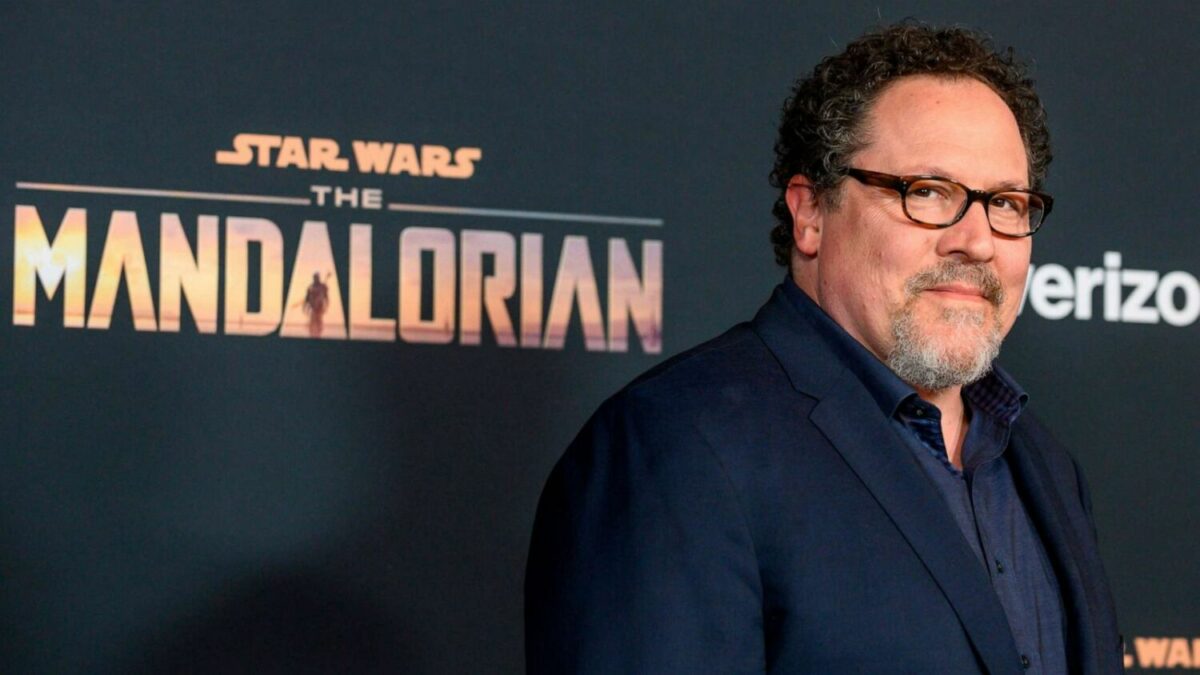 As it stands, the iconic duo won't be crossing over to the realm of film anytime soon. Unlike his stint with interconnected universes on the first two Iron Man film, Favreau is determined to continue telling their story through an episodic format.
"There's always an opportunity when you have a set of characters and stories that people connect with that you could cross media into different areas. Marvel does it quite effectively. It's just a matter of where our time should be spent and what the appetite of the audience is," he explained. "With all these stories we're telling, it definitely is a full-time job just keeping this going with what we're doing now. Television has a much different rhythm and schedule than film does."
Of course, there's no ruling out the possibility of seeing Grogu and Djarin on the big screen in the future, but for now, Lucasfilm has got their hands full with a slew of upcoming titles. Apart from Season 3 of The Mandalorian, the studio iso working on a spin-off focused on Clone Wars veteran Ahsoka Tano, which sees Rosario Dawson reprising her role as the character and Hayden Christensen as the voice of Darth Vader. Skeleton Crew, another adventure set in The Mandalorian timeline, is slated to air sometime in 2023 as well.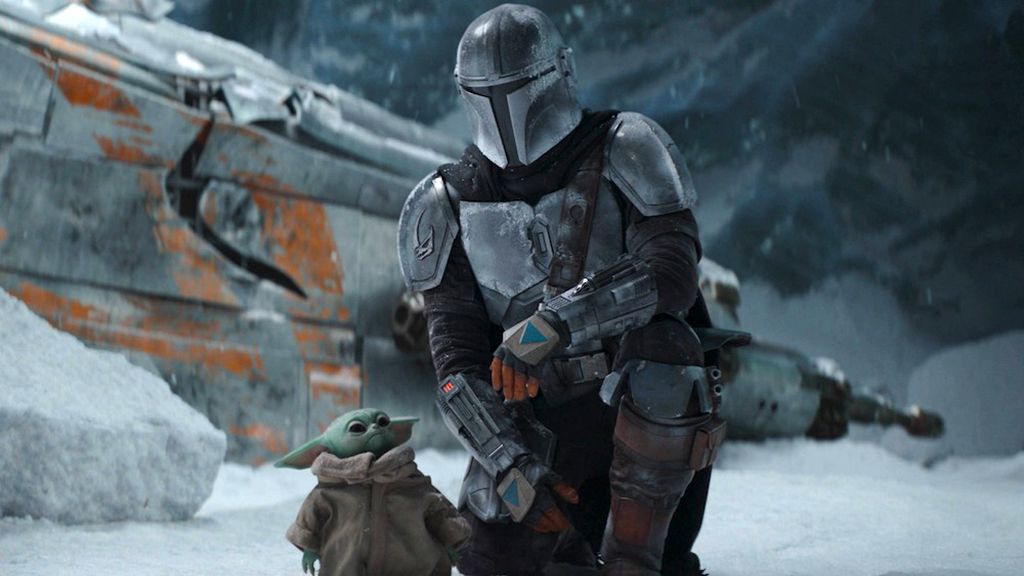 The Mandalorian debuted on Disney+ in November 2019. The first season follows Din Djarin as he crosses path with Grogu, a young child who happens to be the same species as Jedi Master Yoda. This sets the stage for Season 2, where the pair goes on a search for a Jedi Master to teach Grogu the ways of the Force. Along the way, they encounter some familiar faces from the Star Wars franchise, including Ahsoka and Luke Skywalker.
The third season of The Mandalorian will land 1 March.