Any sneaker collector would know that this passion isn't just about getting the latest and hottest kicks. Finding an appropriate place to store and display them is a significant part too so collectors should likely run, not walk, to get their hands on the new LG Styler ShoeCase.
The LG Styler ShoeCase is a container that can keep your shoes safe from moisture and has filters to protect them from UV light. It is also stackable up to four boxes. And if you think this can't get any smarter and cooler, you're wrong. Each box has a built-in Lazy Susan that can be rotated to show off your prized possessions.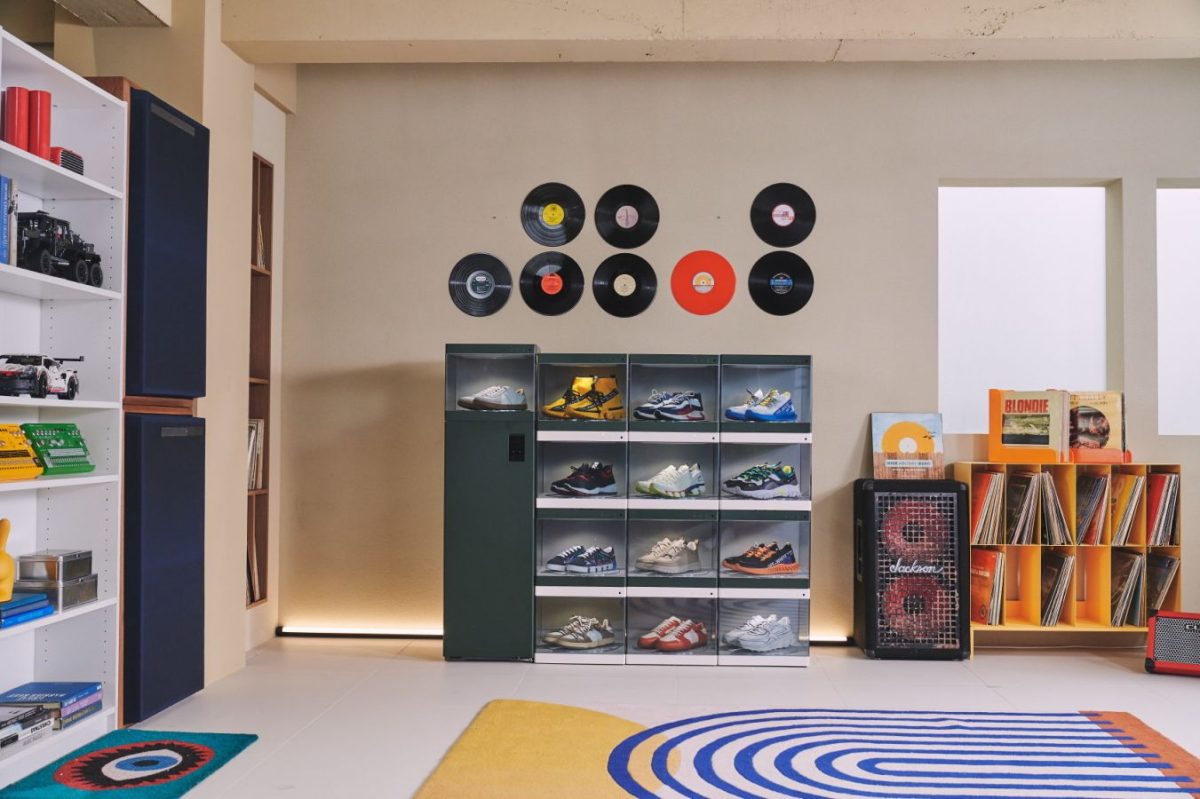 The Styler ShoeCase isn't the only thing LG has to offer. The Korean tech brand has also unveiled its Styler ShoeCare appliance that takes care of your stinky soles. This is simply a smaller version of the brand's LG Styler, a steam closet that gives you the power to reduce wrinkles and odours, and refresh your clothes in minutes. The Styler ShoeCare shares the same tech but is shrunk to accommodate your sneakers instead.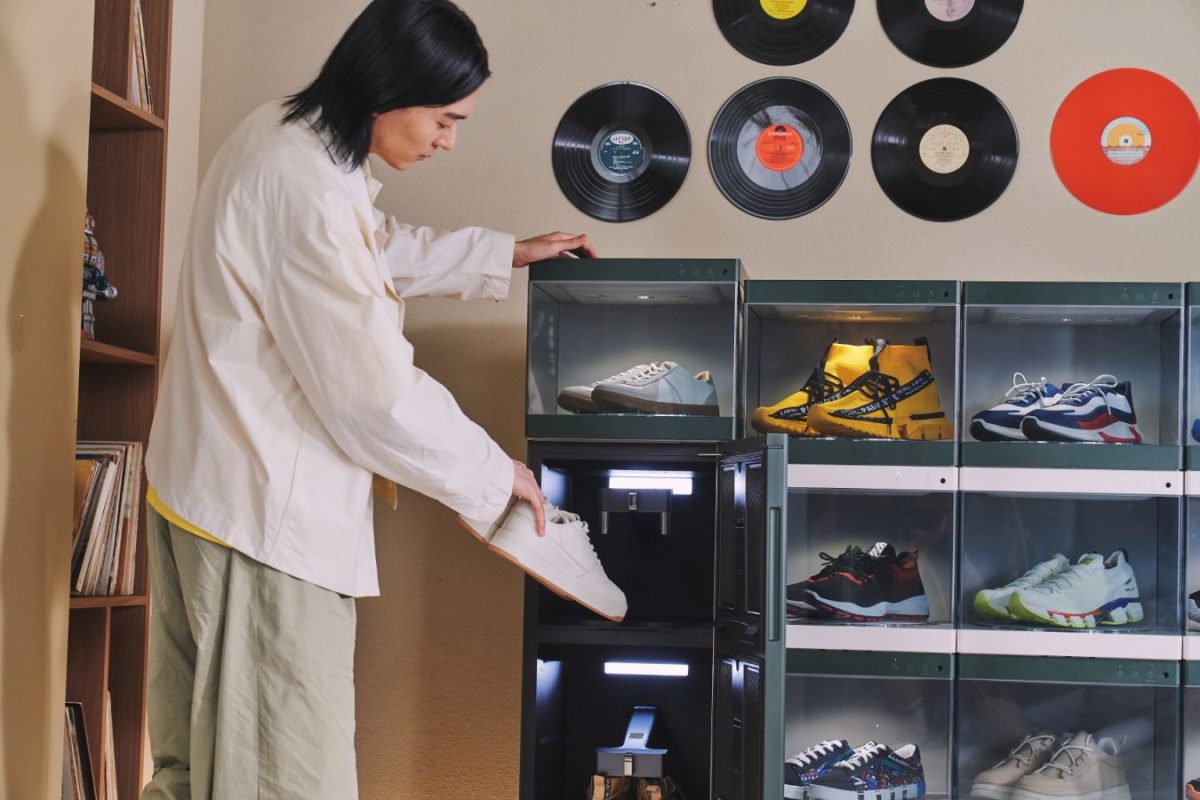 The Styler ShoeCare also has 'Moving Nozzles' that are height adjustable and can dry up to four pairs of shoes at a time. The whole process takes about 37 minutes.
Currently, there's no pricing or availability yet for the new Styler products but sneakerheads may want to keep their eyes peeled once IFA 2022 wraps up.