The Lego Batman Movie is shaping to all sorts of awesome and if paying a ticket to watch what is essentially a movie-length ad then this reveal is for you! Available January 2017, a good month ahead of the movie's release, we'll be getting an minifig series very much similar to what we saw for the first LEGO Movie.
There are so many awesome parts to this and it's hard to resist getting an entire box of the The Lego Batman Movie Minifigure Series especially for the accessories! Here's what each fig looks like up close starting with the heroes –
Barbara Gordon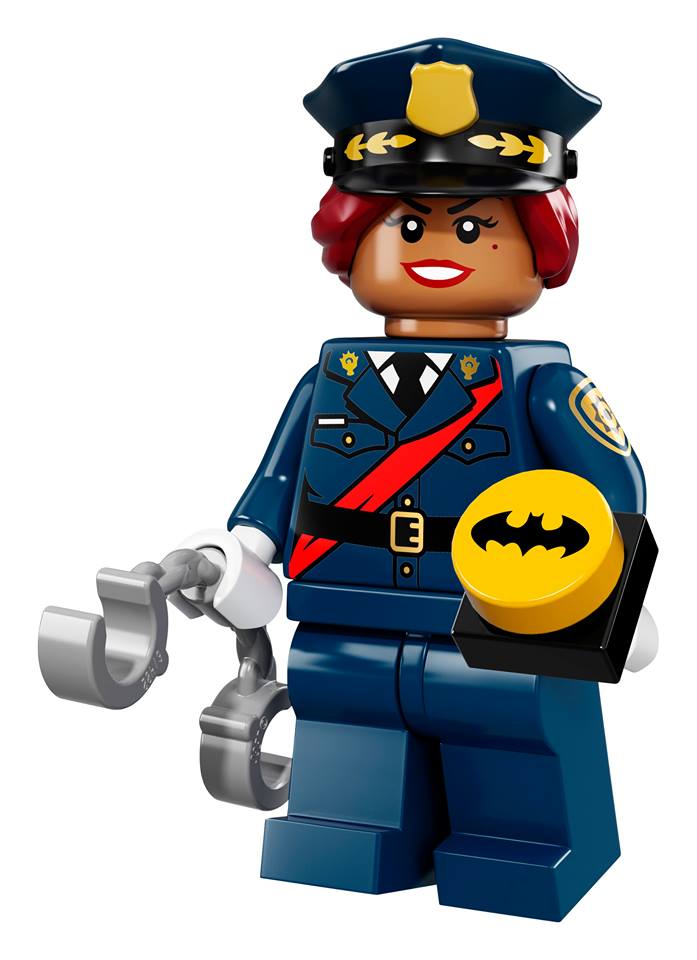 Not as the Oracle? Keeping that wheelchair accessory rare!
Vacation Batman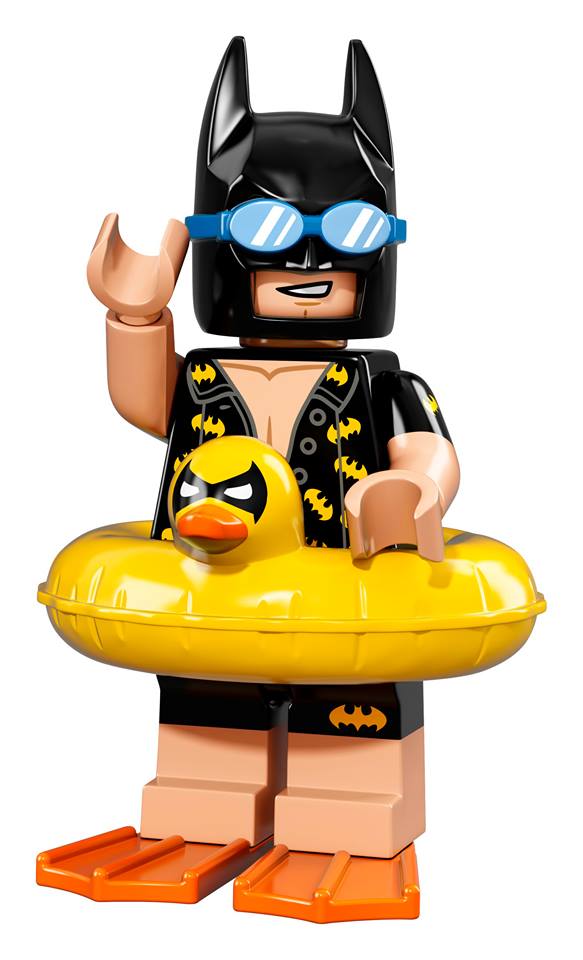 That ducky float kills us!
Luxury Batman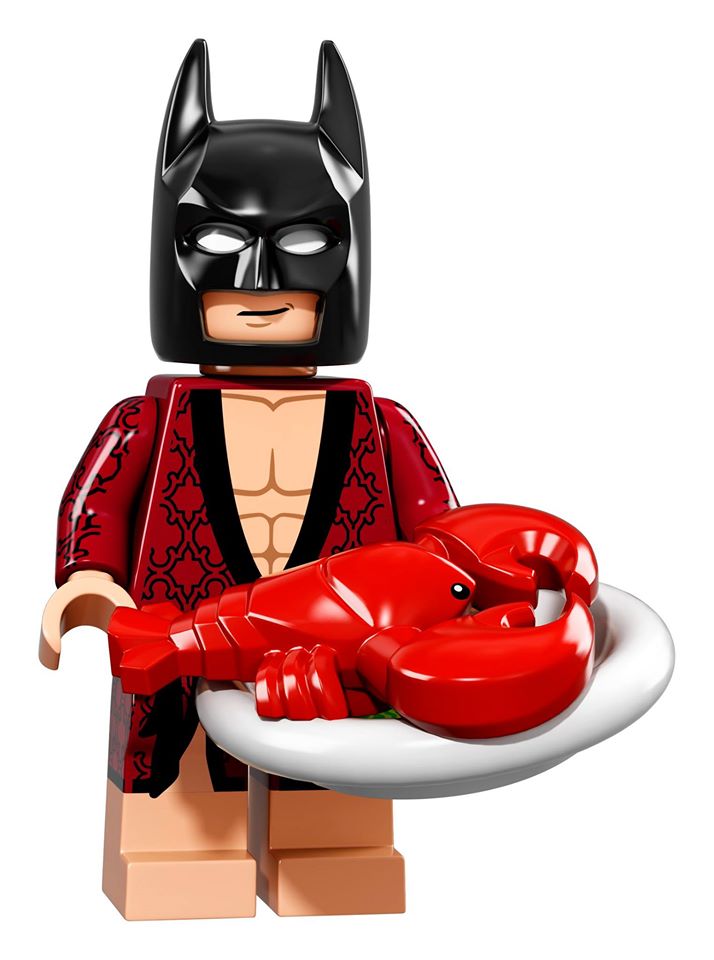 That lobster!
Fairy Pink Batman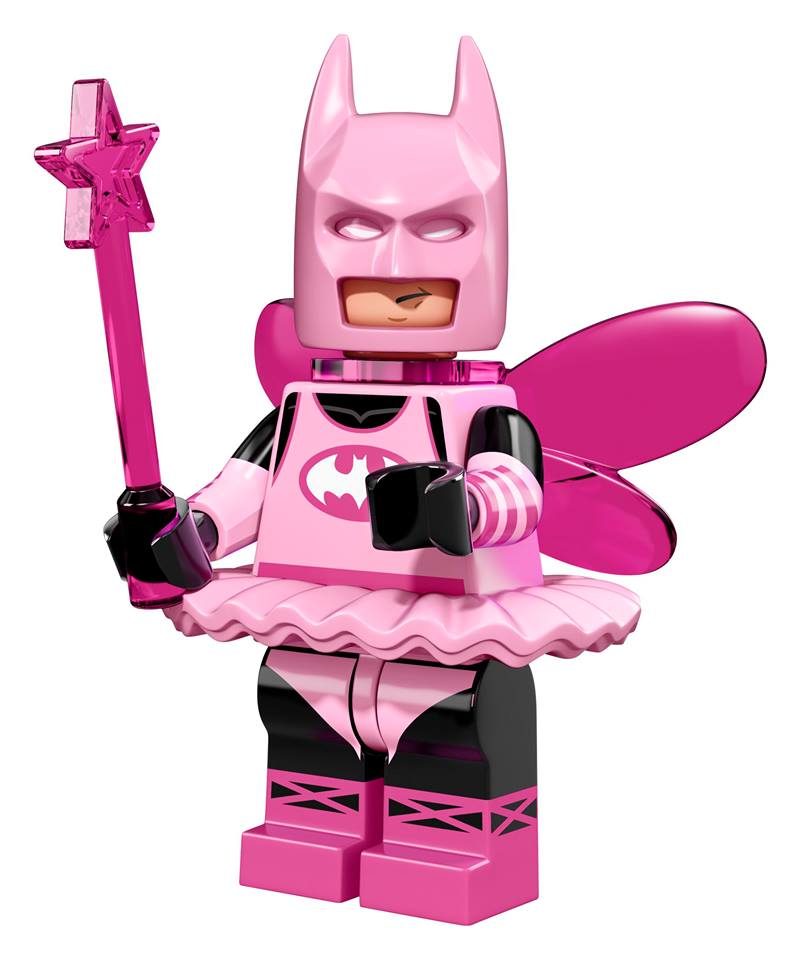 Validating all poor Halloween costume choices.
Fairy Pink Batgirl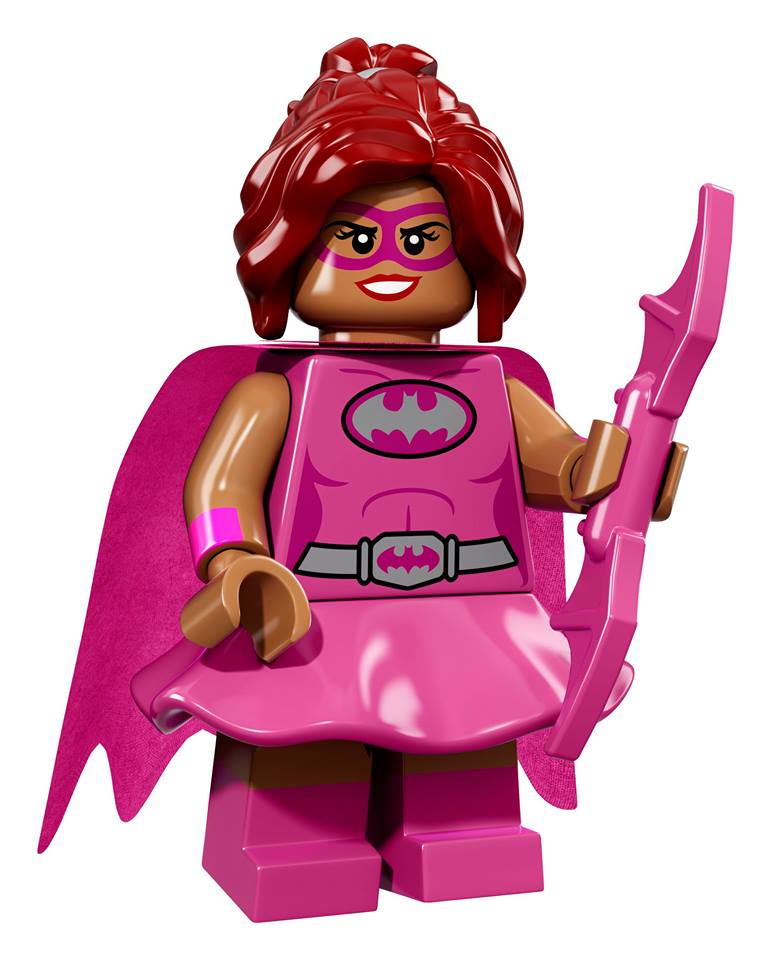 This is but only the natural complement.
Glam Metal Batman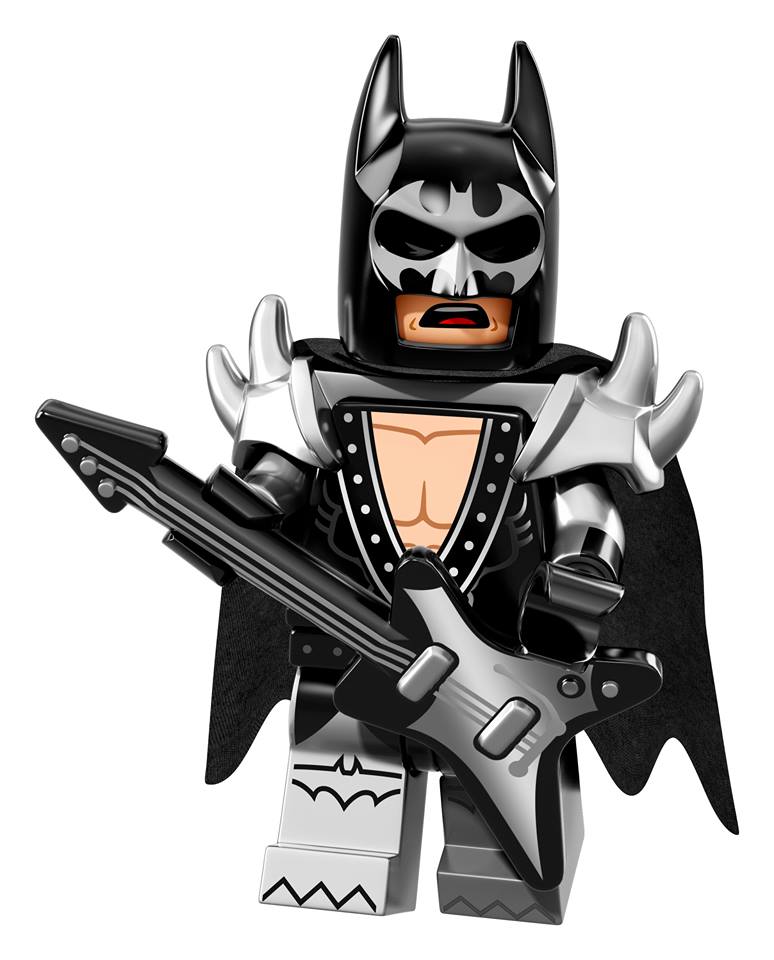 Who knew Batman was a KISS fan!
Dick Grayson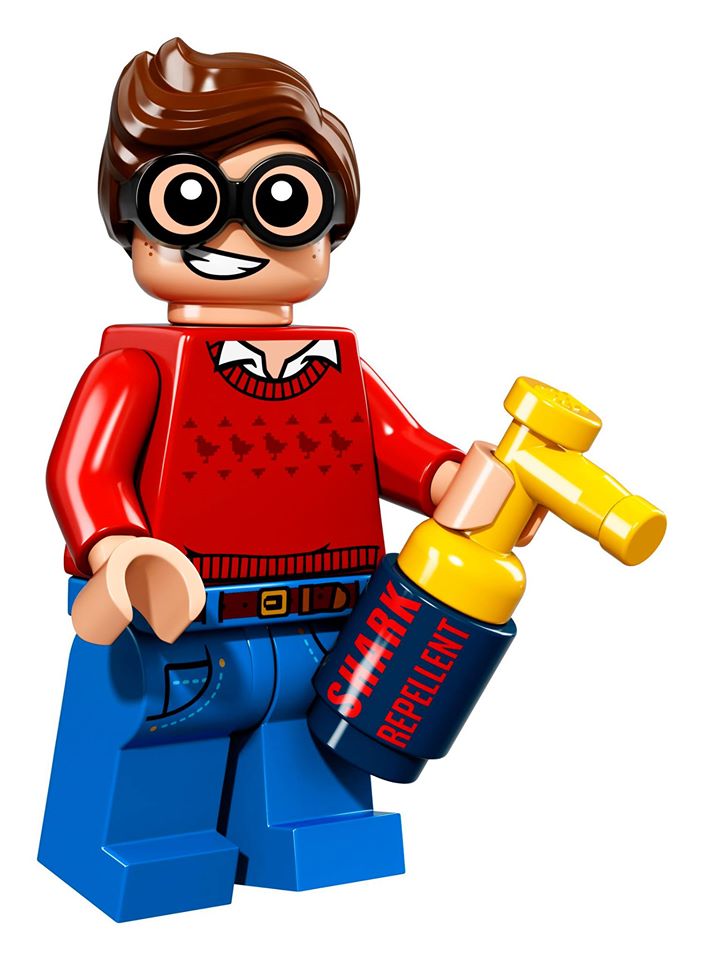 Too cute!
Commissioner Gordon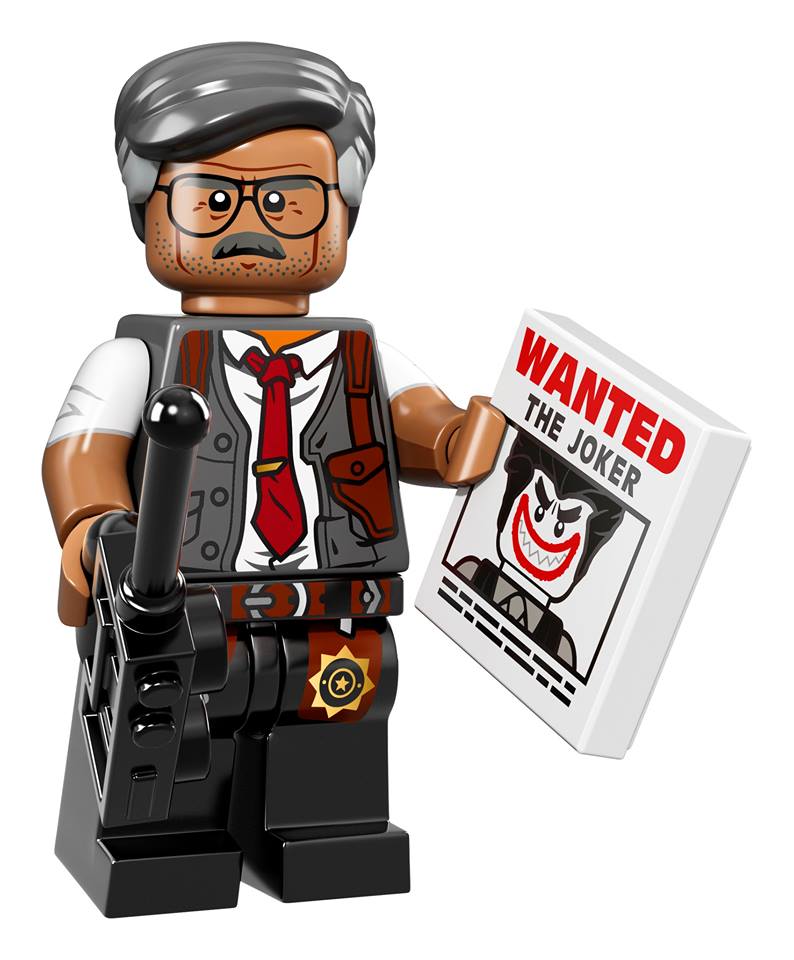 So many great elements here and that leg print as well!
Clan of the Cave Batman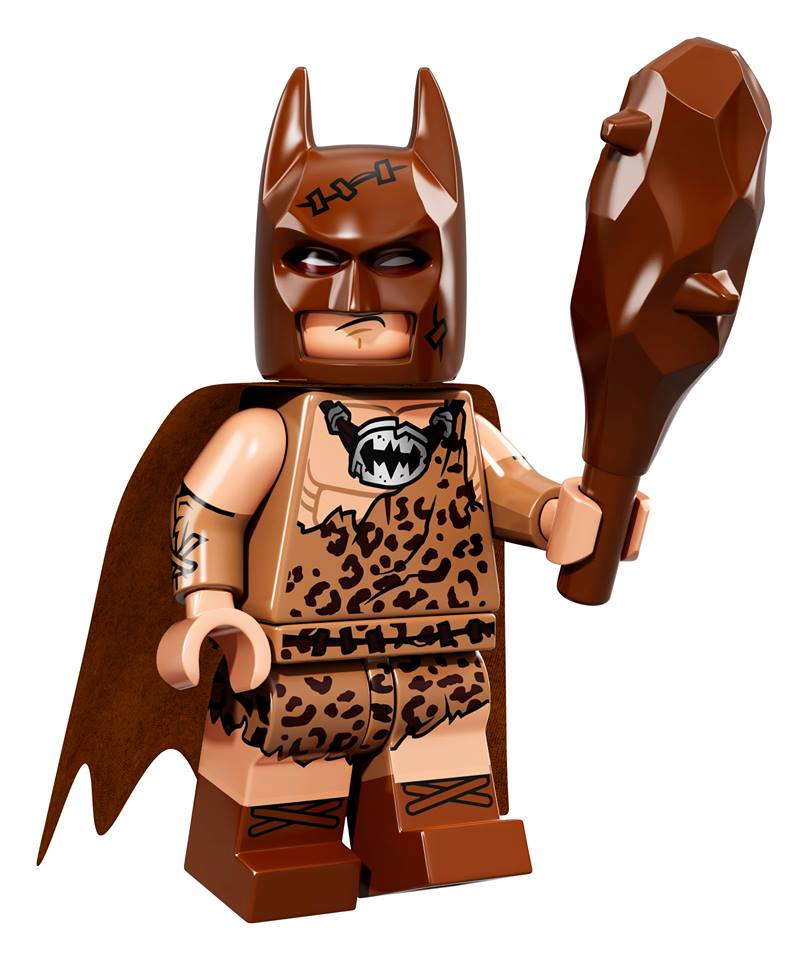 Likely a call back when Batman was thrown back in time by Darkseid.
Catman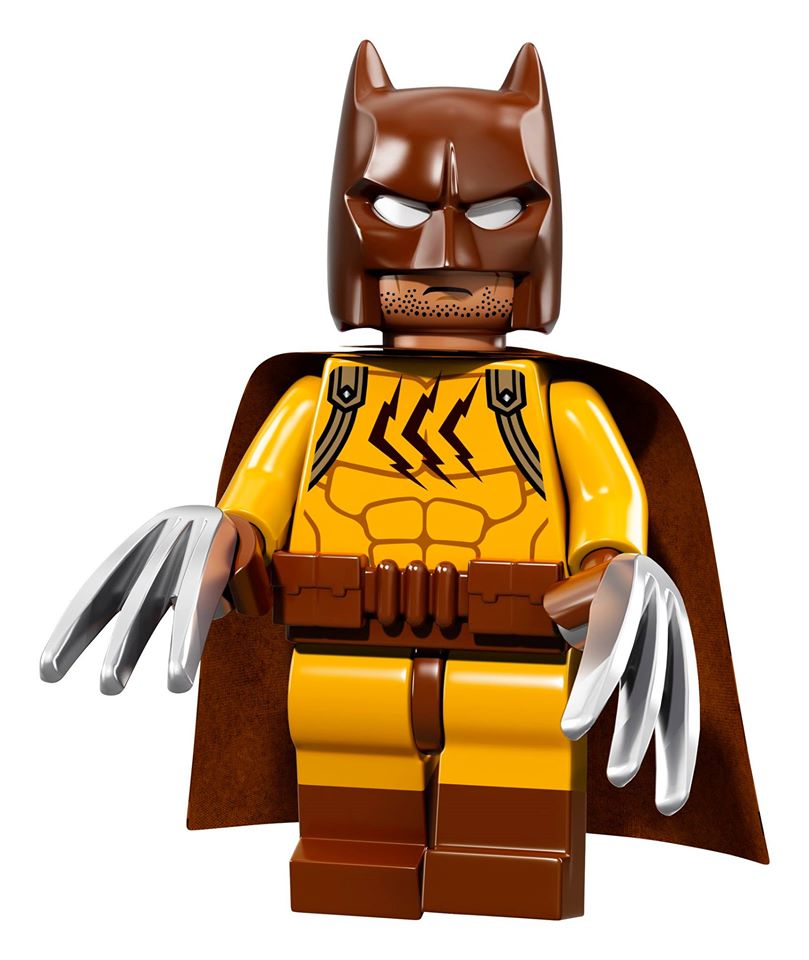 Batman? Catman? Some prefer him as Dark Claw.
And now onto the rogues. It seems that we've going back to the campy era of Batman where he had really bad villains to combat but these guys have found their natural state as a minifig!
Zodiac Master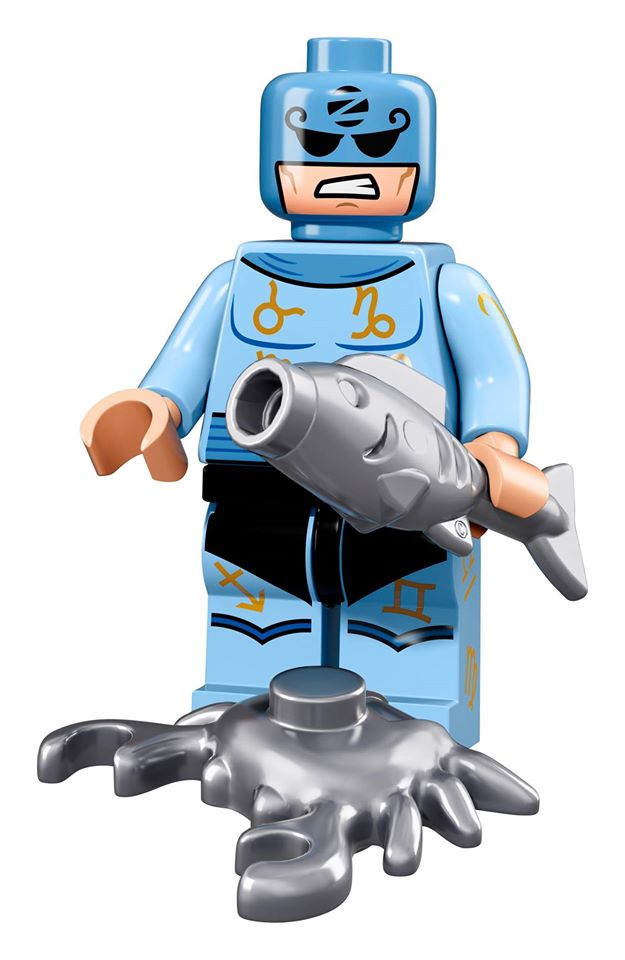 Red Hood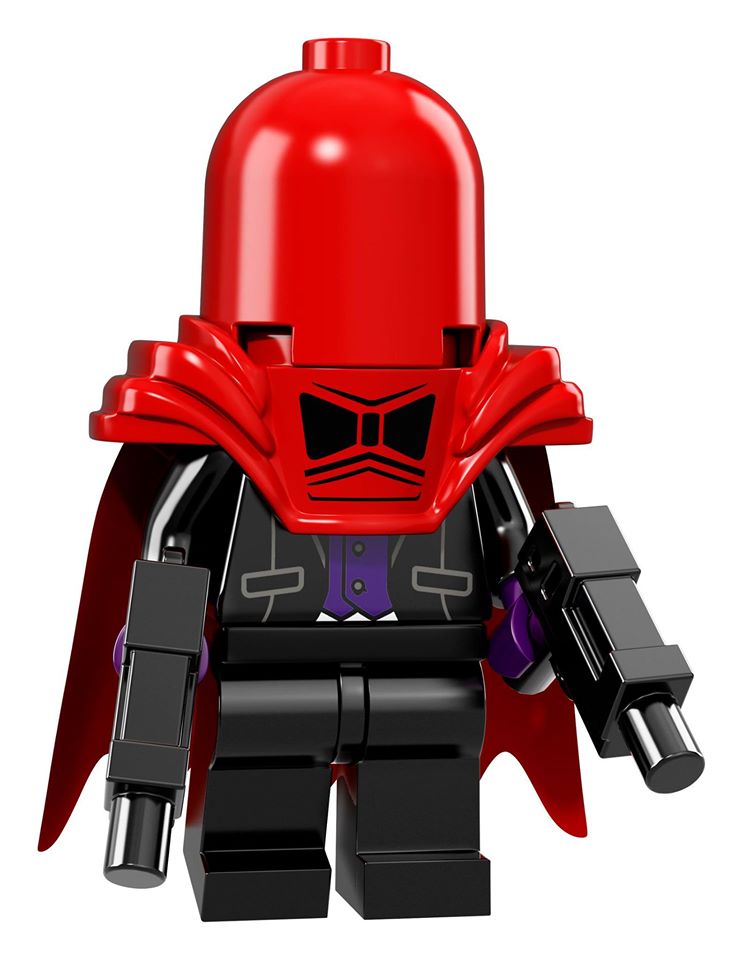 Jason Todd?? And now armed with Uzis!
Orca
A bit of a cop out here but it's another shark suit, we can't complain!
Mime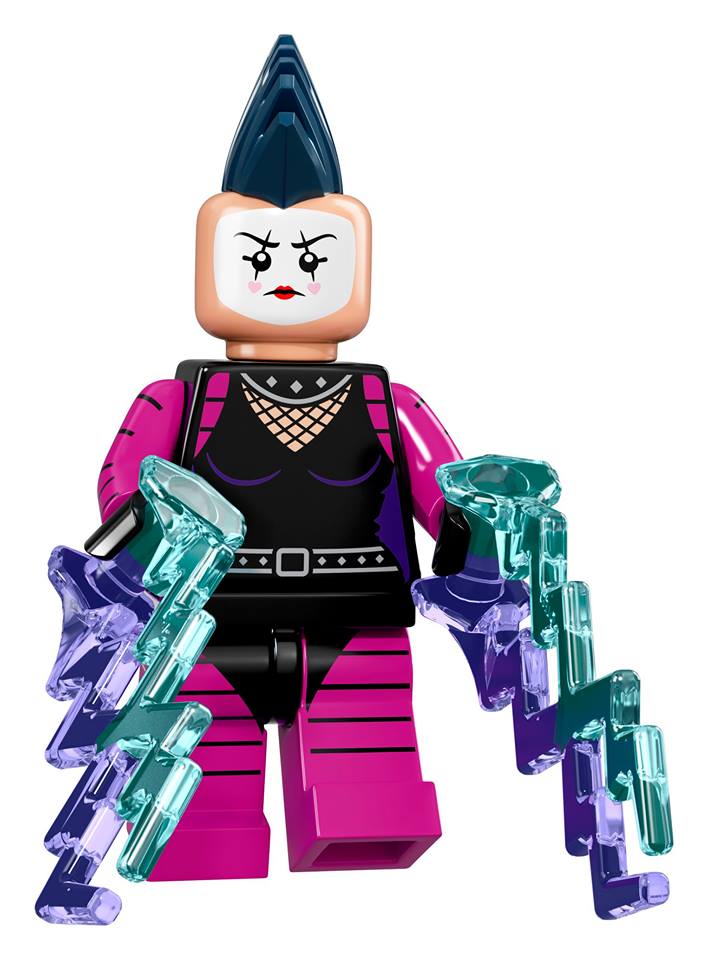 Mime has electric gloves hence all that pew pew. A really minor character in the universe. Wonder what the movie has in store for her.
March Harriet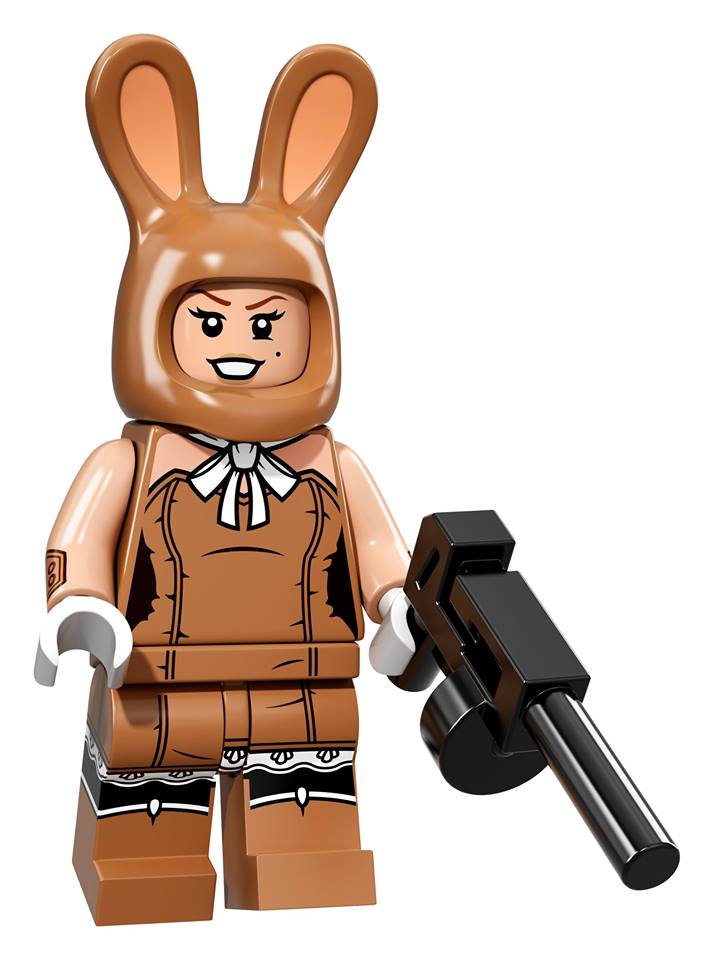 Tommy gun!
King Tut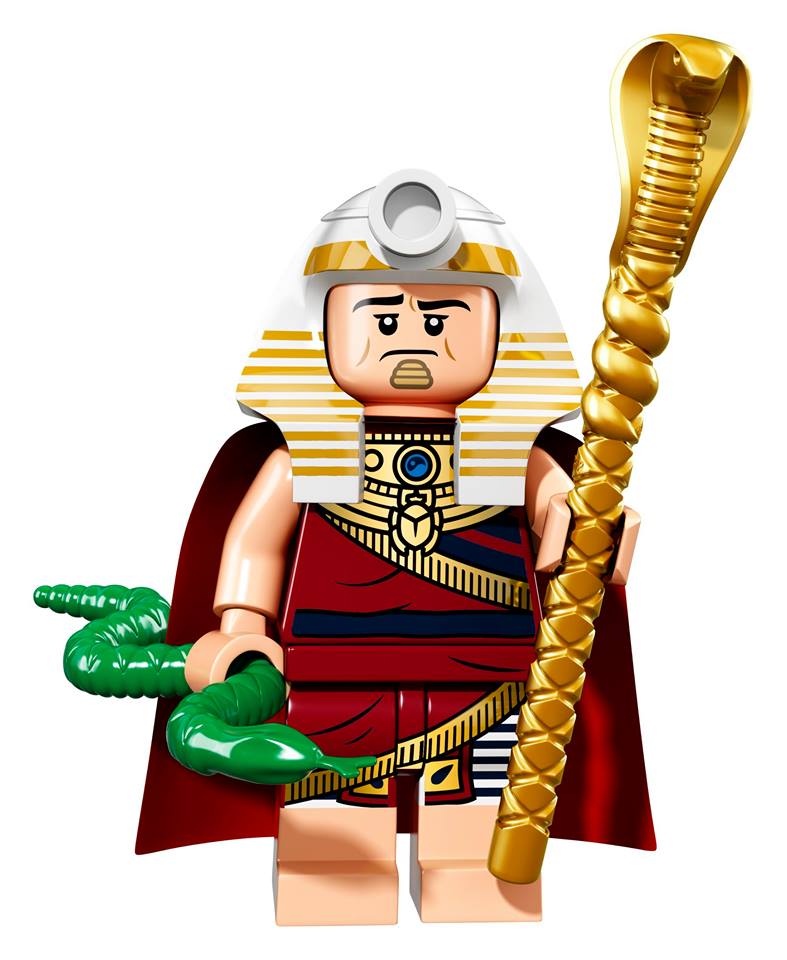 Eraser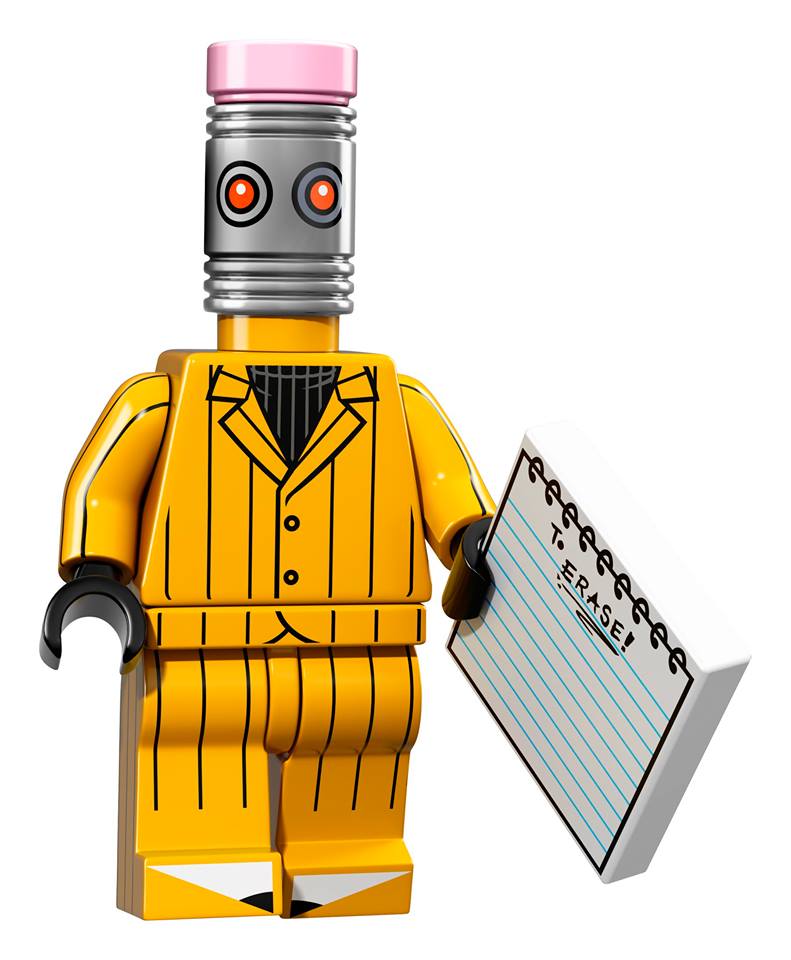 Another oddball villain that Batman deserves better of but he looks great here!
Calculator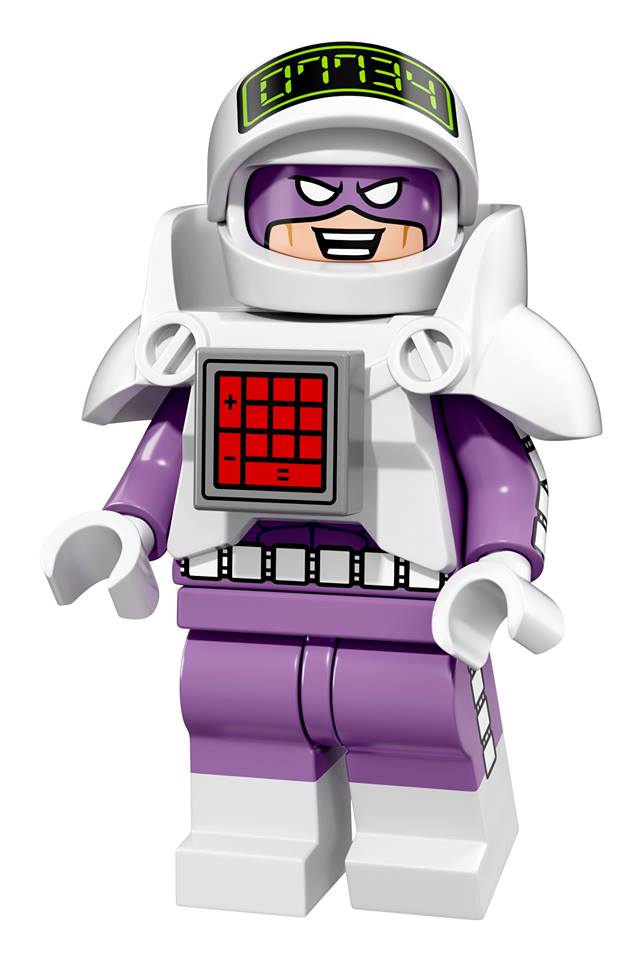 LEGO makes Calculator great again. No seriously, he looks more badass than his comic book equivalent.
Harley Quinn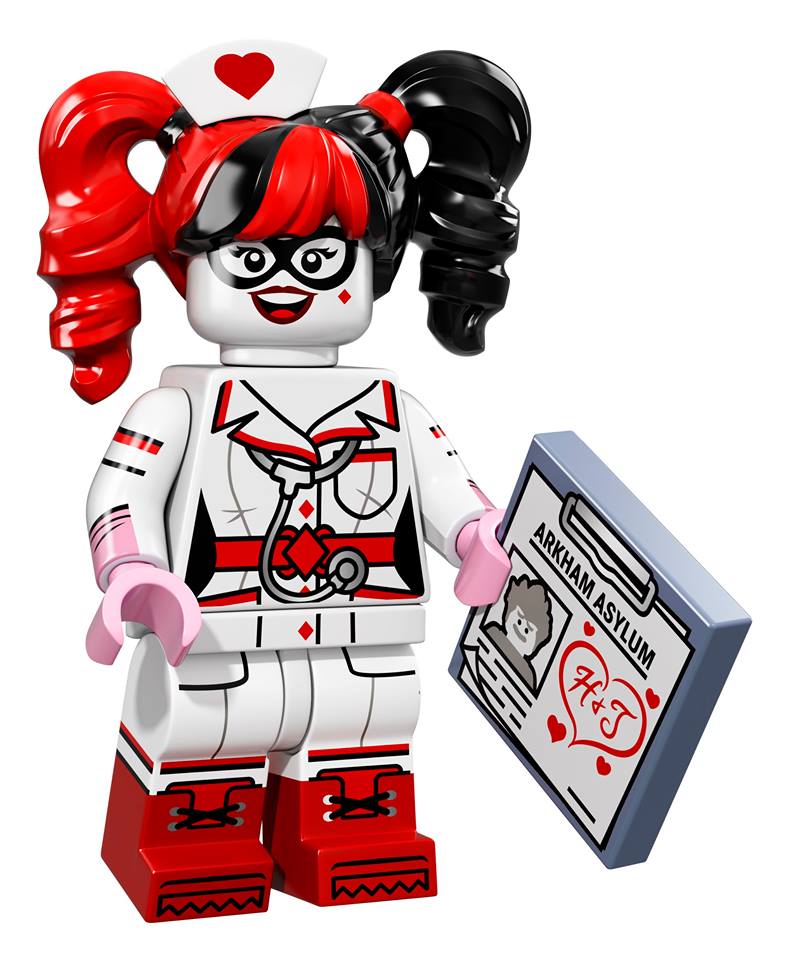 This looks to be the best version of Harley Quinn thus far!
Joker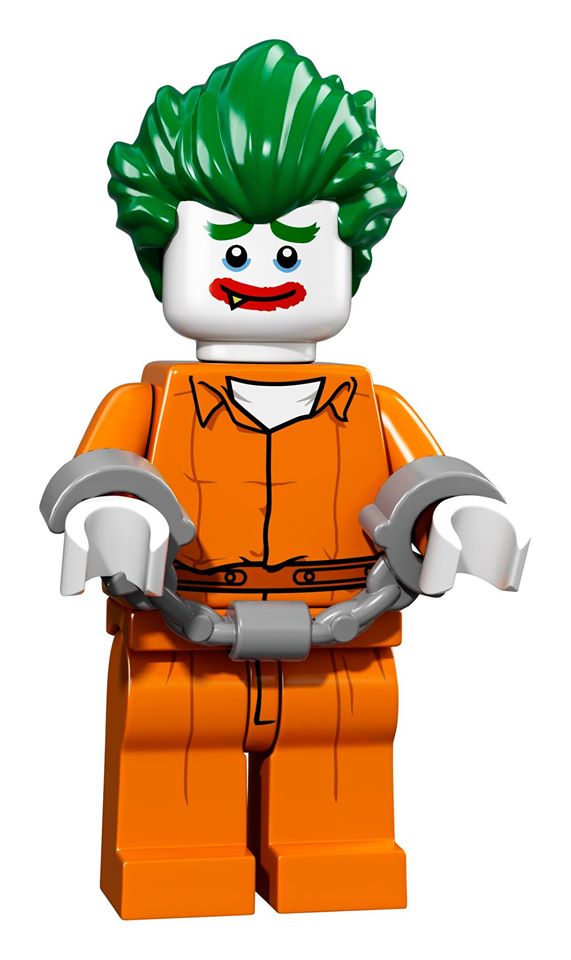 Not in his trademark suit but what LEGO Batman Movie would be complete without Mr J!
Which ones would you be gunning for in this LEGO Batman Movie Minifigure Series? We want them all!
Gerald currently straddles between his love of video games and board gaming. There's nothing that interests him more than trying out the newest and fanciest gadget in town as well. He dreams of publishing a board game sometime in the future!
---

Drop a Facebook comment below!