With Black Friday descending upon us in just a few days, there is no better time to snap up those great tech deals and bank some great savings. We've played and tried many titles across the entire year so we've got quite a few good recommendations that you might want to check out.
If you're chancing upon this list for a fellow geeky friend, you can't go wrong here. Do ensure the person you are giving a gift to does not already own it, if not just keep it all for yourself!
---
VIDEO GAMES
Jake: Ah, how we love the console wars. From Xbox Ones to PlayStation 4s, the year-end period usually brings triple-A titles and sales galore. 2016 does not disappoint, with both Xbox, PlayStation (US and Asia), and Amazon having their Black Friday highlights. I'd highly recommend getting Gears of War 4, Ratchet and Clank and Star Wars Battlefront, which is a steal a year on, to gear up for Rogue One! For PC gamers, there's always GOG and Steam sales to look forward to as well.
Jon: Mobile gaming is big these days but it's hard to beat the classics! The best steal right now would be Final Fantasy Tactics: The War of the Lions. It's available on the go on all popular formats but be careful with the iOS versions as there's a mobile and iPad version. Android, though, is fine and dandy.
---
BOARD GAMES
Hsals: We love our analogue games too! Board games are not only fun, they bring people together and nothing gets a crowd than an awesome sale. Classics like Citadels, Axis and Allies, Pandemic, Catan, and 7 Wonders among others have reduced prices now, so better get them while stocks last!
Jake: If you are in the mood, check out Exploding Kittens(NSFW Edition) too, it plays far better than it sounds! The evergreen favourite, Cards Against Humanity should also be in your collection, together with all the expansions to show you are cool like that!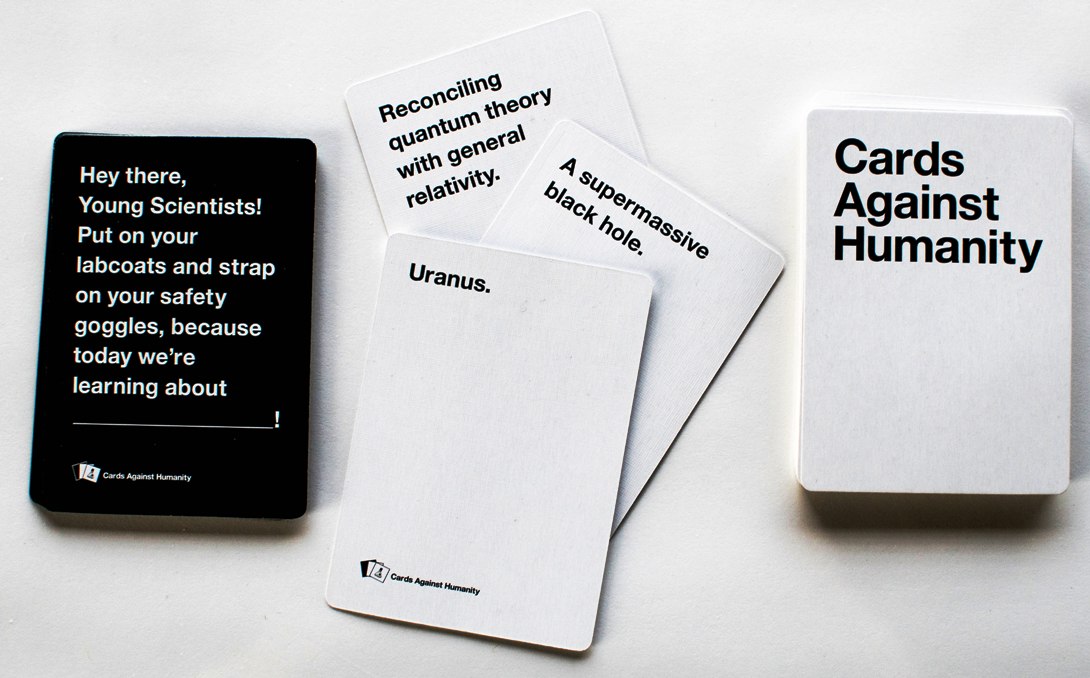 ---
MOVIES
Jon: If you need something to show off the spanking new Blu-ray player, what better than a couple of popcorn flicks? Deadpool's a good choice for some X-rated laughs and get your latest Marvel fix with Captain America: Civil War.
Jake: Leonardo DiCarprio's bearded epic The Revenant looks extremely good on Blu-ray and in 4K too. Just make sure guests are not around when you are enjoying the visceral gore of Alejandro González Iñárritu's 2015 offering.
Yonk: Going old school for a little bit, the Transformers: The Movie (Limited Edition 30th Anniversary Steelbook) is on sale right now! Relive some classic robots in disguise smashing and bashing in stunning high definition!
---
TOYS & ACCESSORIES
Victoria: Holiday fun means loads of toys and we geeks have a wide array to choose from. I love pop-culture inspired knick-knacks from retailers like Hot Topic and ThinkGeek, the possibilities are almost endless!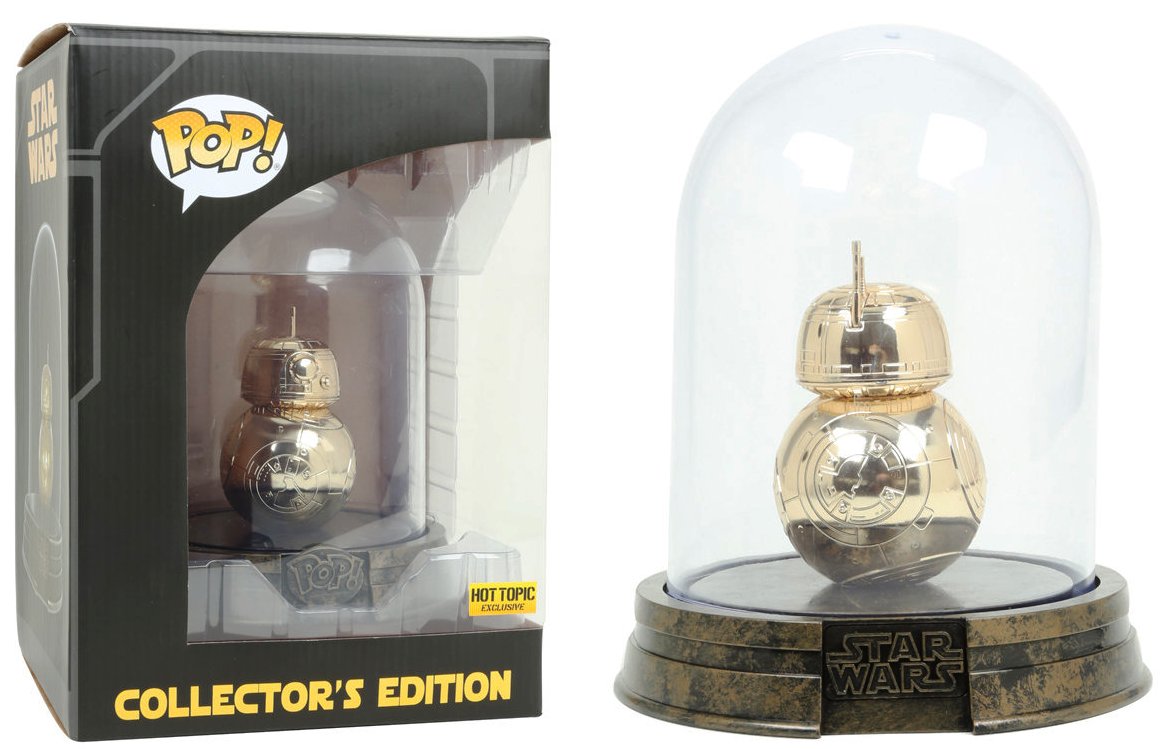 Jake: From the newest LEGO Dimension sets to tech toys like the Cozmo and quadcopter drones, I expect to add more to my LEGO collection of packs for LEGO Dimensions and perhaps get into drone photography with all the sales going on!
Jake: Not only is the Cozmo an AI-driven robot with an awesome personality, he can play games, gets curious and explore, learn like a supercomputer (Skynet?), even recognise faces and emotes! An upcoming update will add speech, pet detection, and enhance his explorer abilities, this is one cute and intelligent robot I plan to bring home really soon!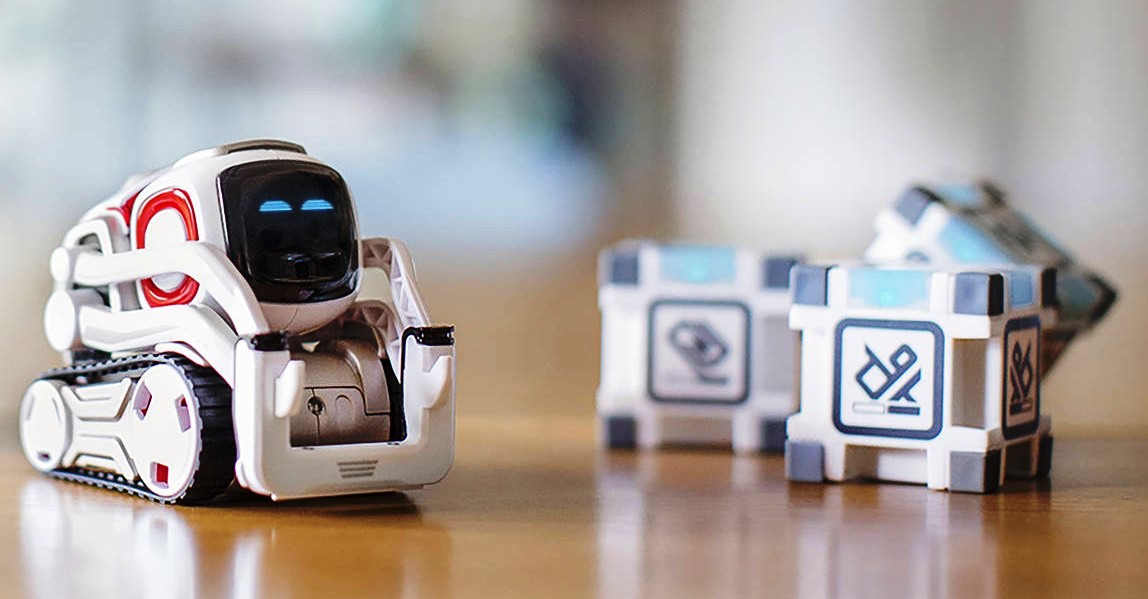 ---
There you go, we wish you good shopping and deals hunting! If you chance upon any good sale items, we'll be real glad to hear from you as well, so sound off in the comments below, have a great Black Friday!
Jake is a full-time trophy hunter and achievement gatherer on consoles, and part-time Steam Sale victim. He has a thing for Batman and awesome statues, and running out of space for both. Send help.
---

Drop a Facebook comment below!

---