Joel and Ellie might have survived the Infected in The Last of Us (for now), but even they can't outrun and outfight the effects of the writers' strike. According to Variety, casting preparations for Season 2 of the hit HBO series — which had been underway until earlier this week — are now being put on hold.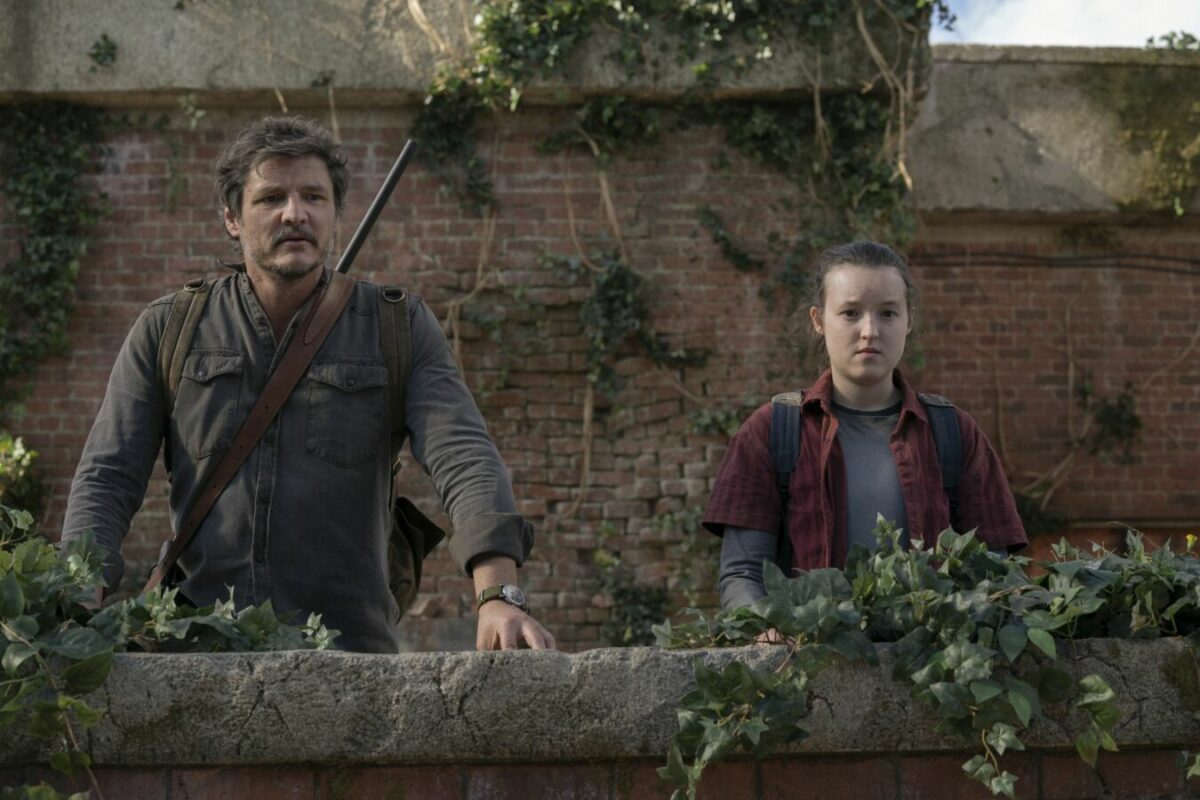 Multiple sources familiar with the matter revealed the team had asked actors to read script excerpts, known as sides, directly from The Last of Us Part II for auditions, the game that the second season will be based on, since there are no available scripts for the show itself. It's now expected to begin shooting in early 2024.
The lack of Season 2 scripts comes as no surprise, as series co-creator and showrunner Craig Mazin has previously made his feelings about the strike known. A supporter of the movement, he was recently spotted in the picket line with his fellow Writers Guild of America (WGA) members, and is currently not doing any writing or producing work.
Mazin served as scribe for the majority of the nine-episode first season, and joined forces with Druckmann to co-write both the premiere and finale. After just two episodes, The Last of Us was quickly renewed for a sequel, with main stars Pedro Pascal and Bella Ramsay set to return as Joel and Ellie respectively.
The WGA strike comes 15 years after the same movement that took place from November 2007 to February 2008, which saw film and television screenwriters going on strike for fairer and higher wages. Since it began on 2 May, major shows like Andor at Disney+, Netflix's Stranger Things, Cobra Kai Season 6, and more have shut down. Not all productions are affected, however — the second seasons of both House of the Dragon and The Lord of the Rings: The Rings of Power remains in production.