Game of Thrones breakout star Bella Ramsey has been cast as Ellie for The Last of Us HBO series.
Ramsey was best known for her role as Lyanna Mormont in HBO's hit fantasy series. Lyanna is a fierce, intelligent and independent, even battling White Walkers herself. After playing such a character, Ramsey's casting as Ellie seems like a perfect fit as the two characters share similar characteristics and traits.
The Last of Us is a 2013 acclaimed action-adventure PlayStation video game series where players play a character named Joel and escorts Ellie across a post-apocalyptic United States.
It is unclear which version of Ellie Ramsey will play in the series – the innocent Ellie of the first game, or the battle-scarred, bloodthirsty Ellie in the second? Will we see this arc play out over the series too? Time will tell.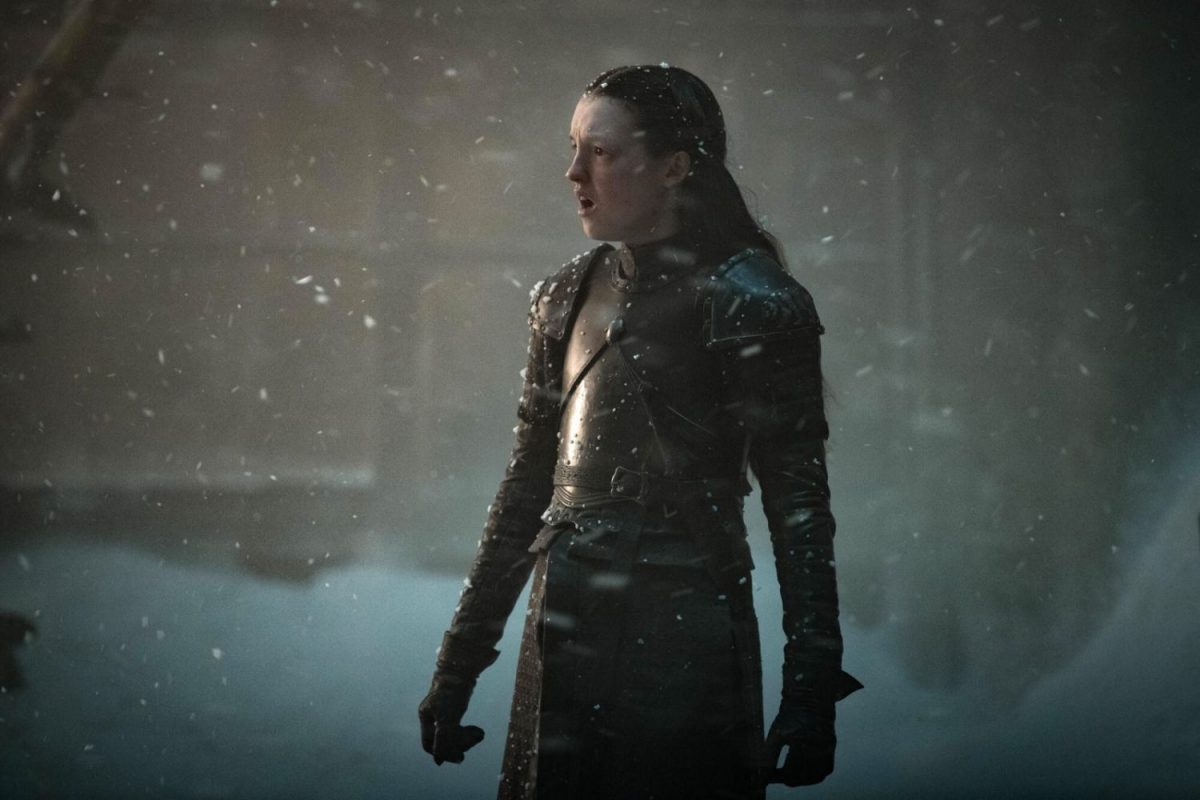 Craig Mazin (Chernobyl) is penning the script and executive producing with The Last of Us video game writer and creative director Neil Druckmann. Kantemir Balagov (Beanpole) is tapped to direct the pilot.
No release date has been set.