The Flash will be hitting the silver screen a little earlier than expected. Originally slated for 23 June 2023, the movie now sees a new release date of 16 June, which gives it more breathing room when Disney's Indiana Jones and the Dial of Destiny premieres on 30 June.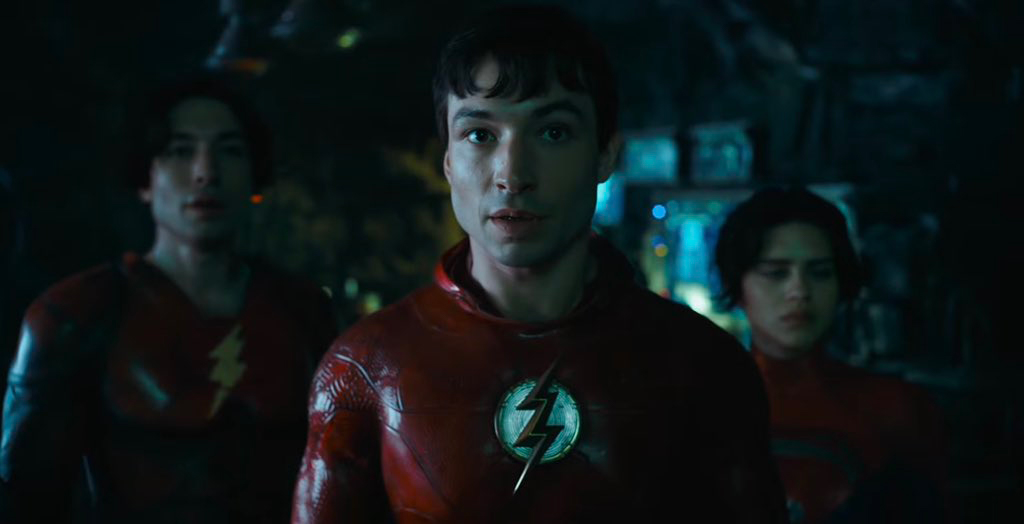 Ezra Miller stars as the titular character in the feature, where Michael Keaton is set to return as Batman for the first time since 1992. It will also include Ben Affleck's version of the Caped Crusader and Sasha Calle as Supergirl, with the speedster expected to travel across different multiverses as part of the Flashpoint comic storyline.
It has been a rocky ride for The Flash in the lead-up to its theatrical debut. Multiple director searches and delays aside, Miller was found to be involved in various legal controversies this year. The actor later issued an apology on 15 August, and said they were seeking help for mental health issues.
It's unclear how the future of the DC will look like once the movie finally releases, but its exploration with different timelines and universes could potentially pave the way for a clean slate that would allow new DC Studios co-presidents James Gunn and Peter Safran to put their own spin to it.
The pair was newly appointed to their current role on 26 October, and has since been busy with drafting a 10-year plan. Part of it includes a name change to the DC Extended Universe (DCEU) banner, now officially called the DC Universe, and uniting the film, TV, animation, and video game universes.