Looks like The Flash keeps having run-ins with the law. Actor Ezra Miller was arrested for the second time in two months.
The Justice League actor was arrested in Hawaii on Tuesday morning for "second-degree assault after an incident at a residence in Pāhoa." This incident follows an arrest back in late March where Miller was arrested for disorderly conduct and harassment, of which the actor was reported to have shouted obscenities and snatched the microphone from a 23-year-old woman and lunged at a 32-year-old man playing darts.
According to the police report from the Hawaii Police Department, "at 1:10 a.m., Puna patrol officers responded to a report of an assault that occurred at a get together at a private residence in the Leilani Estates subdivision in lower Puna."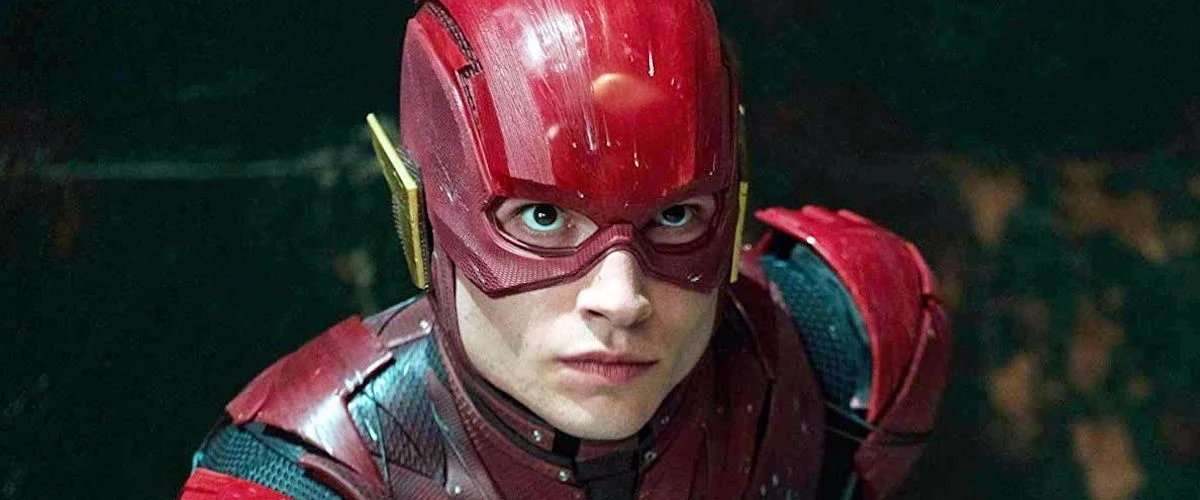 A Hawaiian couple also filed a temporary restraining order against Miller on 29 March, claiming that after Miller's arrest, Miller barged into their bedroom and threatened them.
Miller allegedly "became irate after being asked to leave and reportedly threw a chair, striking a 26-year-old female on the forehead, resulting in an approximate half-inch cut." Miller was later arrested "for Assault in the second degree after being located on the roadway during a traffic stop at the intersection of Highway 130 and Kukula Street in Kea'au."
The Fantastic Beasts actor was eventually released pending additional investigation. However, these are not isolated incidents as Kenneth Quiocho, Hawaii Police Assistant Chief, told The Associated Press that there were at least 10 calls to the police involving Miller since 7 March.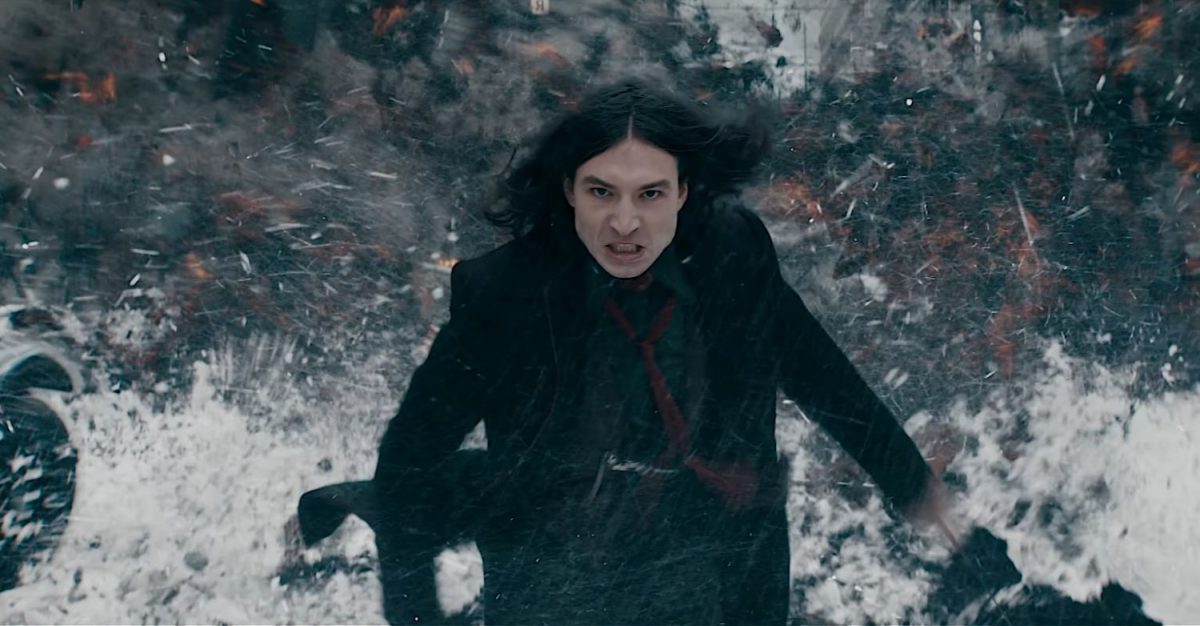 These arrests and charges only tarnish Miller's acting career further, who is currently set to headline two major movies. According to a report by Rolling Stone, executives from DC and Warner Bros. held an emergency meeting on 30 March to decide what to do with Miller and their future within the DC Extended Universe (DCEU). The consensus was to pause any future projects involving Miller, which includes their appearances in the DCEU.
The Flash is scheduled to premiere on June 23 2023. Miller can currently be seen in Fantastic Beasts: The Secrets of Dumbledore, which just opened in theatres.