Tom Clancy's The Division 2 will soon enter a private beta on February 7-10, about a month before its full launch.
Players who pre-ordered the game through select retails will get access to this beta. Those who hadn't pre-ordered will get the chance to sign up on their official website. Since it'll be a small-scale private beta, signup slots are limited, so it'll be a matter of luck for those who signed up on the site.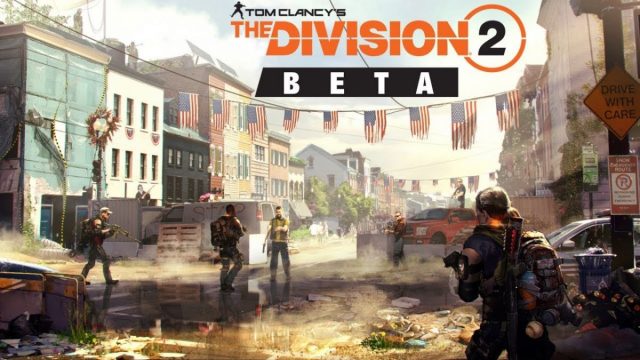 Ubisoft's latest trailer, as shown above, gives us an inkling of what you might expect for the beta and for the game at launch. If one were to make a guess, you could expect to play through an early bit of the story content, which will be set in Washington D.C., seven months after the events of the original Division.
This might mean beta testers might not get a chance to try out the new Specialisations feature, which is currently set to be strictly endgame content, as highlighted in our recent interview with developers Mathias Karlson and Julian Gerighty.
One feature that might be tested, though, could be the new Dark Zones, which the duo was also tight-lipped about, but was also featured in the original Division beta.
Only one way to find out, though, and that is to sign up on the official website, cross your fingers, and hope that you get selected for the beta!
And speaking of getting selected, we're doing a giveaway for keys to the private beta very soon. Stay tuned!
Tom Clancy's The Division 2 releases on March 15 for PS4, Xbox One and PC (albeit not on Steam).
---

Drop a Facebook comment below!