It looks like even the Powerpuff Girls can't save this series. The Powerpuff Girls live-action series at The CW is no longer moving forward.
The series is just one of the many projects cancelled at the network following Nexstar's acquisition. This may not come as a surprise to fans seeing how getting the project off the ground has been a three-year obstacle for CW.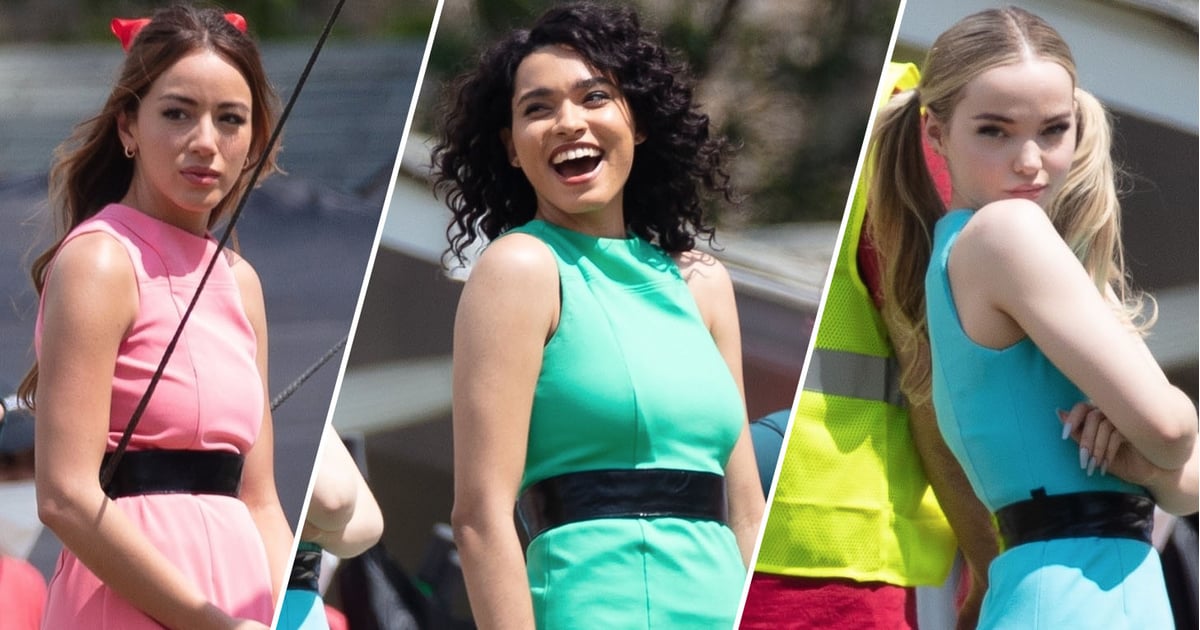 The Powerpuff Girls live-action series was first announced in August 2020. The first looks were revealed in April 2021 and fans only had negative things to say. Between low-budget costumes, Bubbles being an OnlyFans creator and the Professor being an abusive parent figure, the series was not what viewers expected or wanted as it didn't retain the essence of the original animated children's series.
After releasing a pilot episode, the CW pulled the plugs and announced a reshoot. Unfortunately, actress Chloe Bennet, who played Blossom, left the project due to conflicting schedules and the series was again, put in a state of limbo – until now.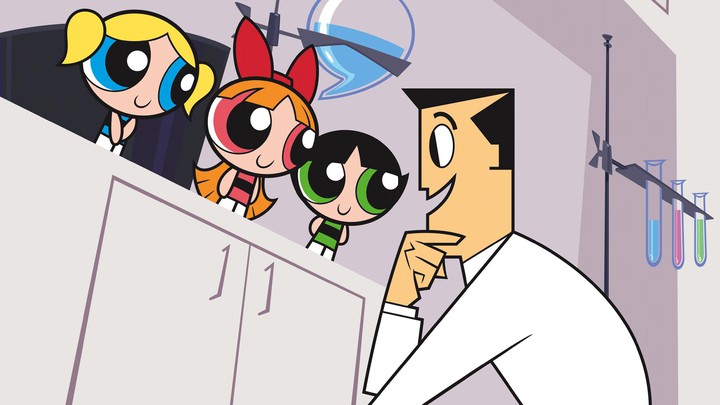 "We've already given those back to the studios," Brad Schwartz, The CW's President of Entertainment, told TVLine after a recent presentation, "so they're free to develop those and sell them anywhere."
The new Powerpuff Girls series was based on the original animated series that ran from 1998 to 2005. It was set to follow Blossom, Bubbles, and Buttercup as they become "disillusioned twenty-somethings who resent having lost their childhood to crime-fighting."