Chloe Bennet is leaving The CW's Powerpuff pilot. Bennet plays Blossom in the live-action remake of the popular children animated series The Powerpuff Girls.
Powerpuff is the network's first pass at reworking the Cartoon Network classic. The earlier pilot met with lots of contention and is being rehauled for a reshoot. The CW chairman and CEO Mark Pedowitz even called the pilot "too campy" and "a miss".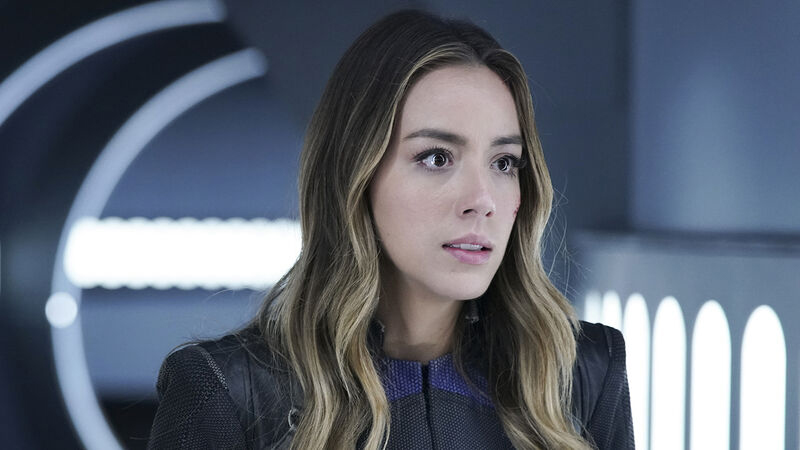 While making new deals for Powerpuff to extend the actors' availability for the new pilot cycle, an insider shared that Bennet was unable to continue on due to conflicting schedules.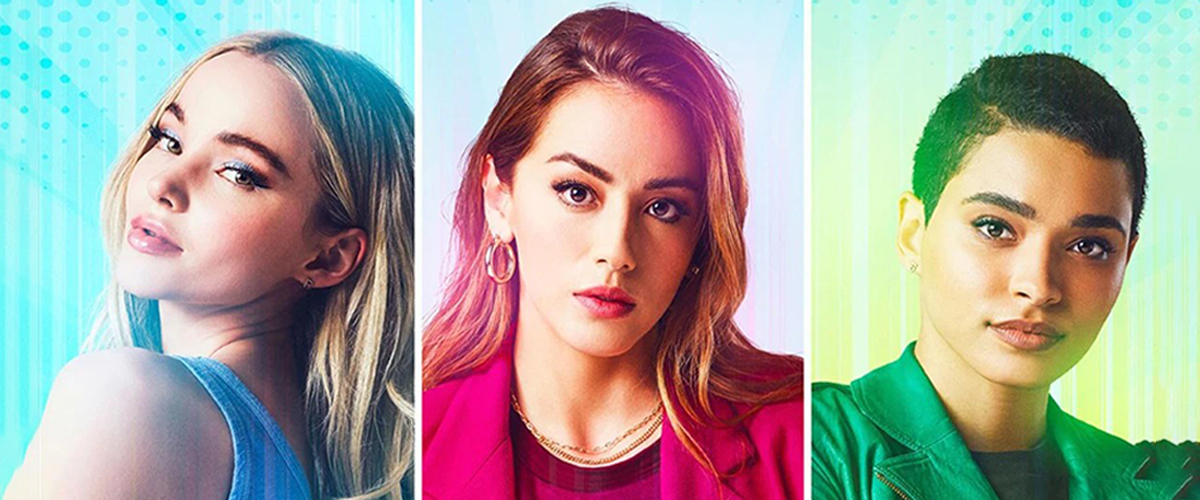 Dove Cameron and Yana Perrault are still attached to play Bubbles and Buttercup respectively. The show's executive producers Heather Regnier and Diablo Cody are also still attached.
Blossom, as fans would know her, is a spunky, conscientious, Little Miss Perfect child who is an over-achiever. In the live-action, Blossom holds several advanced degrees and has repressed kiddie-superhero trauma that has left her feeling anxious and reclusive. She aims to become a leader again, on her own terms this time around.
Casting to fill Bennet's spot will potentially begin as early as September.