After a long fight against the Titans and plenty of casualties, the second half of the Attack on Titan The Final Season Part 3 is ready to end the Rumbling once and for all. MAPPA has unveiled a new visual for the anime during their stage event on 21 May, and it looks nothing like the usual fare that fans are used to.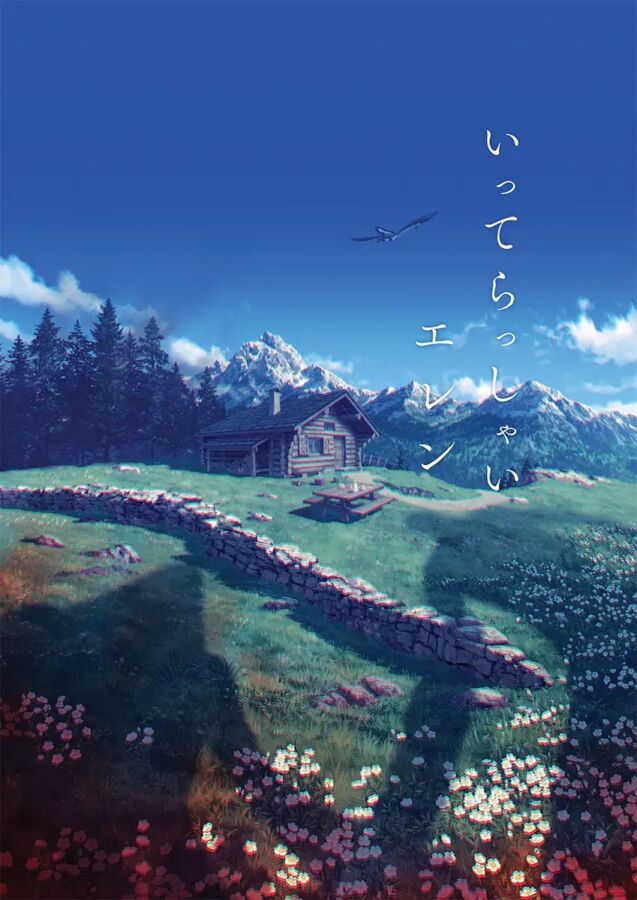 More prominently, it marks the first official image in the series' history to not feature any character or titans. Instead, the focus is on a cabin in the woods, with the phrase "I'll see you later" included at the right side – a deliberate move by anime director Yuichiro Hayashi, who decided to take the route in hopes of invoking imagination because "there's nothing on it".
Those who are caught up with the manga, however, would know the devil is in the details. The towering Titan silhouettes are a foreboding omen, but the significance of the cabin and its surroundings is what serves as the perfect visual representation for the series finale (we won't spoil anything here, so if you know, you know).
The first half of Attack on Titan The Final Season Part 3 aired as a one-hour special on 4 March JST, with part two set to premiere this fall. The series is based on the manga by Hajime Isayama, and received two anime seasons by WIT Studio in 2013 and 2017. MAPPA then took over the helm for Season 3, which was split into two cours (a cour refers to a span of typically 13 anime episodes that run for three months).