When you set an extremely high bar for your products, it will always be a challenge to one-up the previous attempt. Instead of being fazed, however, Sony only forges forward with an improved iteration, launching the Sony WH-1000XM4 headphones with bigger, better upgrades.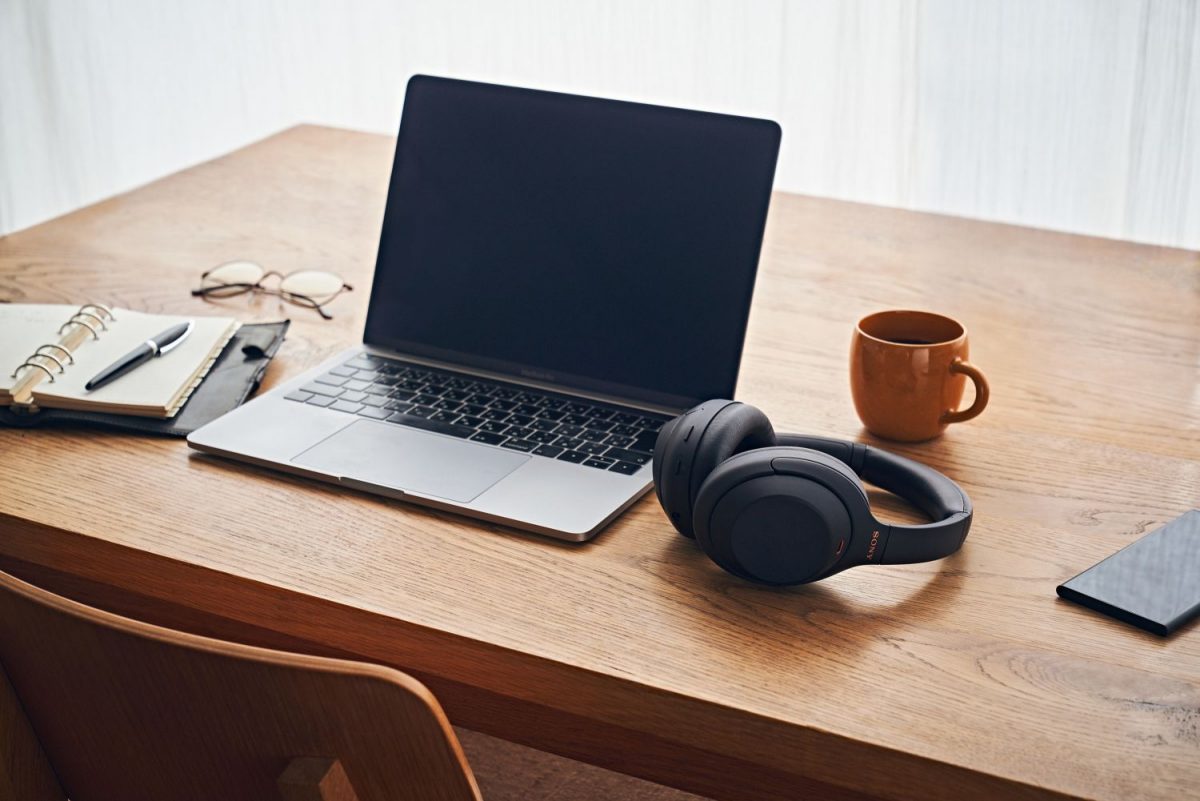 The fourth generation in the company's award-winning 1000X family, it meshes all the much-loved technology from the WH-1000XM3 with brand-new intelligent features that bring customisation, improved sound cancellation, and automatic adjustment of ambient sound to fit one's preferences.
For one, the WH-1000XM4 reduces high and mid-frequency sounds to deliver an enhanced noise-cancelling performance, allowing users to focus more on the music they are listening to with little to no distractions. The newly-introduced 360 Reality Audio serves to complement this improvement by offering a deeply-immersive listening experience, alongside the option for a custom musical field perfectly adjusted to each individual user. Think Creative's line of SXFI products.
Adaptive Sound Control is a another neat feature of the headphones. By sensing one's current location and activity, it is able to adjust the ambient sound setting to that of the most ideal. Over time, it will learn to recognise frequently-visited locations, and automatically tailor the audio to fit the situation. Nifty.
A new upgrade for the WH-1000XM4 is the Speak-to-Chat function that allows users to have short conversations without having to take off the headphones. It is rather user-friendly, too: just speak into the mic to let the device detect your voice, and it will automatically stop playing music and make space for ambient sound, allowing for brief conversations to occur. The music comes back on after 30 seconds or so.
Wearing detection technology, meanwhile, grants user some extra battery life. With the aid of sensors, the WH-1000XM4 is able to automatically stop the music when the headphones are taken off, and resume playing when they are worn again.
The audio improvements are not just applicable to the listening experience. Speaking-wise, the Precise Voice Pickup feature looks to offer crisp and accurate voices for hands-free call and Speak-to-Chat, courtesy of its advanced audio signal processing.
Other notable features include a 30-hour battery life, Google's new Fast Pair function that helps users locate the headphones, and the pairing of up to two Bluetooth devices.
The WH-1000XM4 will be available in Black and Platinum Silver, with little aesthetic changes from its predecessor. It is available now for S$549, and may be purchased from selected retail shops and online stores. That is not exactly a wallet-friendly price, but if there is anything that the WH-1000X series has shown, it is that quality comes at a price.