Injuries resulting from runs have been an issue for over 40 years, but according to Nike, they are changing things up and hoping to reduce the injury rate with their new range of Nike React Infinity Run Flyknit shoes.
So if you're looking for a new pair of running shoes to get that new year's resolution started, this might just be it.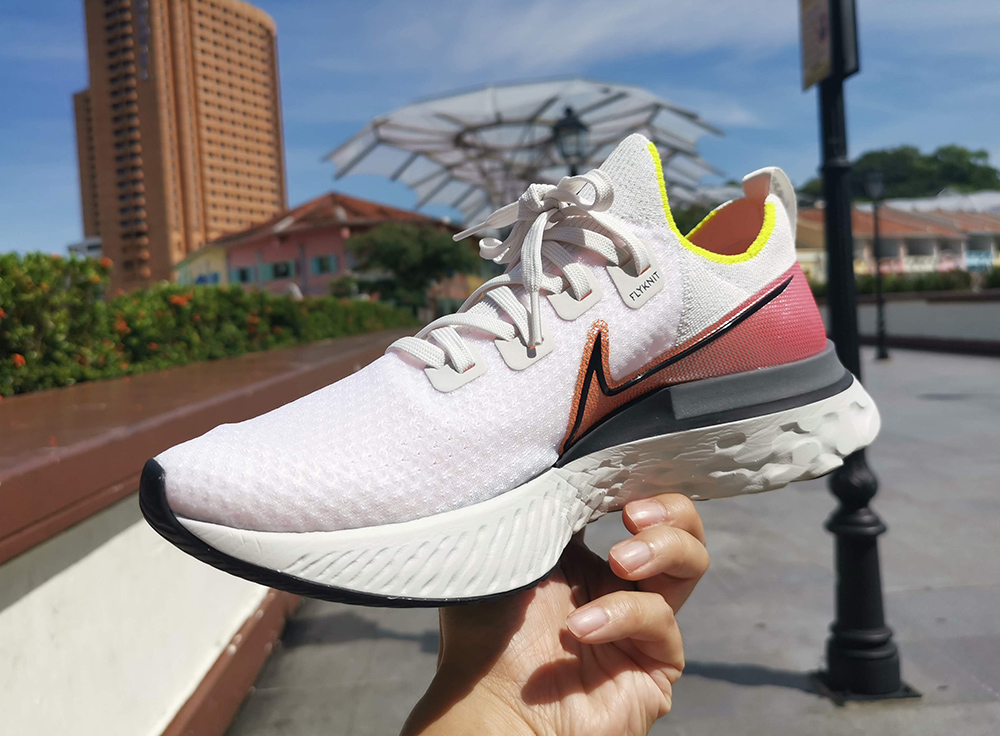 With this pair of shoes, Nike's promise to reduce injury from runs is achieved with the following three unique features of the shoes:
24% more Nike React foam cushioning – A taller midsole provides more protection during footstrikes.
Fluidly engineered Nike Rocker – A rounded shaped midsole helps to ensure an ultra-smooth heel to toe transition.
Wider Base – Keeps your feet closer to the ground for better overall stability.
On top of that, the Infinity Run also features a new Flyknit outer surface, comprising of a three-layer sandwich mesh that provides more protection and durability, while keeping it lightweight and breathable.
The shoes come in three designs for males, but just one for females.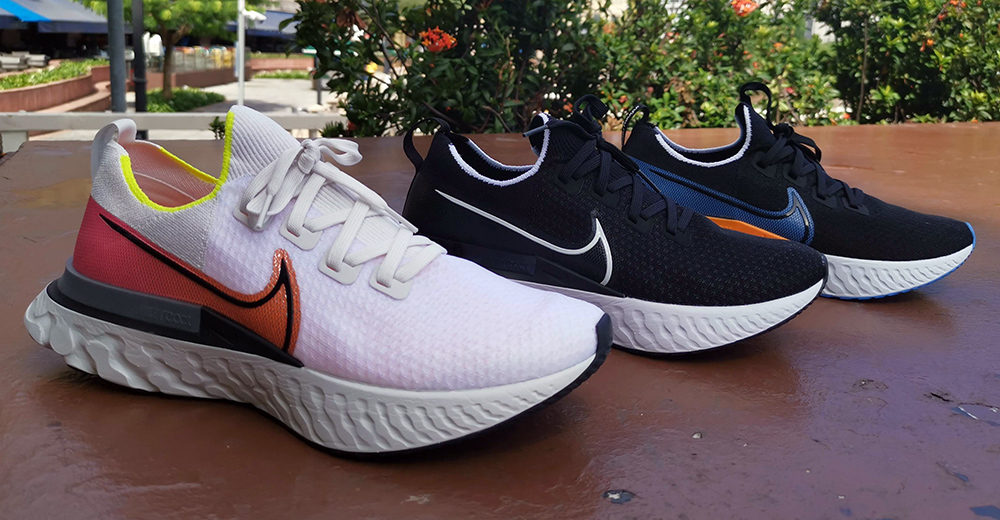 Even though the shoes are designed to reduce the injury rate, runners will still need to do their part in ensuring their running technique and form is on point.
You can make an amazing product, but if you run dumb. you'll still get hurt.

– Nike Run Club Coach
The Nike Reach Infinity Run Flyknit shoes are launched from today for S$239 on Nike.com and at all Nike retail stores islandwide.