Bags are more than just containers you carry around when you travel – they are an extension of yourself. In every one of us, however, there's an inner child begging to be unleashed, and a stylish way to do so is by flaunting your favourite Disney characters and brands with backpacks.
Here are seven of them you can find in Disney's official merchandise store to channel your inner child.
---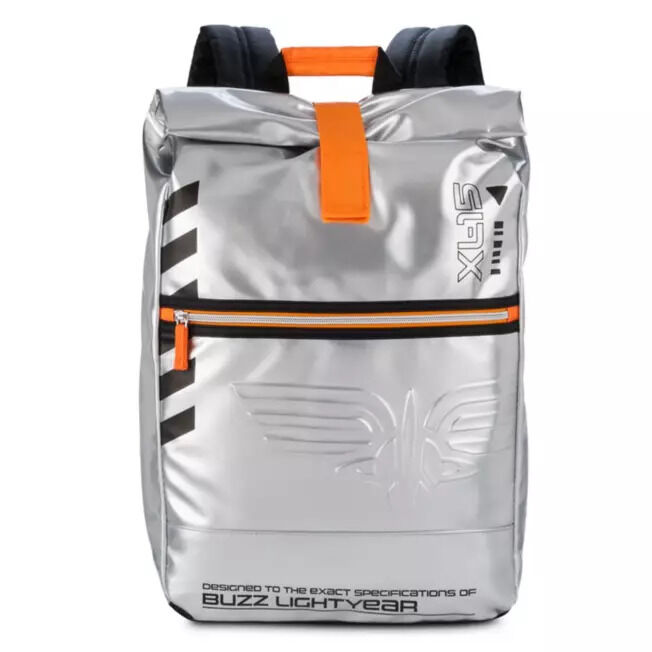 Make sure you pack more than you need, because you're going to infinity and beyond! If you're a Buzz Lightyear fan, you'd love the Buzz Lightyear Backpack. The bag is roomy and finished with a sleek metallic silver vinyl design, stamped with a namecheck for Buzz's XL-15 spaceship.
To feel like the iconic space-faring Disney and Pixar astronaut (or toy) of our childhood for S$65.90? Totally worth it.
---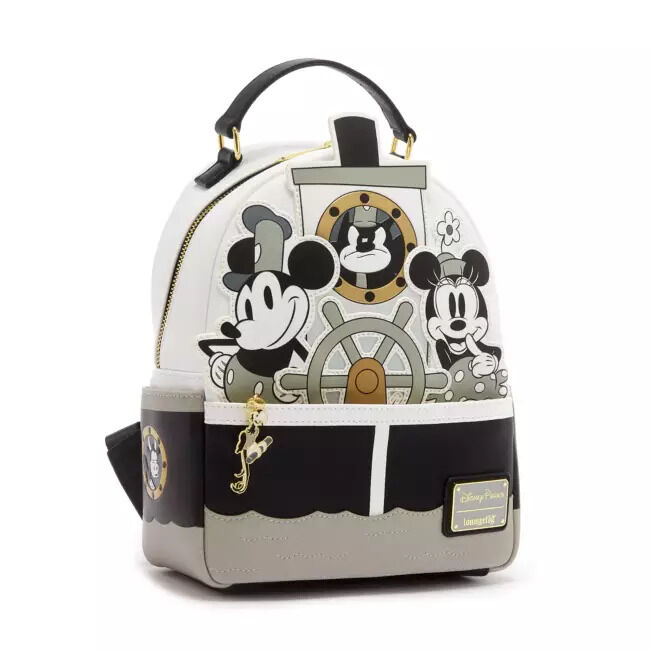 What better way to show people you are a fan of Mickey, Minnie, and Pete than to commemorate their debut in Steamboat Willie (1928) with this backpack? The Steamboat Willie Loungefly Backpack features the three beloved original Disney characters on textured, simulated leather, and comes with a top carry handle and a Disney Parks X Loungefly logo label plate.
---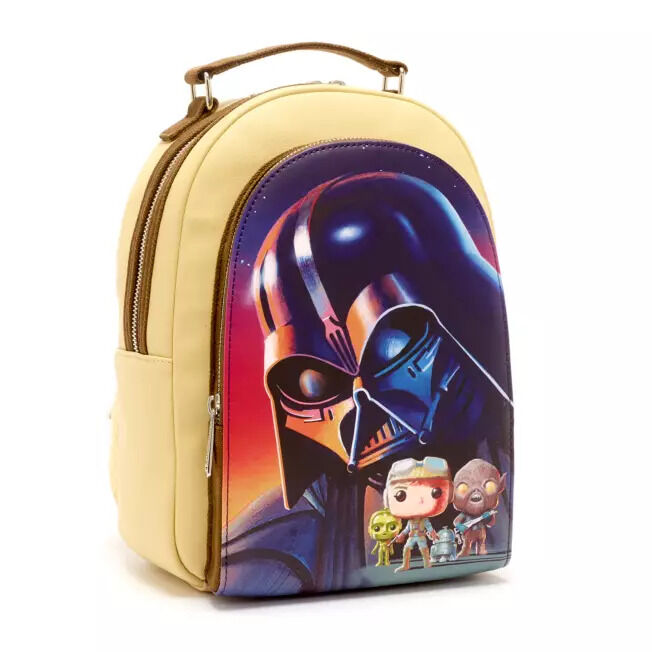 Be one with The Force and face the dark side wherever you go with this adorable Star Wars mini backpack. Priced at S$119.90, it features a Funko Pop! inspired artwork of Luke Skywalker, R2-D2, Wookie, and C-3PO, with Darth Vader looming in the background.
---
Why is Spider-Man an inspiration? He's an amazing friendly neighbourhood superhero who excels in school and loves his friends and family – and he's been inspiring us to do the same for more than 60 years. Now, you can embody the spirit of your favourite web-swinging superhero and feel beyond amazing for S$95.90. Go to school, kids!
---
If you'd like something simpler, check out the Mickey Mouse Embroidered Backpack. This bag comes with a large main compartment (with three interior open pockets) and a front pocket with zipper closure. It also features a cute embroidered Mickey Mouse design at the front, showing that less is more, sometimes.
Show people you love Mickey for S$79.90.
---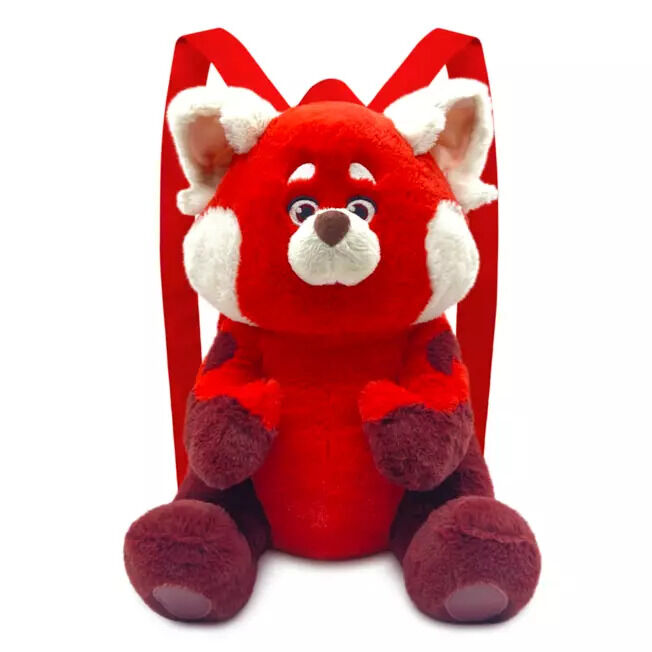 A two-in-one, the Mei Lee Red Panda Plush Backpack is an everyday carry that doubles up as a plush that you can hug to sleep. If you're a fan of Mei Lee's red panda form of Turning Red, this backpack-and-plush combination is available for S$69.90.
---
More pockets mean more space, and the Marvel Logo Backpack and Pouch has just that. This multi-pocketed bag features Marvel's iconic logo slapped boldly on both the bag and the accompanying pouch. With its multiple compartments and zip pockets, the S$95 carrier serves any occasion.
---
There are more bags to choose from at Disney's official merchandise store if you're looking for different designs. After all, one can never have too many backpacks – especially during times where the child inside of you (or The Child) just needs a neat, geeky treat!