Thailand is known as a food and shopping haven for visitors, but her reputation extends beyond that. In the hobbyist space, the nation has been a welcoming host to the video game, anime, and comic culture, with various events having graced enthusiasts over the year.
It's an apt celebration of the geek spirit, especially considering how the country's capital, Bangkok, was the first in Southeast Asia to house a Gundam Base. The city is also where local fans go to attend one of the most anticipated conventions every year: Thailand Game Show.
While relatively young in a field that includes big names like Tokyo Game Show, it has already established a strong presence in the region. 2019 proved to be its last outing before the pandemic struck, so it only makes sense that the organisers are looking to get back into the groove.
And its comeback certainly didn't disappoint. Held at the bigger venue of Queen Sirikit National Conventional Centre, Thailand Game Show 2022 now features new zones, larger exhibition areas, and more booths to accommodate the returning crowd. The event kicked off with an exciting opening ceremony, which saw a drum performance, flag-bearing action, and an original sing-and-rap composition by well-known Thai singers, rappers, and personalities.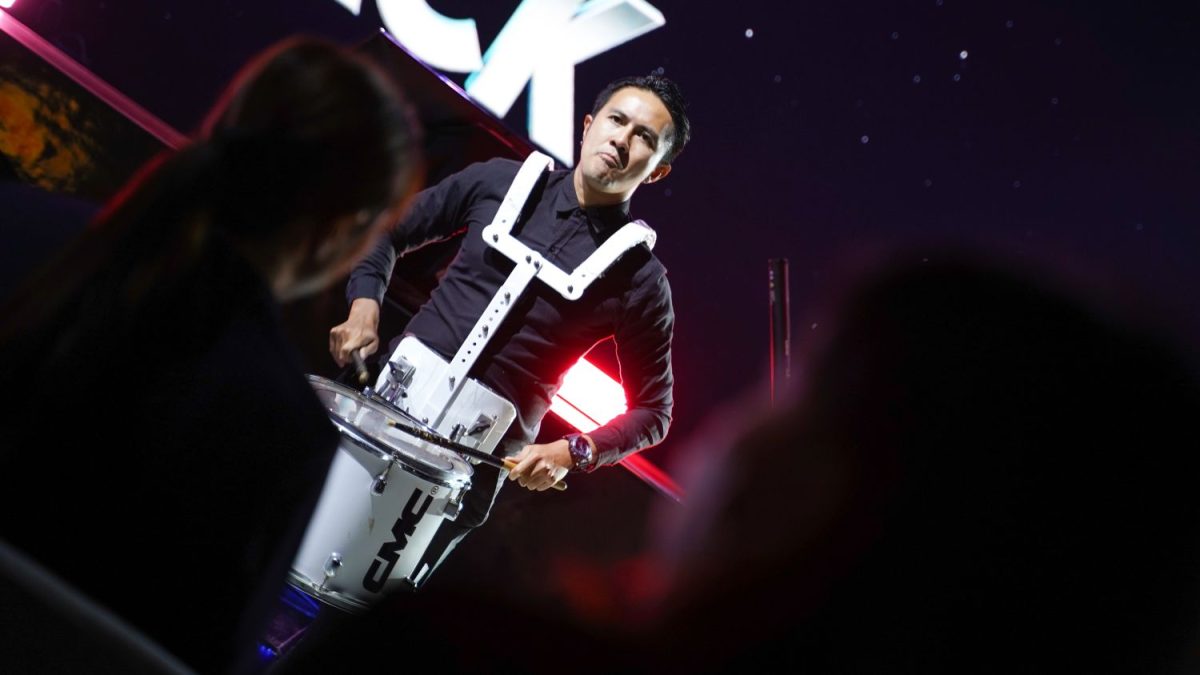 A model of the Infinity Gauntlet was then presented on stage, with the invited streamers for Twitch's booth participating in a Nintendo Switch tennis tournament afterwards. A couple of group shots later, and the convention was off to an official start.
Just like the 2019 iteration, plenty of cosplayers made their rounds as characters from various anime and video game titles, with the more prominent ones being Genshin Impact, Spy x Family, Chainsaw Man, and Valorant. From intricate costumes to detailed weapons, their presence certainly caught the attention of many attendees and brought life to the event space.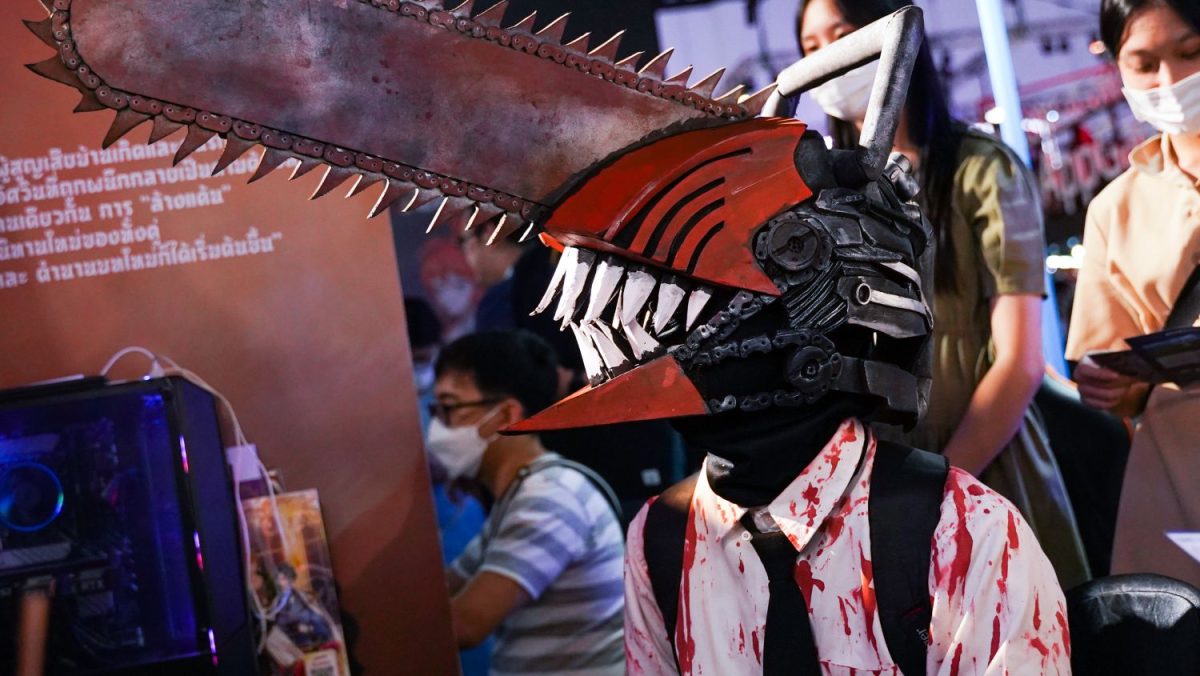 Gaming enthuasiasts, as per its predecessor, will continue to experience hands-on sessions at the gaming booths. JRPG fans, for instance, can direct their focus to Bandai Namco's booth, Persona 5 Royal beside Sega's space, or Crisis Core: Final Fantasy VII Reunion. The HoYoverse booth, indicated by a Teleport Waypoint model, and Pokémon Scarlet and Violet area, are both extremely popular among visitors — do note, though, that the latter doesn't have a game demo available, but instead offers a photo opportunity with the adorable Pikachu mascots and themed headwear.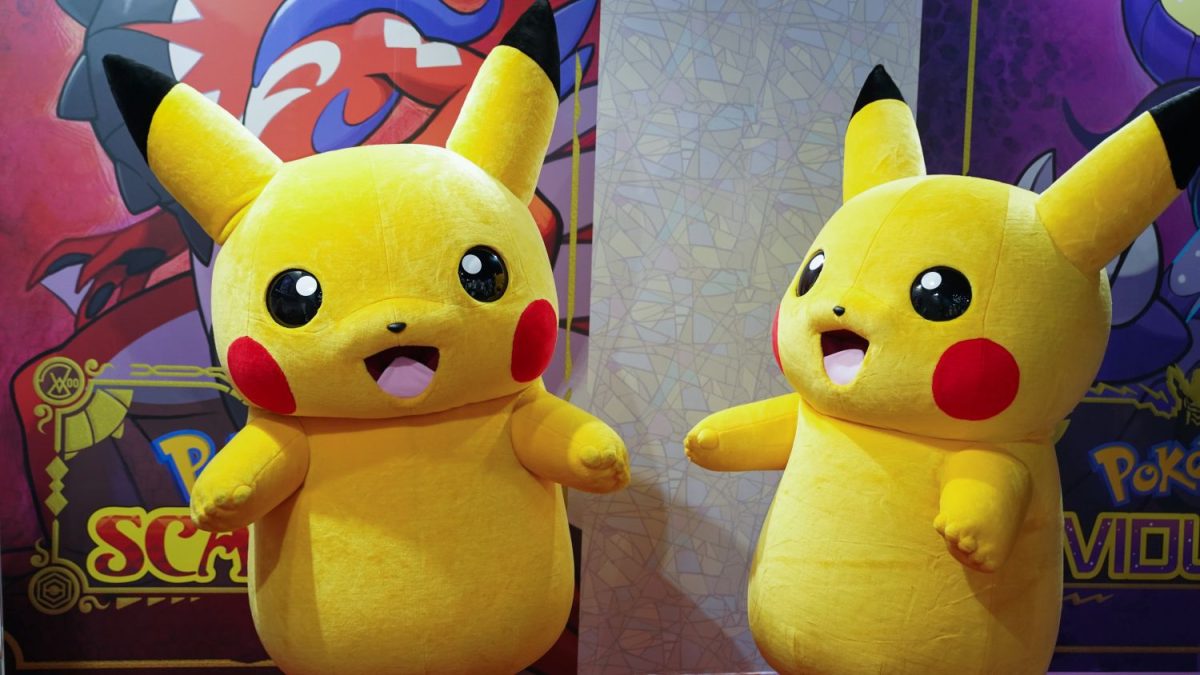 For those craving some esports action, there will be some live and exhibition matches to check out. The ROG Masters APAC tournament sees the best Tom Clancy's Rainbow Six Siege players in the region duking it out on the big screen, while visitors to Riot Games' booth can enjoy some Valorant action. This year, the indie genre has received more love as well, with a dedicated zone showing off smaller titles, student-led passion projects, and the like.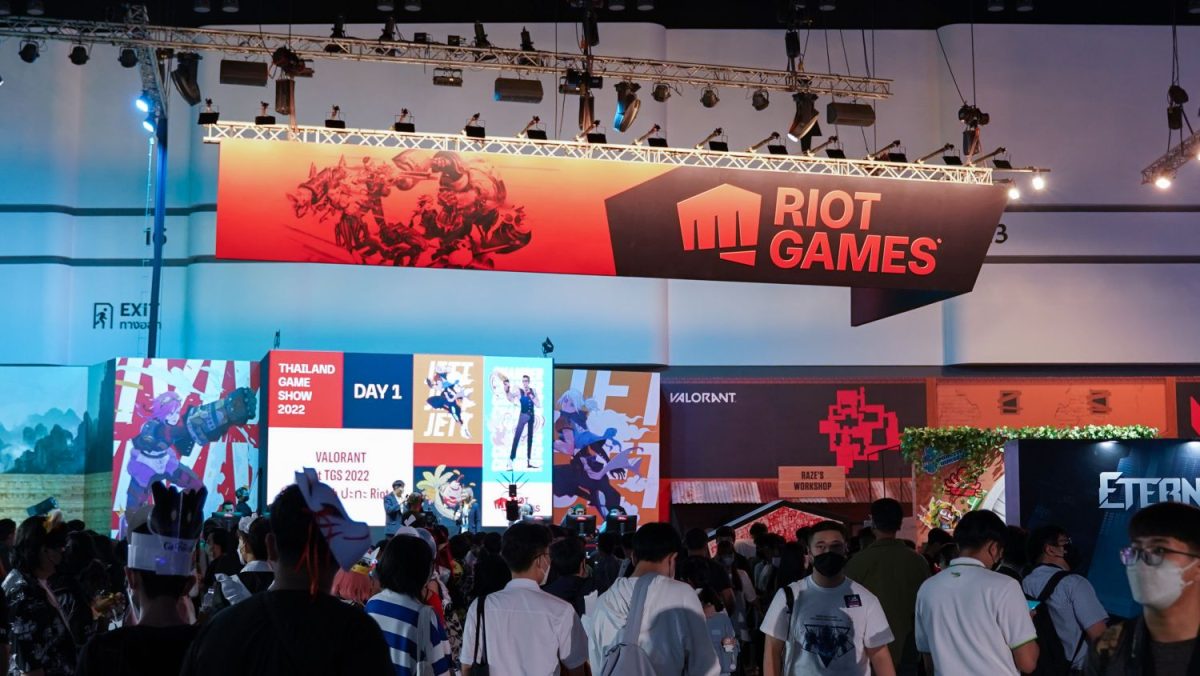 Joining the indie space as new additions are two zones for non-fungible tokens (NFTs) and the metaverse, alongside three well-known food vendors: CP, Taokaenoi, and Koh-kae. Interestingly, Koh-kae's booth features a punching bag machine challenge, which visitors can take part in after meeting the minimum spending. Achieve the required punching force, and they will walk away with more free goodies.
Thailand Game Show 2022 has thus far proven to be a great return to form, offering a mix of fresh and familiar, beloved elements. After two years of silence, it's nice to finally soak in the electric atmosphere yet again, at a gathering ground of like-minded individuals and shared interests. Onward to day two!
Thailand Game Show 2022 runs from 21 to 23 October, with the one-day pass retailing for 150 baht. Full pricing and event details can be found on the official website.