The world of One Piece: Pirate Warriors 4 promises to get a little more exciting, as popular antagonist figures Basil Hawkins and Kaido are set to introduce an extra dose of villainy with their latest additions to the roster.
At the Thailand Game Show 2019, Bandai Namco dropped new information about the musou game, including the reveal of the two characters, as well as the features of the localised Thai edition.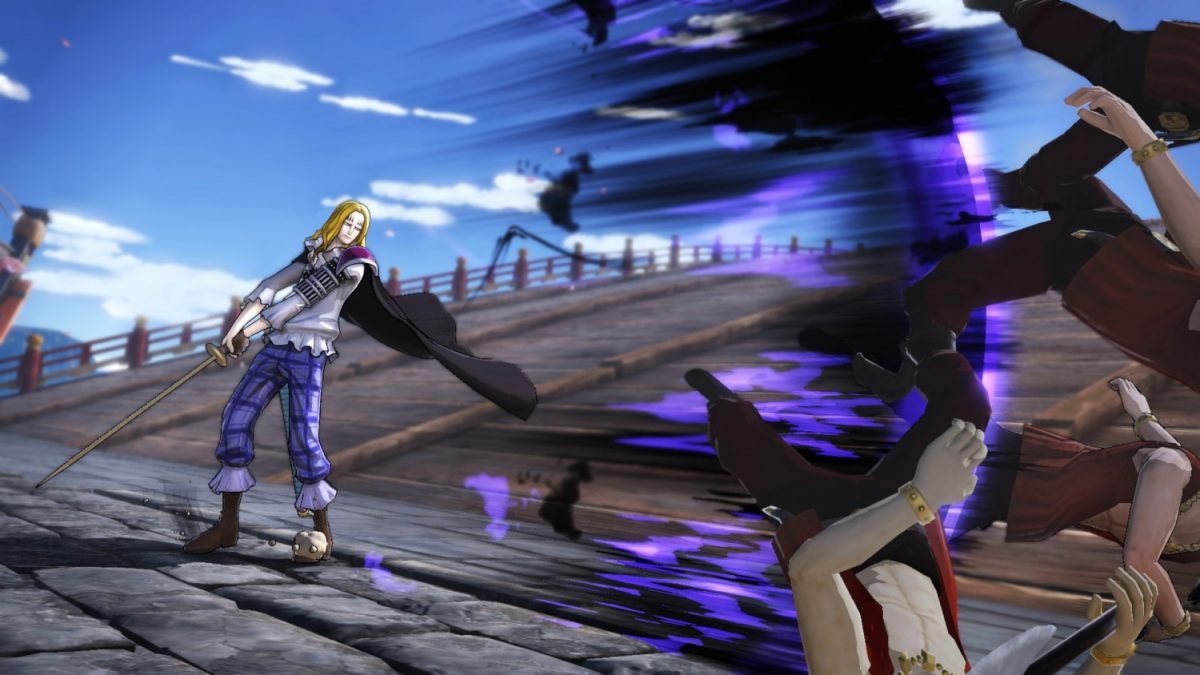 A brief introduction of Hawkins reads, "Infamous pirate from North Blue known as the "Magician" and the captain of the Hawkins Pirates, Basil Hawkins is confirmed to join the game. His devil fruit is the Straw-Straw Fruit and he has the ability to take damage through the use of a puppet prepared from within his body or even to transform himself into a giant straw puppet."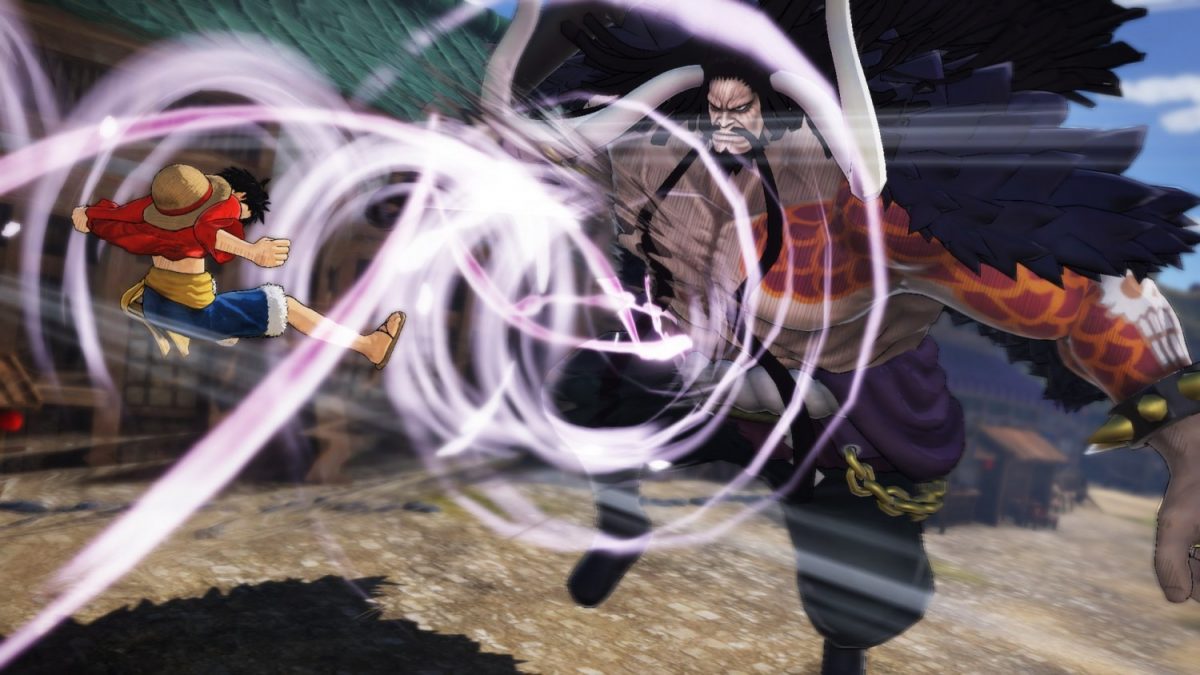 Kaido of the Beasts, meanwhile, lives up of his reputation as the "Strongest Creature of the World". As both the Governor of the Animal Kingdom and one of New World's Four Emperors, he proves to be a strong, powerful boss that players will have to beat. Oof.
And while One Piece: Pirate Warriors 4 is slated for a global launch, Thai enthusiasts can expect a localised version with Thai subtitles and user interface, alongside the option for Japanese voiceover. No English subtitles are available for this version, but they will be included in the remaining Southeast Asian builds for Singapore, Malaysia, Philippines, and Indonesia.
One Piece: Pirate Warriors 4 is scheduled for release in 2020 for the PS4, Xbox One, Nintendo Switch, and PC via Steam.