Access all of our TGS 2018 coverage here!
The demon sword, Soul Edge, has been haunting us for thirteen years and counting, ever since Bandai Namco's Soulcalibur series debuted in 1995. Through the years, we've joined atoning warriors, prophets, members of the ancient Chinese secret service and various others, on their quest for the sword, either seeking its destruction or possession of the malevolent artifact itself. And now with Soulcalibur VI, the decade-old fantasy fighting game is bringing us back to the beginning. Because there's apparently more to it than meets the eye to the Soul Edge's first corruption.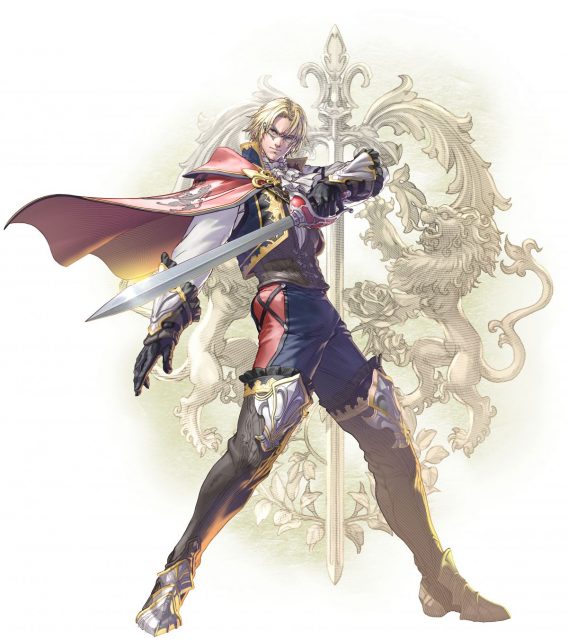 Joining the iconic Sophitia for a reappearance is our favourite flashy French fencer (ahem, we mean, Master of the Rapier) Raphael. While we last saw him corrupted and tormented by the Soul Edge in Soulcalibur V, Raphael's back to his jaunty self in Soulcalibur VI. His graceful parries and delightful feet stamping look even better with the improved graphics. With those beautifully fluid movements, Raphael makes everything feel like a spectator sport, aptly honouring his catchphrase, "Let's dance!" One of the fastest characters on the roster, we can't wait to try our hand at his rapid swordplay again.
He'll be joined by another recently revealed character in Soulcalibur 6, Cervantes. Check out his reveal trailer below.
Soulcalibur fans in Southeast Asia may be pleased to know that they'll be getting a pack of exclusive SoulCalibur VI Collectible Playing Cards upon purchase on October 19, 2018, for a Day-1 Bonus (while stocks last, of course).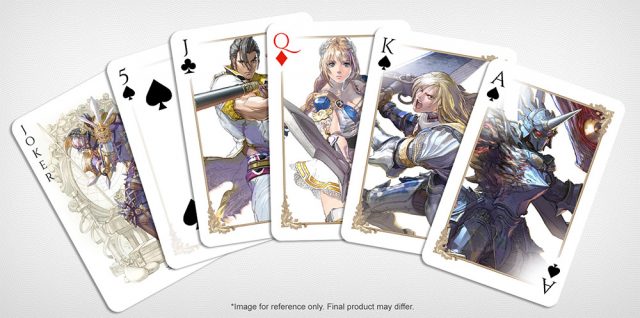 Access all of our TGS 2018 coverage here!
---

Drop a Facebook comment below!