The new addition to the long-running and much-loved Tales series of JRPGs, Tales of Arise, has just dropped a new video giving us another look at the world of Dahna.
First announced during the Summer Game Fest 2021 live stream, the trailer introduces the last two game characters amidst the setting of Elde Menancia, a lurious and diverse region of Dahna, and its capital of Viscint. Kisara and Dohalim will join the likes of Shionne, Rinwell and Law on a quest to free Dahna from Renan oppression.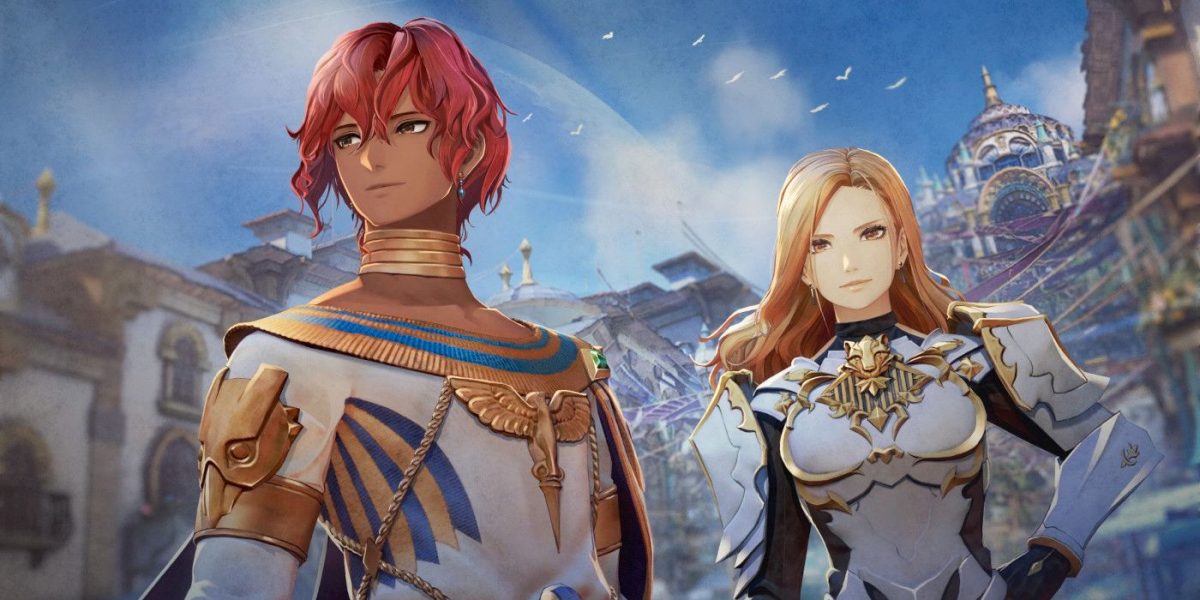 A noble from Rena, Dohalim is a very well-mannered gentleman that has taken a liking toward forms of art like music, poetry or antiquities. He fights using his rod with a mix of techniques and astral artes, which makes him an highly-adaptable force to be reckoned with.
Kisara, meanwhile, is a powerful Dahnan soldier who accompanies Dohalim on his quest. She uses her hammer to deal strong damage in close combat but also makes use of her shield to protect her friends while unleashing high-powered and wide-ranging defensive techniques.
Through the trailer, players can also get a glimpse of the most spectacular attacks in Tales of Arise that allow for devastating combos and attacks against their enemies. A more detailed look at combat may be gleaned from our gameplay video below:
Tales of Arise will release on 9 September 2021 for PlayStation 4 & 5, Xbox Series X|S, Xbox One, and 10 September for PC via Steam in Southeast Asia (Singapore, Malaysia, Thailand, Philippines and Indonesia).