Already in it's third year running, it looks as if Singapore University of Technology & Design (SUTD) Game Lab has been flying under the radar after all this while. There might have been a hidden force giving the university a push to make something big out of this year. After all, seeing how Singapore Jubilee year related games have been able to garner some visibility, I'm sure that could have spurred the folks at SUTD with a "why not?" moment.
And the effort seems to have paid off.
Out of the five games that have been developed, two have been picked up by their commissioning companies – Resorts World Sentosa and Singapore Management University.
Clearly, this has been themed after Halloween Horror Nights at Universal Studios Singapore. Drawing upon the local themes that we will be seeing at Halloween Horror Nights 5, we are thrust in the thick of the action and having to swipe away Singaporean zombies.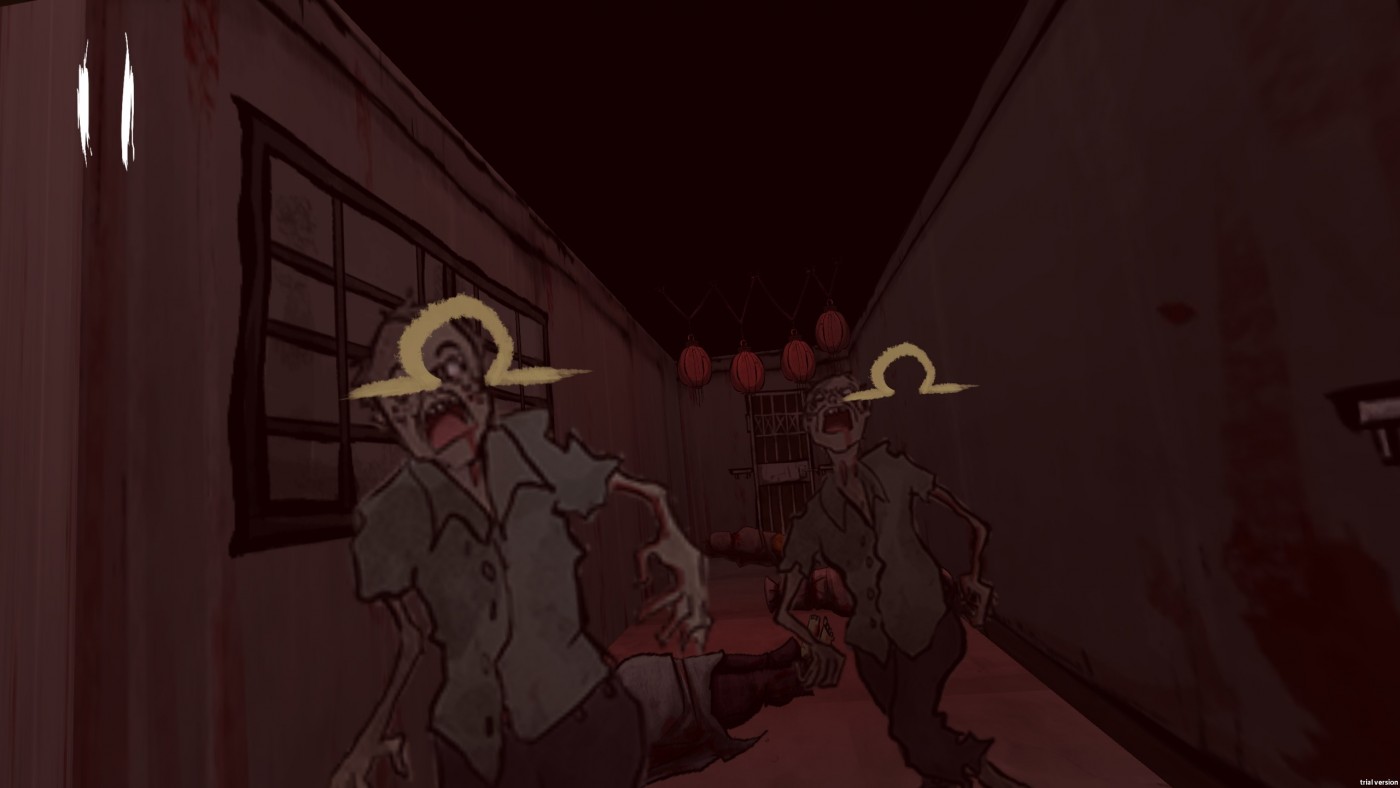 I wonder how does the app play into the greater scheme of the event or if this would be totally peripheral to the entire experience. Nonetheless, the game has made its mark with Universal Studios Singapore and hopefully we'd see it go live during the event proper.
Give the game a shot here.
CoFounders of the North
If there's one thing that business school doesn't teach you, it's definitely how to name a product. A game with as many syllables as Super Street Fighter IV is a stab at resource management games but with a big twist. It is both collaborative and destructive at the same time.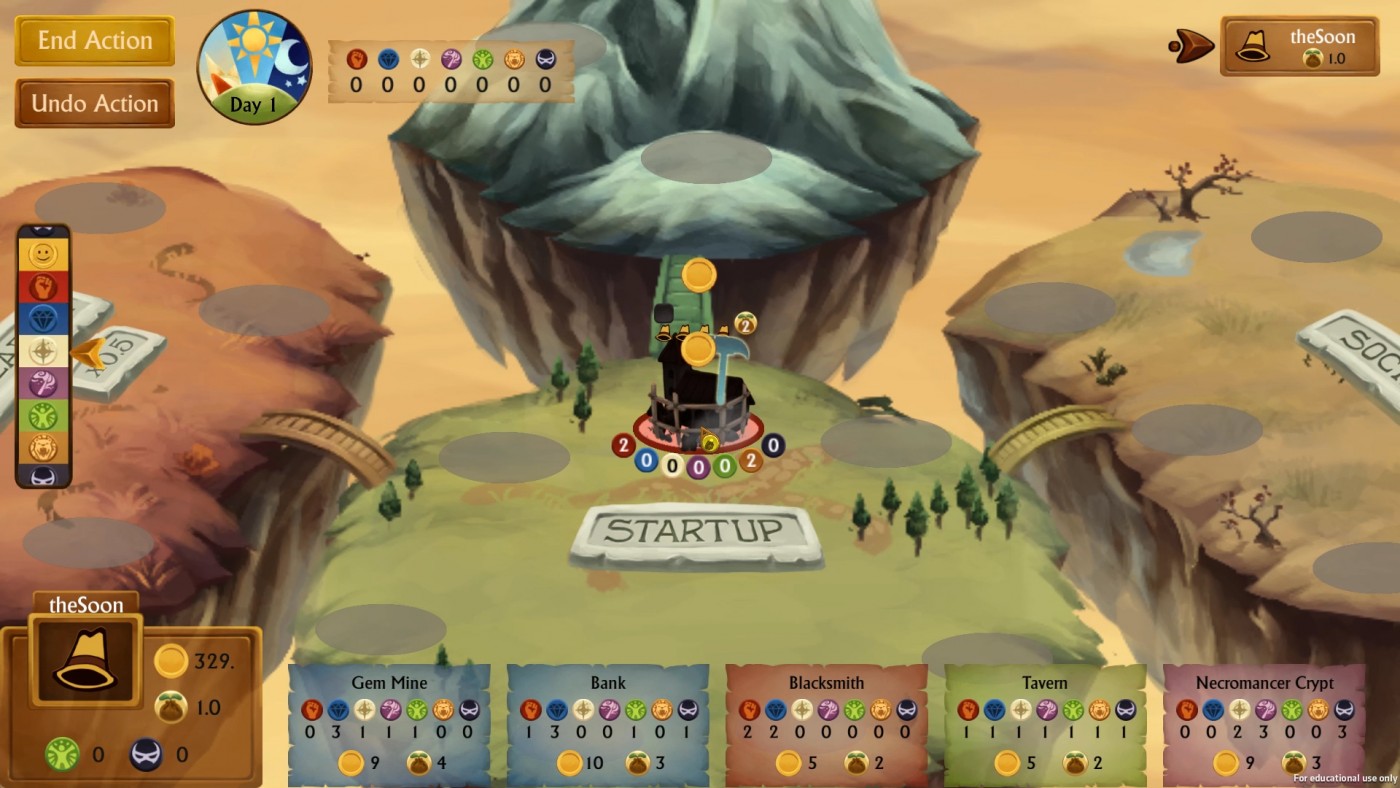 With so many resources to juggle (and a cluttered UI to fit), the game has players working together and against each other. This already sounds exactly like the cut-throat corporate world. It comes as no wonder that the Singapore Management University has backed this project.
All things considered, I'm actually rather impressed that a team of students have been able to put together prototypes of relative polish in under 4 months. While it might sound like such time frames are the norm to industry veterans, the tight deadlines easily replicate what crunch time feels like in a game development studio.
Judging by how far their past projects differ from this years, it looks like someone within SUTD knows how to inch the programme forward. Slowly but surely, we hope that a big break might come very soon for them!
---

Drop a Facebook comment below!