Epic Games' weekly free game release has always been anticipated by gamers all around the world. The free release this week is a game titled Surviving Mars where players find themselves on the red barren planet.
The goal of the game is to create a sustainable living location for humans. This is done by sourcing resources such as concrete and metals for one to build a structure livable for their inhabitants. Structured as domes, it can house water, food, oxygen and energy.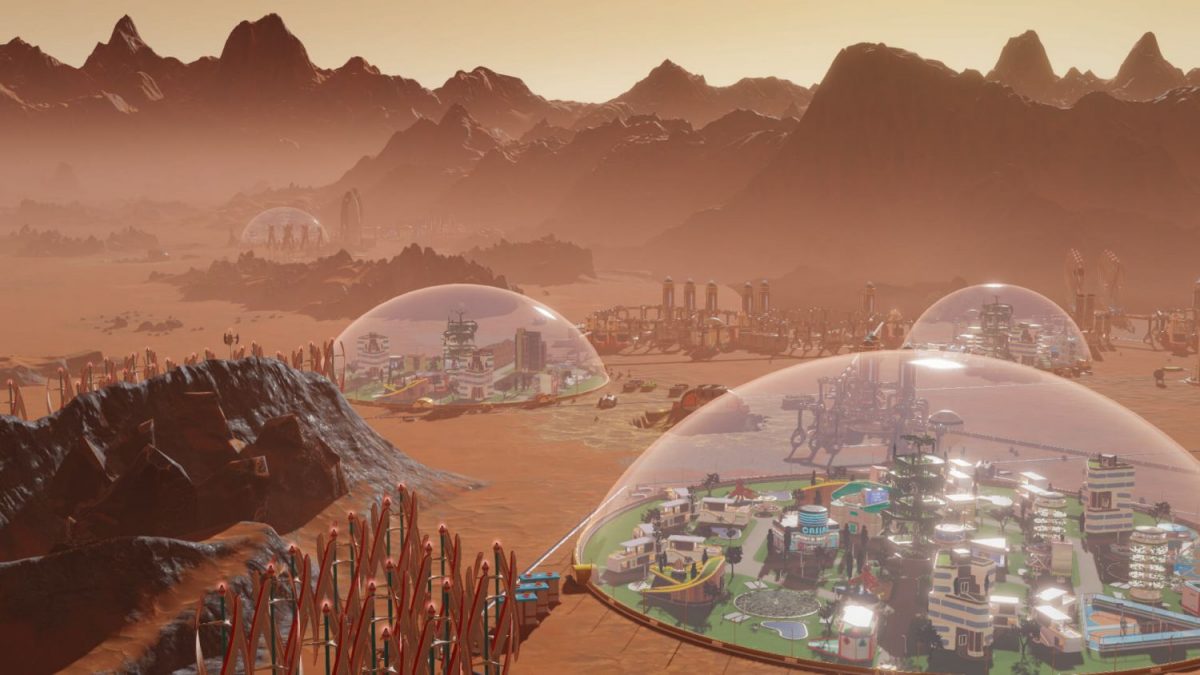 Additionally, Surviving Mars puts importance on the people rather than its structure. Although the residents of the planet are randomly generated, players are given the choice of choosing what vocation and traits their colonists may possess. In this game, your people can be gamers, geniuses or even saints.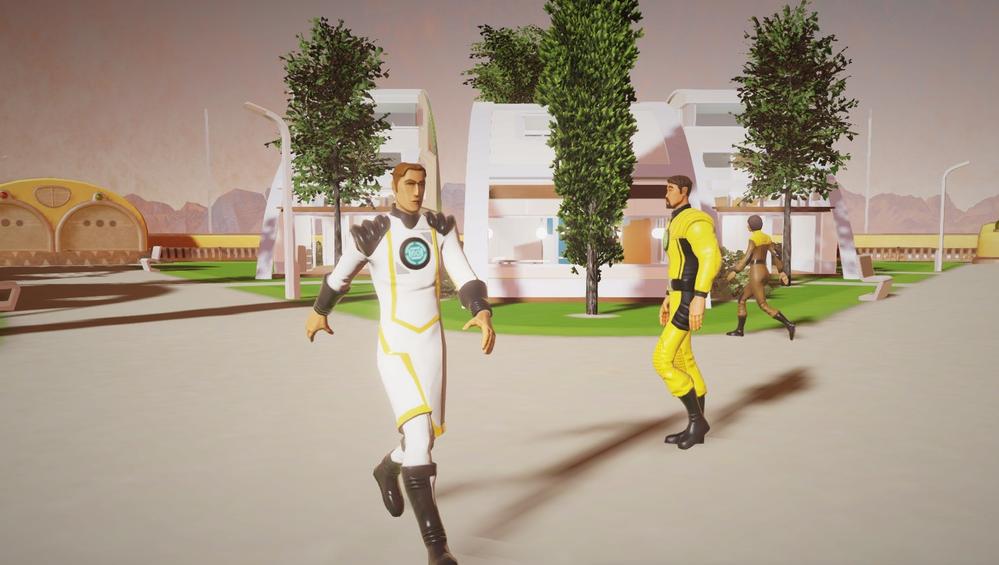 Surviving Mars is a game that values good city-planning, but most of all, the people that are within its colony. If this sounds like your cup of tea, the game is available for free on Epic Games' website from now until 18 March 2021.
If city-building does not suit your palette, Metro 2033 is also available for free on Steam. This single-player video game, like Surviving Mars, is a survival game set in post-apocalyptic Moscow.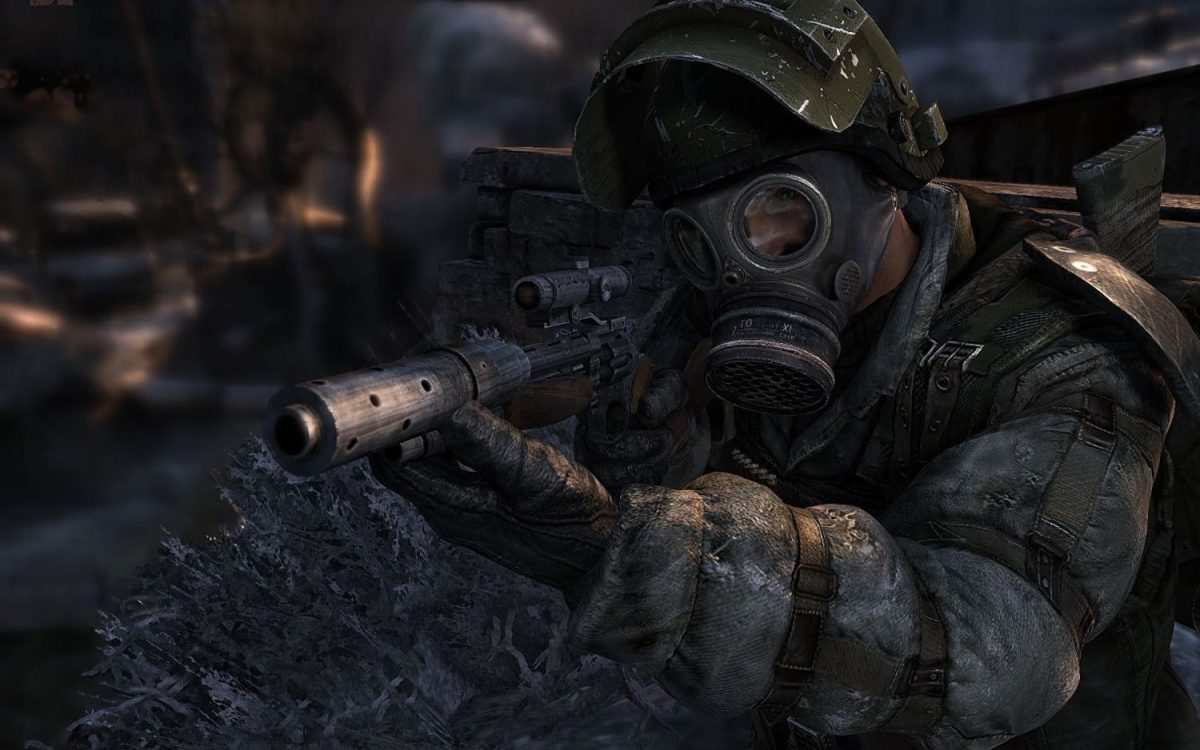 Unlike the earlier game, Metro 2033 leans on a horror genre in order to keep its players on their toes. The goal is for players to annihilate human and mutant enemies. You can get your hands on this without its usual price tag before 16 March 2021, 1am SGT.