With The CW's longest-running drama series Supernatural soon coming to a close, it seems star Jensen Ackles already has plans for what he's going to do once the show ends. That's right, he'll be jumping straight into another TV series, this time it's the third season of Amazon Prime's The Boys.
This move will mean Ackles will get to reunite with Supernatural creator Eric Kripke who is serving as the showrunner and executive producer of The Boys.
"When I was a child, I had a crazy, impossible dream — to provide Jensen Ackles with gainful employment. I'm happy to say that dream has come true," Kripke said in a statement.
"Jensen is an amazing actor, an even better person, smells like warm chocolate chip cookies, and I consider him a brother. As Soldier Boy, the very first Superhero, he'll bring so much humour, pathos, and danger to the role. I can't wait to be on set with him again, and bring a bit of Supernatural to The Boys."
Ackles announced his involvement with The Boys over a post on Instagram.
"I keep wondering what I'll do…. when @cw_supernatural finally ends this year," Ackles wrote. "Then it hit me."
In the Instagram video, we see Ackles catching a copy of Garth Ennis and Darick Robertson's The Boys, with Elvis Presley's Soldier Boy playing in the background.
If it was not obvious enough, Ackles will be playing Soldier Boy in The Boys season 3. An obvious parody of Captain America, Soldier Boy became the first celebrity superhero after fighting in World War II and remained a recognisable figure in American culture for decades.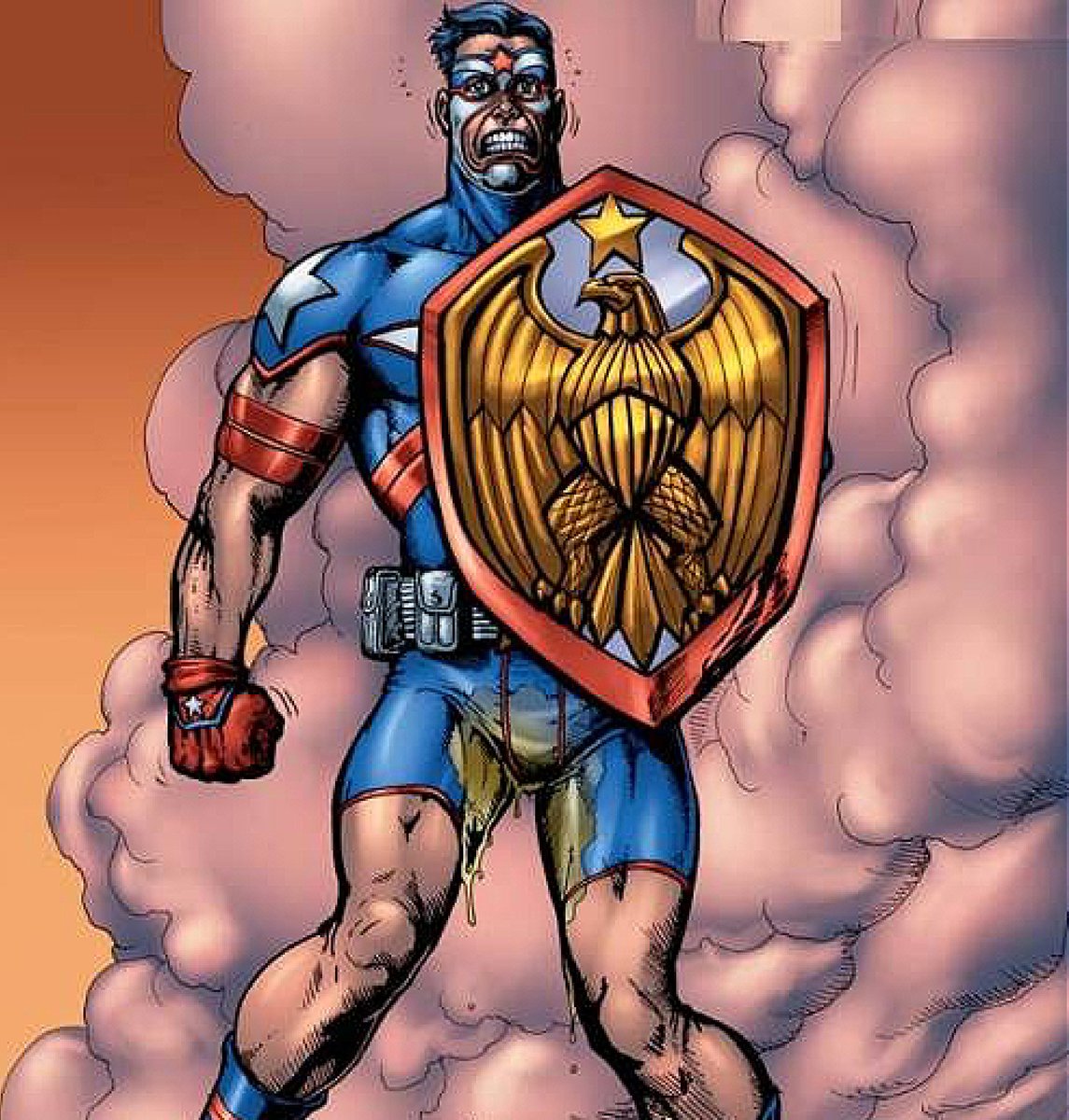 Ackles will not be the only Supernatural cast joining the third season of The Boys as Jeffrey Dean Morgan, who played John Winchester, is also in talks to star in season 3.
Despite how excited we are for a Supernatural reunion one screen, it will take a fair bit for season 3 to arrive as the second season of The Boys is only due to premiere on 4 September 2020.
---

Drop a Facebook comment below!