Com2uS has announced that role-playing game (RPG) Summoners War: Chronicles is releasing in 170 countries on 9 March. Previously available in Korea and North America, it has now ventured into the global market and will continue the legacy of Summoners War: Sky Arena, a global hit with 180 million downloads worldwide to date.
Praised for the flawless implementation of Summoners War's strategic aspects and intricate deck composition mechanics, the game also features its own unique gameplay, including manual battles. Chronicles has topped the Google Play and App Store charts since its release in Korea last August, and continues to find critical reception on Steam and among North American audiences.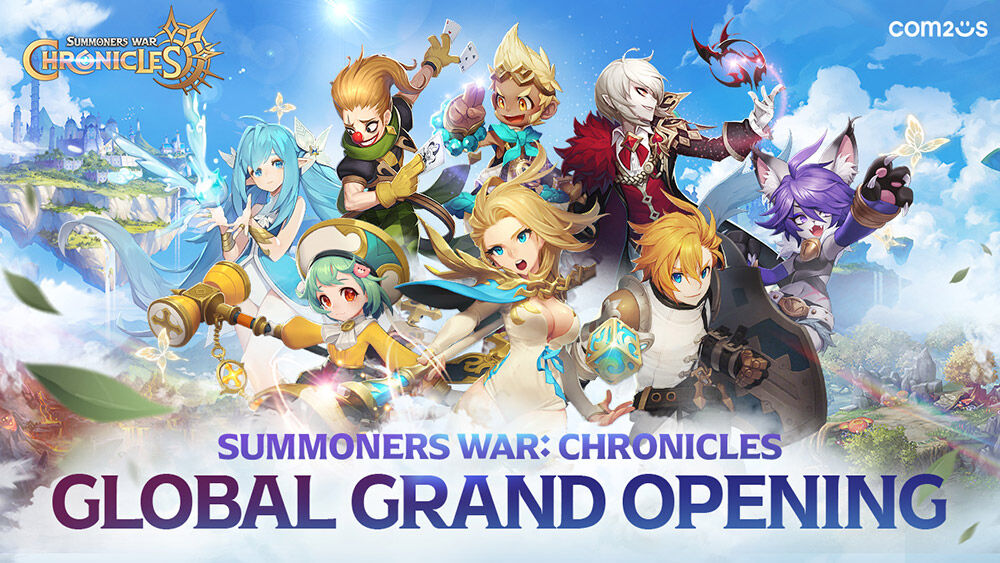 Chronicles is available now on the Google Play Store, App Store, and PC gaming platforms including Steam and Com2uS' very own Hive Crossplay. As part of its expansion into 170 new regions, a total of 14 languages, including English, German, French, Japanese, Chinese, Thai, and more, will be supported.
"We will do our best to achieve the target of joining the 100 billion (KRW) sales club in 2023," Jihoo Han, Head of Game Business Group, said. "Chronicles will once again prove the power of the Summoners War IP".
---
This article is brought to you together with Com2uS Studios.