Keanu Reeves is many things. He is a talented actor, producer, comic book writer, heck he even made his own music – but the one thing he's always wanted to be is Wolverine.
In a Reddit 'ask me anything' session hosted by Lionsgate, the John Wick actor revealed that whilst there was never a role he regretted turning down in his career, he had always wanted to play a particular Marvel character.
"I did always want to play Wolverine," Reeves told a fan.
Although Reeves didn't get his chance to bare claws, he did end up being DC's Constantine in 2005. Reeves did confirm that a sequel is in the works and that he has been chatting with DC co-head James Gunn, but he did not reveal details of its plot and release.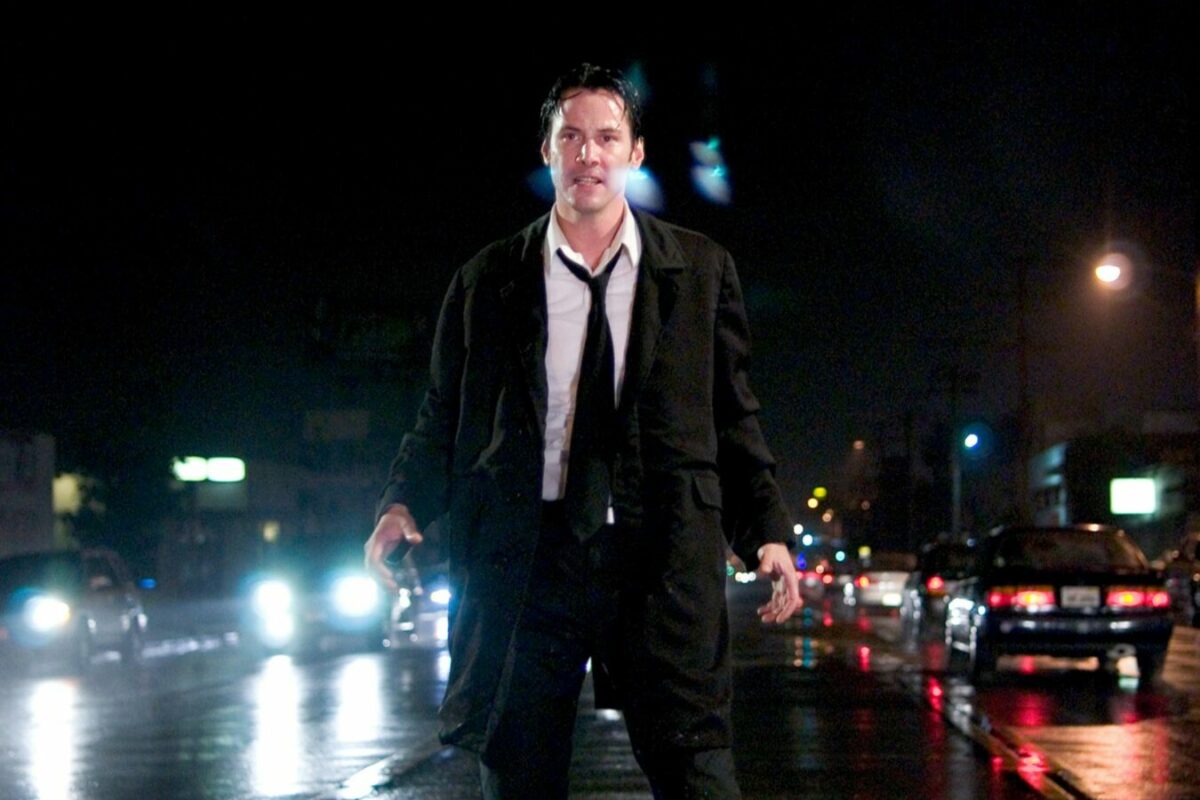 It's not the first time Reeves has expressed wanting to play an MCU character though. In October 2022, the actor shared his interest in playing Ghost Rider.
"10-year-old me would want to — I think he'd probably want to be Ghost Rider," said Reeves.
Ghost Rider was played by Nicolas Cage in the first two live-action films and fans have almost synonymously associated Australian actor Hugh Jackman as Marvel's Wolverine. Jackman has been portraying Wolverine for almost two decades and will be don the claws one more time in Ryan Reynolds' upcoming Deadpool 3.
On the other hand, Reeves will be hitting the screens soon as John Wick in John Wick: Chapter 4 when it releases on 24 March 2023.