Drag Me To Hell may be getting a sequel.
In a Reddit 'ask me anything' session to promote Adam Driver's sci-fi film 65, Sam Raimi teased that a Drag Me To Hell follow-up is possible and is in its earliest stage of development.
When asked whether there are plans for another Drag Me To Hell sequel, Raimi responded, "The team at Ghost House Pictures: Romel Adamand Jose Canas, are trying to come up with a story that would work, and I'm anxious to hear if they do!"
This is a glimmer of hope for fans who have been aching for a Drag Me To Hell sequel. Especially since Raimi has said in an interview four years ago that there was never a sequel planned for the film due to its definitive ending.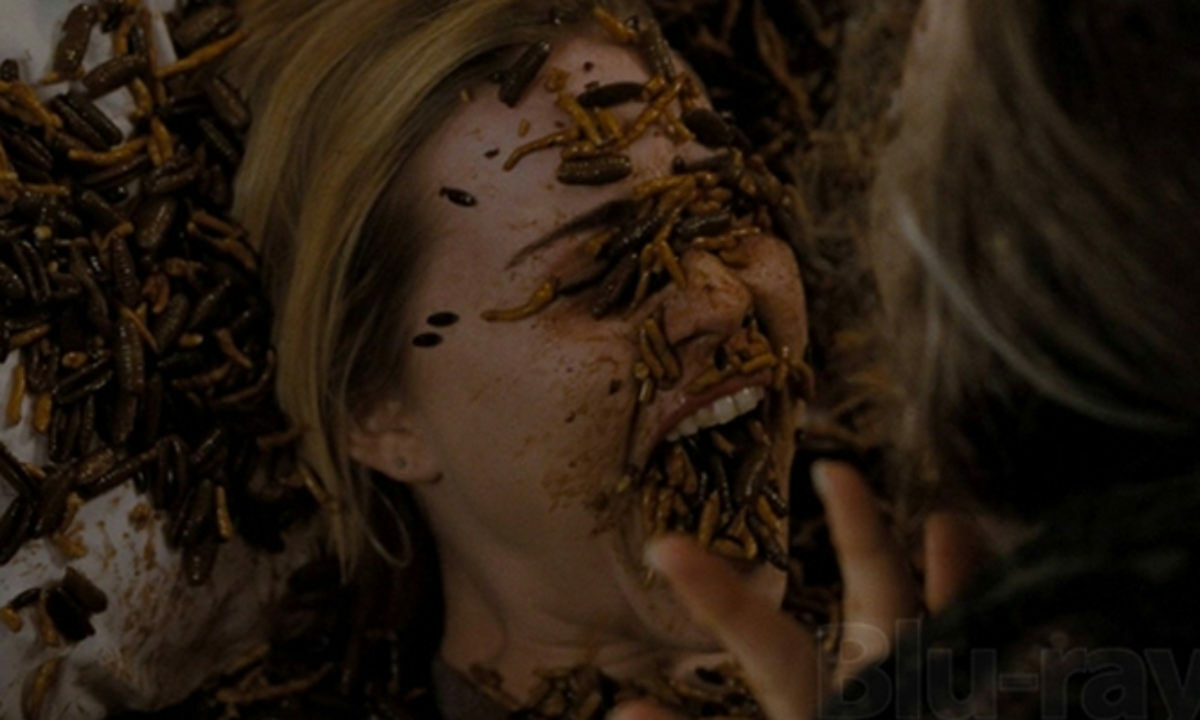 "I don't have a story, because in my mind the character got killed, and worse. So I didn't know how to proceed with the sequel. Usually, for me, I'm left with a character that I really am interested [in] or a concept that really feels like it needs to continue. But this is such a definitive ending that in my mind I didn't know where to start with a sequel," Raimi told Bloody Disgusting in 2019.
The 2009 movie starred Alison Lohman as Christine Brown, a loan officer who after refusing an old lady an extension on her loan, finds herself cursed. Her life becomes a living nightmare and right when things start to turn for the better towards the end of the film, she literally gets dragged to hell.
The movie received positive reviews from critics and horror movie fans alike, earning an 83% score on metacritic. Hopefully, the sequel will be just as good or even better. Until then, fans of Raimi can catch the producer's 65, now out in theatres.