The Upside Down is about to welcome some new (and familiar) faces as the fourth season of Stranger Things goes full throttle on production. A total of eight new players will be joining the existing roster, four of whom are series regulars, and the remaining serving as recurring actors (thanks, Variety).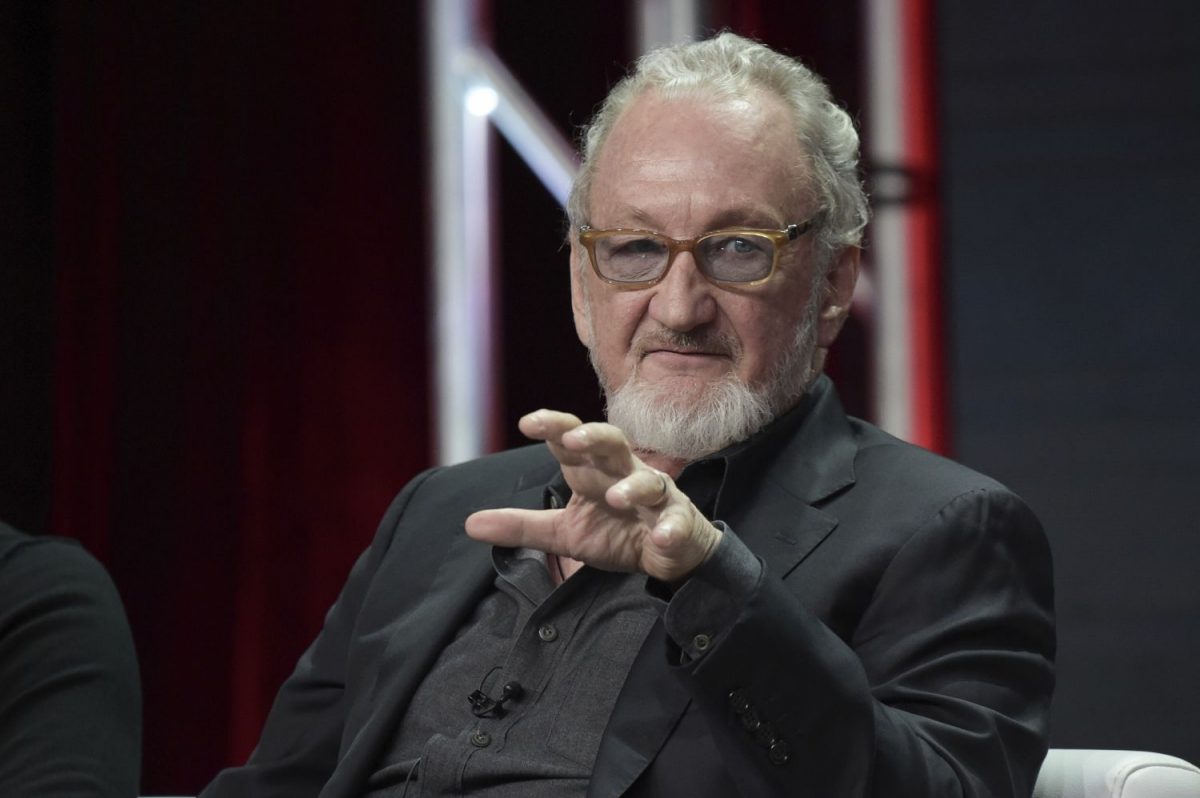 Jamie Campbell Bower (Sweeney Todd), Eduardo Franco (Booksmart), Joseph Quinn (Game of Thrones), and Robert Englund (aka Freddy Kreuger of A Nightmare on Elm Street fame) have been tapped for the roles of Peter Mallard, Argyle, Eddie Munson, and Victor Creel respectively. Mallard is introduced as a caring orderly working at a psychiatric hospital in the highly-anticipated season, while pizza boy and fun-loving toner Argyle assumes his place as Jonathan's (played by Charlie Heaton) new best friend.
Munson, meanwhile, finds himself at "the terrifying epicentre of this season's mystery" as a metalhead who runs Hawkins High's official D&D club. In nothing but apt fashion, Englund will play the disturbed and intimidating Creel, who is imprisoned in a psychiatric hospital for committing a gruesome murder in the 1950s.
The other four slots in the cast line-up are filled by the following: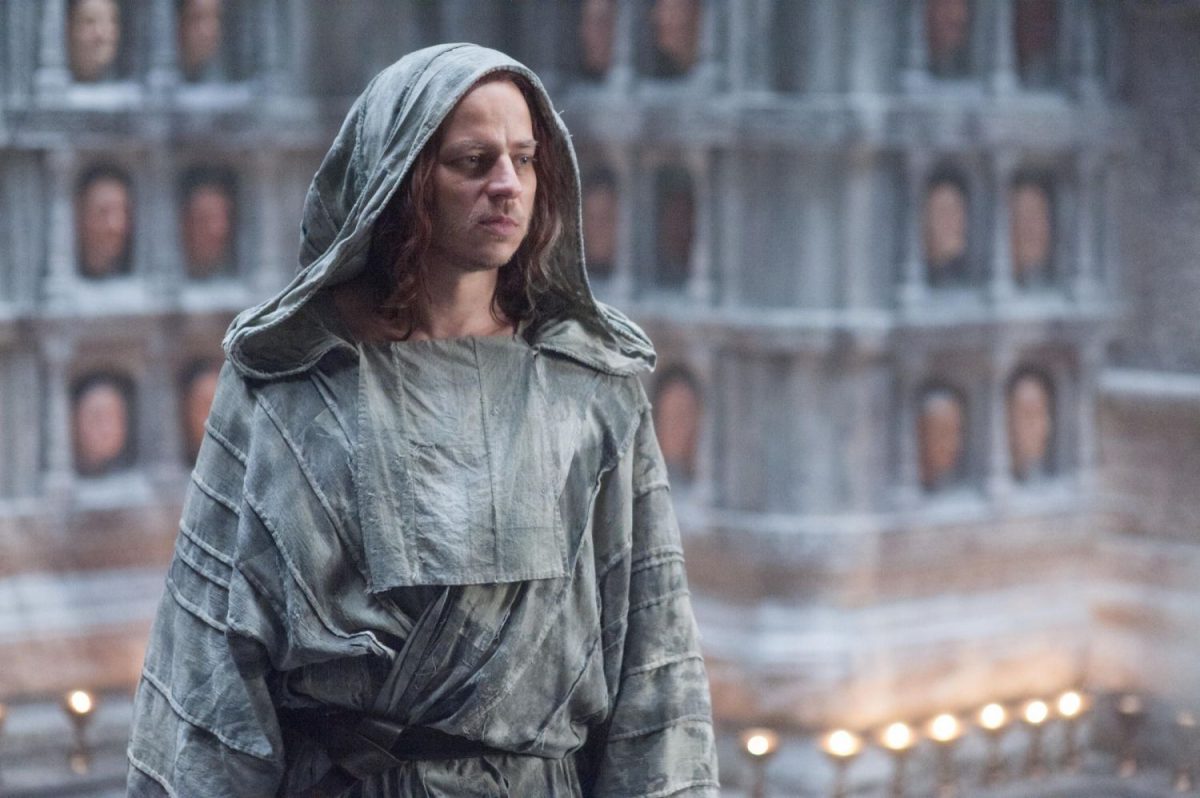 Tom Wlaschiha (Jaqen H'ghar in Game of Thrones) as Dmitri, a Russian guard who befriends Hopper.
Sherman Augustus (Into the Badlands) as Lt. Colonel Sullivan, an intelligent, serious man who believes that he can purge the evil infesting Hawkins.
Mason Dye (Bosche) as Jason Carver, a handsome and rich jock who eventually gets tangled in the supernatural affairs of Hawkins.
Nikola Djuricko (Genius) as Yuri, a suspicious and eccentric Russian smuggler.
As is the case with work-in-progresses, information about Stranger Things 4 remains sparse. A previously-released teaser has confirmed that Hopper (David Harbour) did survive the events of the third season, but is currently imprisoned in the Soviet Union. Hopefully, the announcement of new cast members means more juicy information is on the horizon, which, fingers crossed, includes a look at a hardened Hopper kicking butt in prison. That'd be pretty swell.