Season 4 of Stranger Things certainly is having a field time on the Netflix chart, as it continues its record-breaking streak. The highly-received show has topped the second season of Bridgerton to become the streamer's top English-language TV season of all time.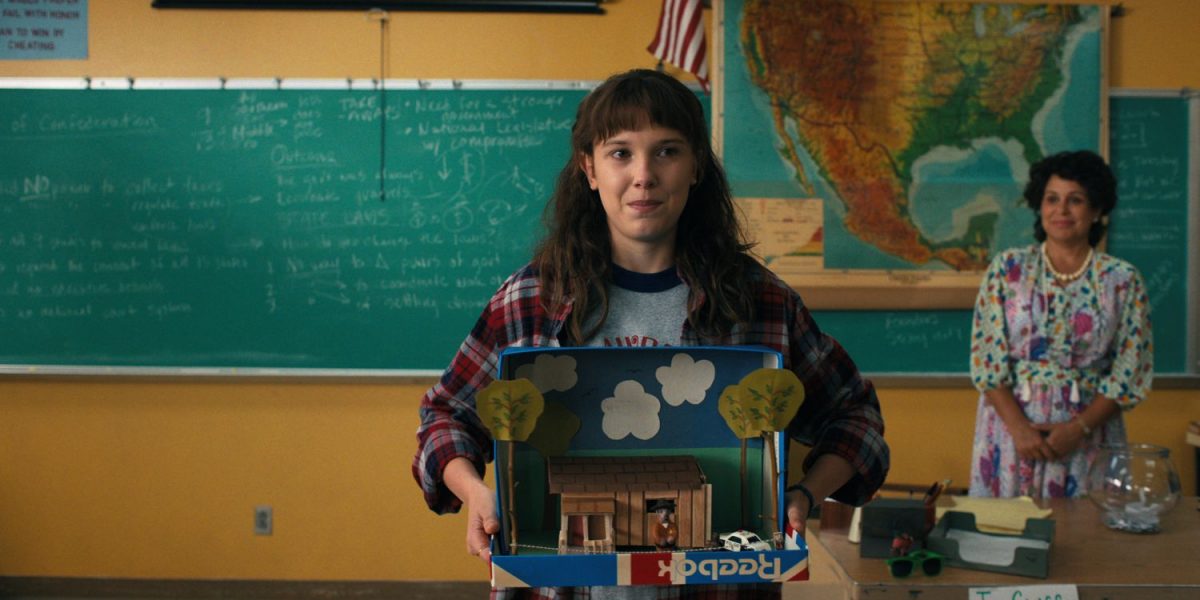 Netflix's list of most popular titles is calculated based on viewership during their first 28 days of availability, with this run of Stranger Things clocking a total of 781 million viewing hours since its debut on 27 May. The result puts it as the second most popular Netflix series overall, second only to the 2021 South Korean hit Squid Game.
It's unlikely for the show to overtake the latter, however. Despite enjoying a successful run thus far, its single-week viewing is beginning to decrease. In the U.S., it claimed the spot for the most-viewed English-language show in a week with 335 million hours, but the number later dropped to 159.2 million during the 6 to 12 June viewing window. In contrast, Squid Game's record for single-week viewing stands at 571.76 million hours overall.
Still, the feat is a commendable one, especially with the first three seasons of Stranger Things breaking back into top 10 ahead of the fourth season's debut. With the latter part of Season 4 arriving just around the corner, the series will undoubtedly run up the hill that is the Netflix rankings, and shine in the spotlight yet again.
As for why this season is a two-parter, the reason isn't as grand or complicated as you might think. Volume 2 will be releasing on 1 July 2022 with two feature-length episodes in tow: an one-hour-and-25-minute opener, and a two-and-a-half-hour finale. Hoo boy.